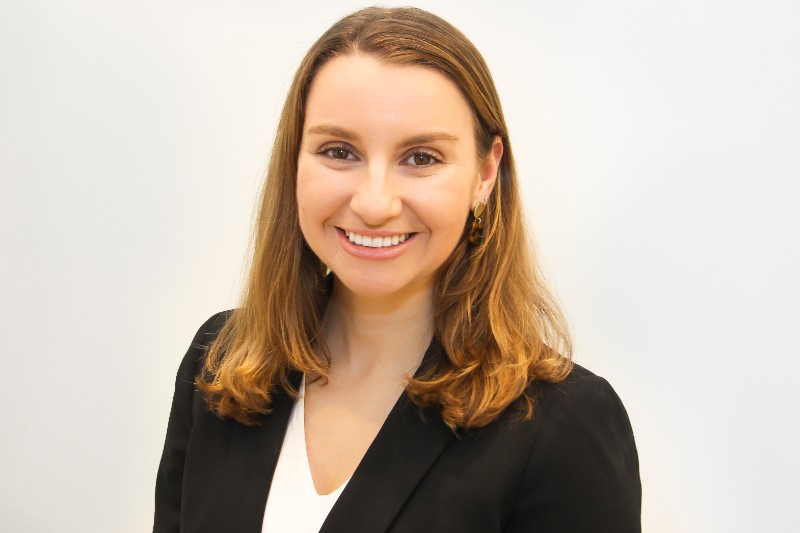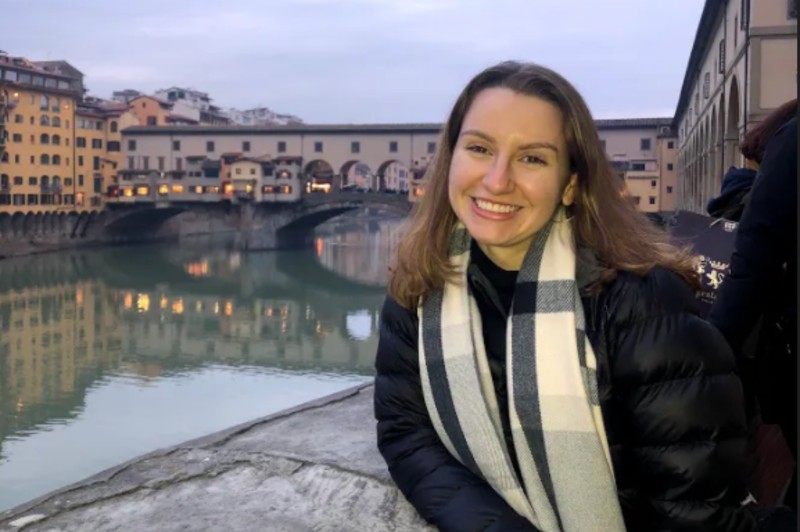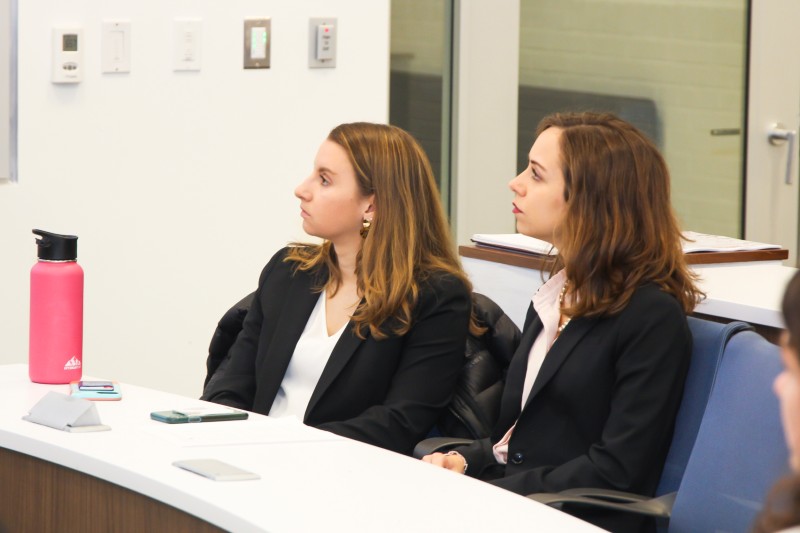 Emily Law, CatholicU '21, is a Marketing major from Concord, MA. She accepted a position as an Associate Inside Sales Representative at Dell Technologies. Below, Emily shares her experiences in the Busch School and at Catholic University:
Briefly describe your new job opportunity.
"Initially, I will be in a training program where I learn how to sell Dell Technology to corporate clients to solve a variety of business issues. I will be responsible for beginning the sales cycle, need recognition, and working alongside a sales team to maximize outcomes."
How did your Busch School and Catholic University education help you find this career path?
"My education at the Busch School was instrumental in helping me choose a career within sales. The Busch School taught me to find the companies with a great sense of mission and value, who serve their clients and employees. Professor Weber's sales class allowed me to further investigate companies that upheld human dignity, while learning sales principles that I will not only use in my future career at Dell, but for the rest of my life."
What activities were you involved in during undergrad?
"I was an intern in the Busch School my first two years and have been the President of Marketing Society for the last two. I absolutely love being involved around campus, especially in a leadership role, where I am able to create a direct impact on my CUA community. I am also currently a Donor Relations intern for the United States Navy Memorial."
What were some highlights of your time at Catholic University?
"I have had many highlights throughout my time at CUA but my favorite is studying abroad in Rome, Italy. Even though it was cut short, I absolutely loved being immersed in a different culture, traveling to other countries, and stepping outside of my comfort zone. It was an experience like none other, and something I will never forget."
What advice do you have for students during their job search? 
"Network! Everyone says it often, but it is so true. Get to know people in roles or companies you admire, be authentically interested in what they have to say, learn 'nuggets' abut them, and follow up. Creating genuine connections with people (before you need them, not 1 month out from graduation) will get you far and help you decipher what exactly you are looking for."