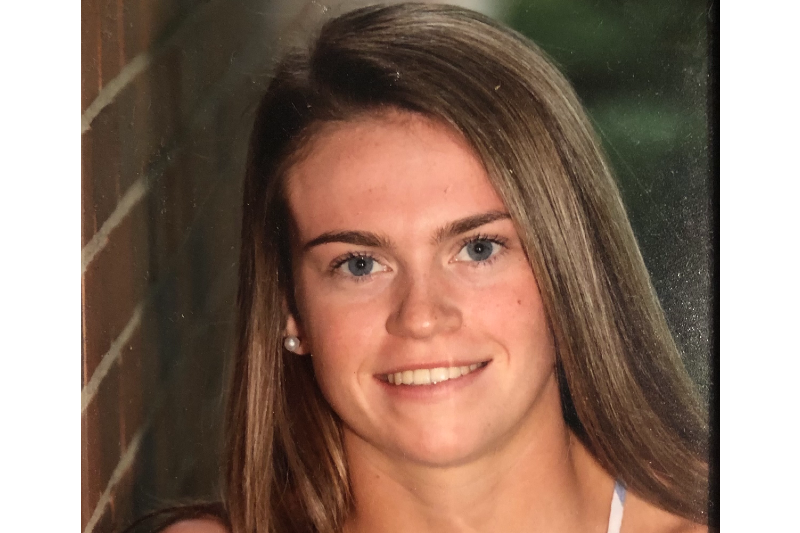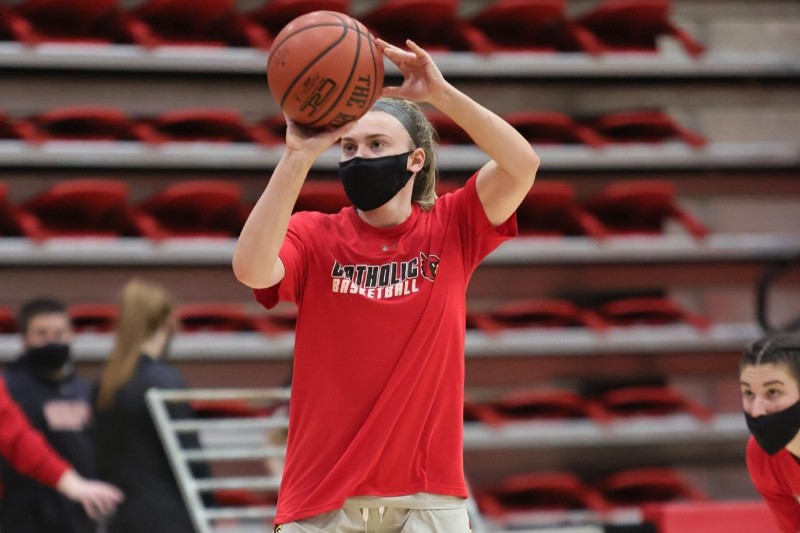 Erin Doherty, CatholicU '23, is a Finance and Sales major from Havertown, PA. She recently accepted an opportunity as a Territory Development Representative Intern with Varonis. Below, Erin shares her experiences in the Busch School and at Catholic University:
Briefly describe your new opportunity.
"Varonis is a cybersecurity company that protects organizations' information. As a TDR, I will be working to sell the various products Varonis offers and help to organize meetings."
How did your Busch School and Catholic University education help you find this opportunity?
"Professor Weber helped me tremendously in finding this position. He was able to get me connected with all the right people who prepared me very well for my interviews. I am very grateful for everyone who helped put me in a position to accept this opportunity!"
What activities are you involved in?
"In my time in undergrad at Catholic University, I have been involved in Basketball, Busch Ambassadors, Busch Mentors, and Dean Student Advisory Committee (DSAC)."
What were some highlights of your time at Catholic University?
"I love attending my classes in the Busch School and getting to build friendships with my classmates and learn from my professors. In addition, participating in two successful basketball seasons with my teammates has been an incredible experience during my time so far at Catholic University"
What advice do you have for students during their internship search? 
"Utilize the resources the Busch school has to offer and make connections with alumni who currently work in the field you are interested in."