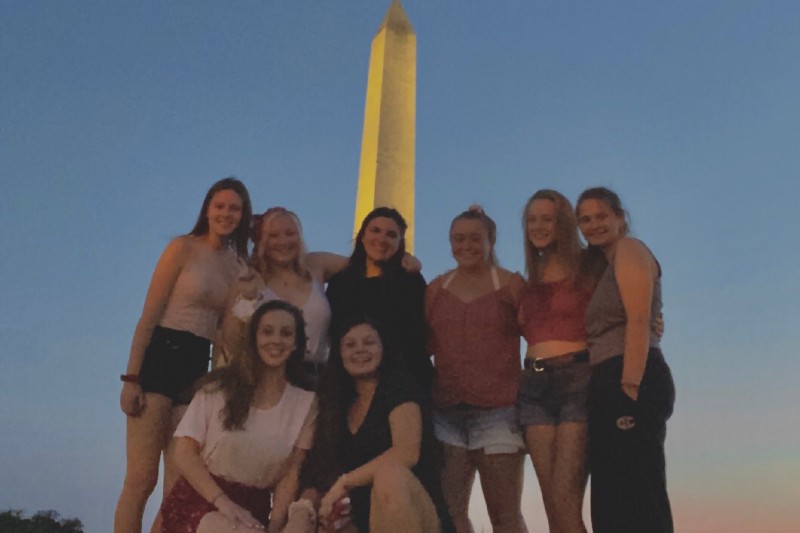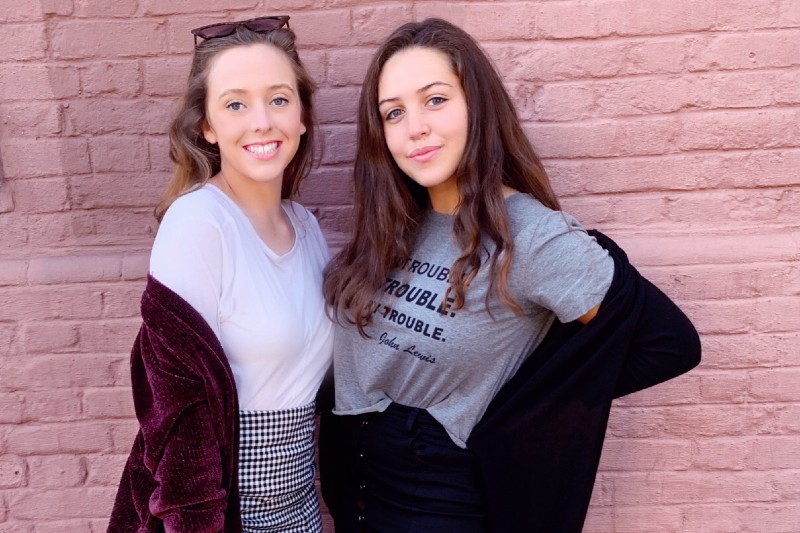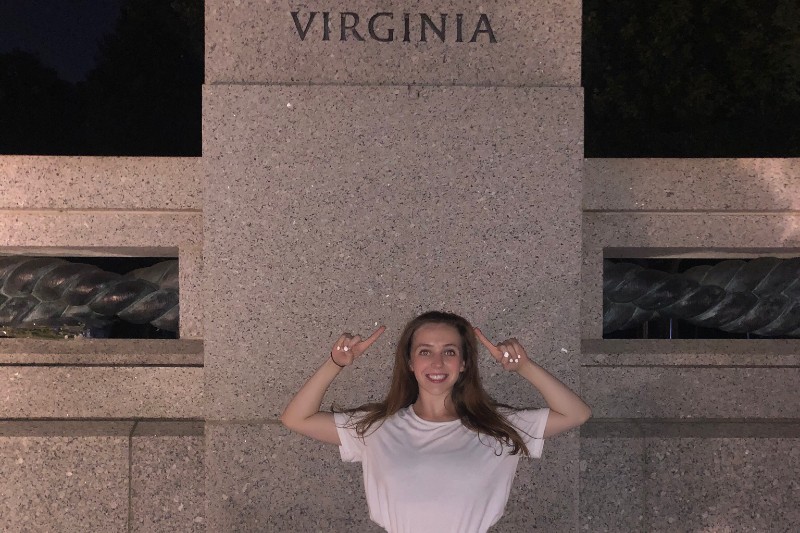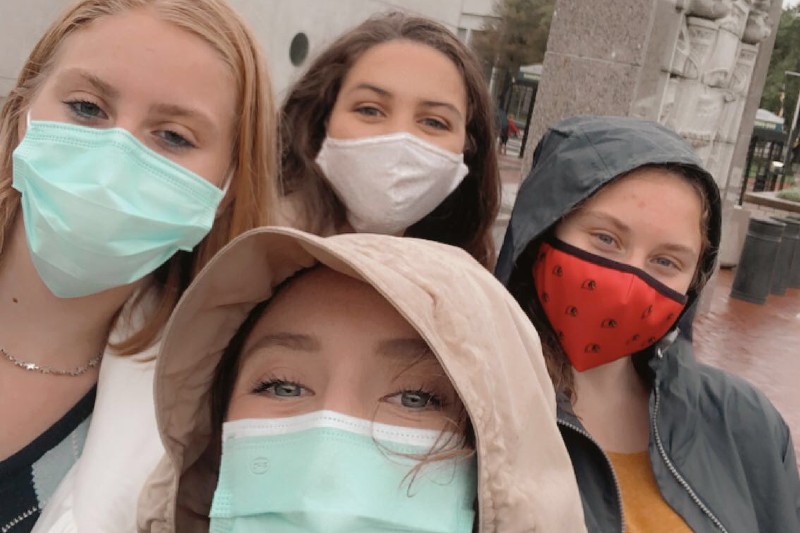 Helen Driscoll, CatholicU '24, is an International Business major from Newport News, VA. Below, Helen shares her experiences in the Busch School and at Catholic University:
Why did you choose to attend the Catholic University and the Busch School of Business?
"My decision to attend the Catholic University of America, and the Busch School of Business, was heavily influenced by the location. Washington D.C is a vibrant city with endless opportunities. The Catholic University and specifically the Busch School's network with local D.C businesses drew me into the school."
What has your experience been like so far?
"Attending the Catholic University of America as a part of the Busch School of Business has been an incredible experience. The professors have been welcoming and hands-on since the first day of classes. The school's environment is friendly and encouraging. The school's atmosphere is positive and makes every day exciting."
What are some of your favorite memories at Catholic?
"It is hard to name a specific memory at Catholic as my favorite, as they have all been amazing. I especially loved bonding with the girls in my hall during our initial quarantine for COVID-19. As in-person classes began, I enjoyed making new friends and exploring the city."
What have been your favorite classes?
"My favorite class that I have taken so far has been Management 118 with Professor Widmer. The course has helped me to think more concretely about starting an individual business and building a social business network. Professor Widmer and Professor Teti have been extremely hands-on and always available with advice and encouragement."
Have any of your classes made you consider a career in that field?
"My Social Research Class with Professor New has made me consider taking up Economics as a minor. The class is very interesting, and Professor New has been extremely insightful on the topic."
What is your favorite thing to do in Washington, D.C.?
"My favorite thing to do in Washington, D.C is to go out for brunch and shopping on the weekend with my closest friends. Each weekend we go to a different part of the city and explore the area. The food scene in Washington D.C is one of a kind with so much variation."
What advice do you have for prospective students?
"When I was a prospective student, I didn't quite know what I wanted to study or major in, but I focused on the atmosphere that I wanted to be a part of. Catholic University offers a lively atmosphere with so many opportunities to get involved in the D.C community. This school is so much more than the gorgeous buildings and lively classes; the Catholic University offers new experiences every day in a flexible setting to discover what you want to do with your education if you are unsure."