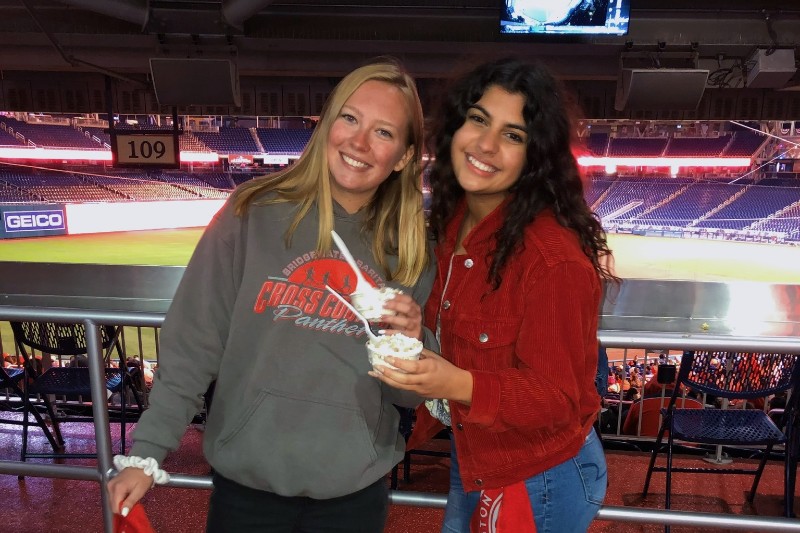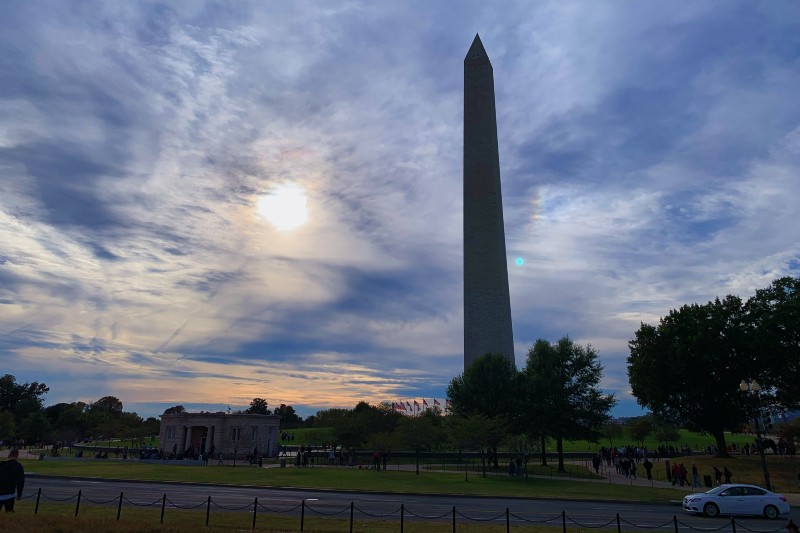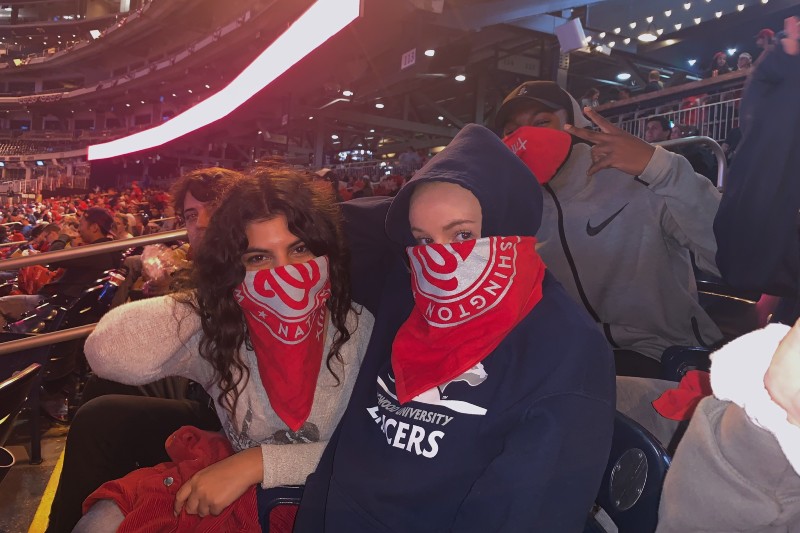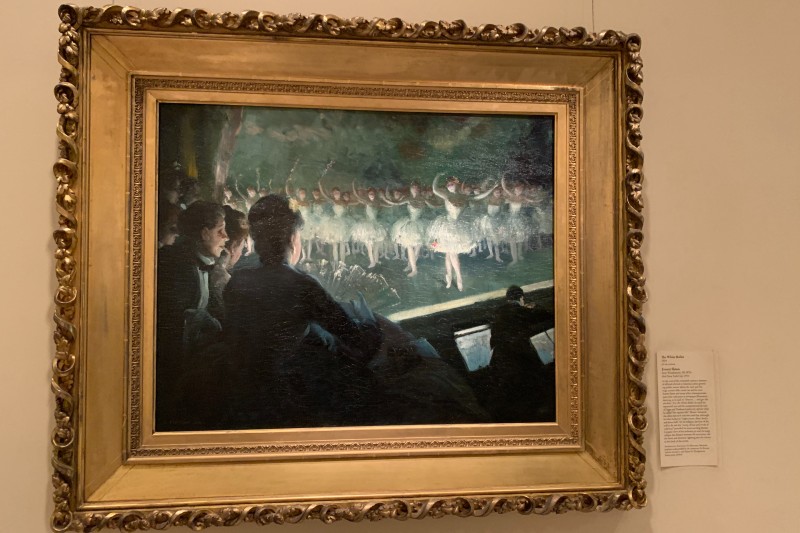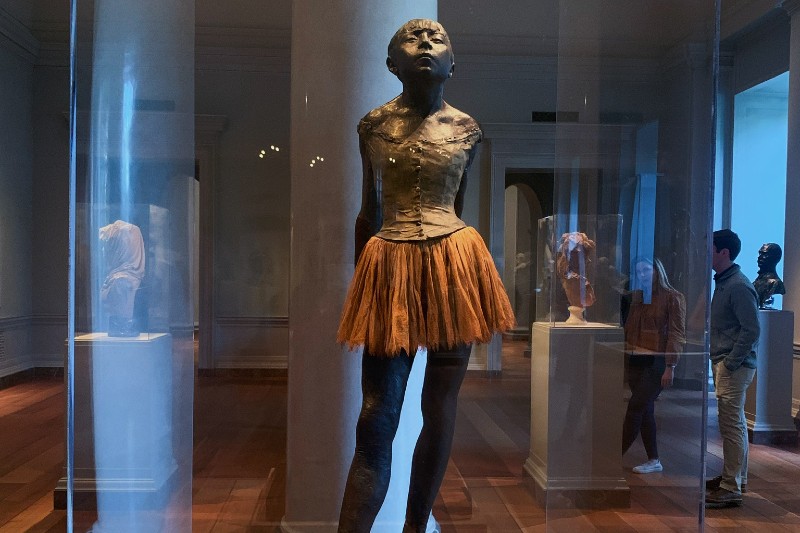 Karla Martinez-Victoria, CatholicU '23, is an Accounting major from Miami, FL. Below, Karla shares her experiences of living in Washington, D.C.:
What is it like living in the nation's capital?
"It is very exciting! Besides all the fun activities that CUA plans for us on campus, there are plenty of ways to explore the city on my own. Whether it's a casual coffee shop study breaks, elegant dinner reservations, games at the National's stadium, or even relaxing in the national mall and walking through rare and interesting museums. There is always a fun and new experience waiting for me just a short metro ride away."
What is your favorite thing to do in Washington, D.C.?
"One of my favorite things to do in D.C is visit The National portrait gallery. I love seeing all the new exhibits they have featuring different artists. I also loved visiting the botanical gardens and I plan to go there again."
What's something that surprised you about Washington?
"It really surprised me how easy it was to understand and utilize the metro system especially since we have a stop on campus."
Is it easy to explore the city?
"It is extremely easy to explore the city. Not only are there large variety of available activities but D.C also offers quick metro and public transport as well as inexpensive ride sharing rates and electronic scooters on every block. So getting around the city is relatively inexpensive and apart of the fun."
What advice do you have for prospective students about living in D.C.?
"My general advice would be to keep an open mind. This city will surprise you and even if something doesn't seem like the best pass time give it a try! You might end up loving it. I also recommend to utilize all the free admission certain museums, parks, and zoos offer."