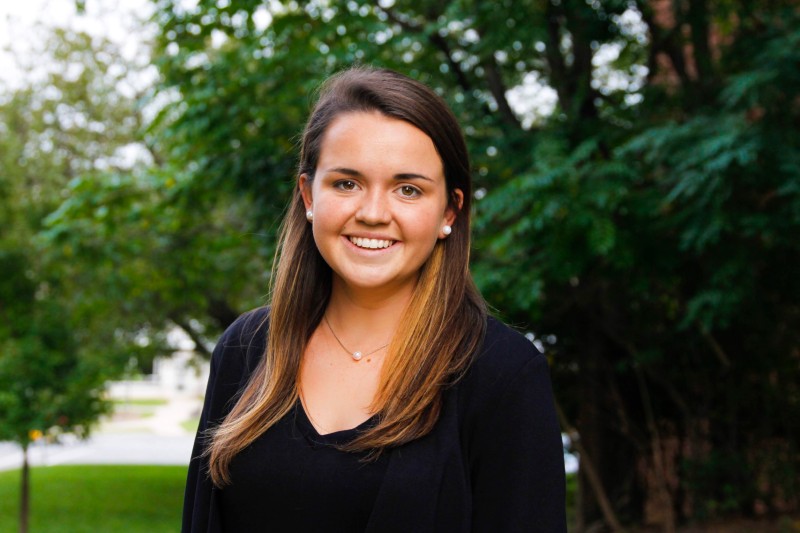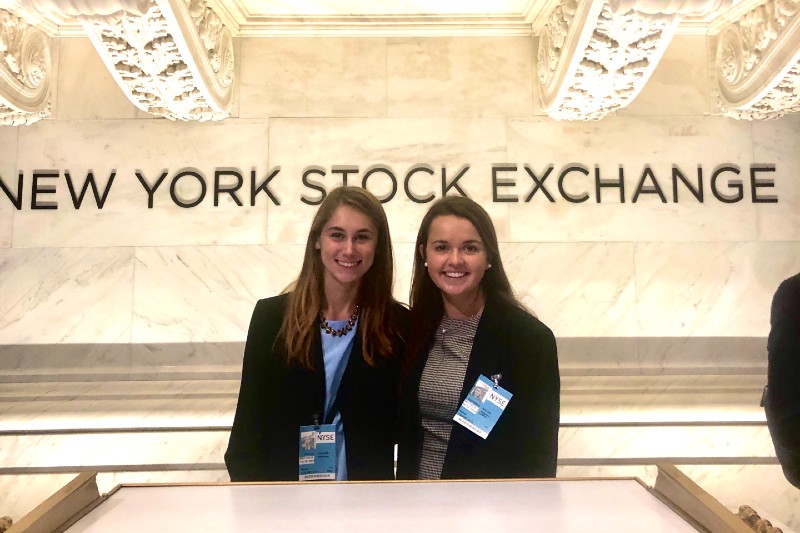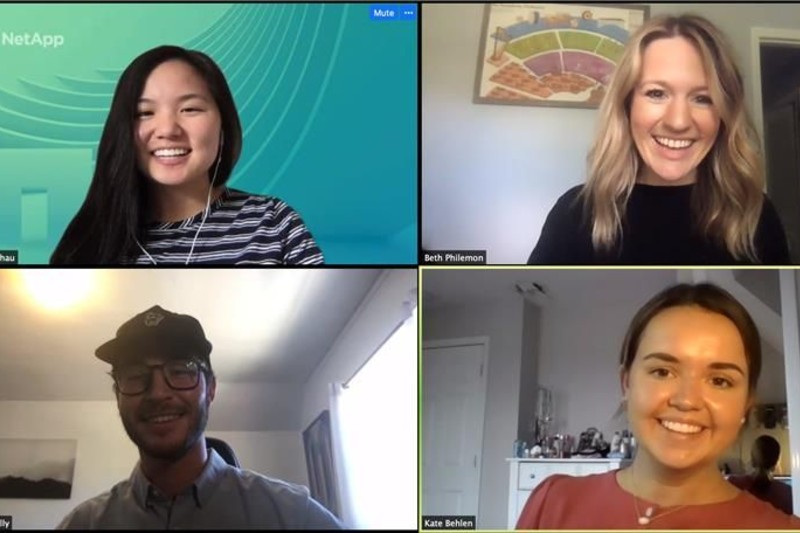 Kate Behlen, CatholicU '21, is a Finance major from Towson, MD. She accepted a job as a Digital Sales Representative with NetApp. Below, Kate shares her experiences in the Busch School and at Catholic University:
Briefly describe your new job opportunity.
"I will be prospecting and developing new leads for sales representatives. Through collecting these leads, I will qualify the possible opportunities and then pass them on to team members. I will also be responsible for creating and maintaining a database of contacts of current and future customers."
How did your Busch School and Catholic University education help you find this career path?
"The Sales Program helped me with this opportunity. Mark Weber connected me with his contacts in NetApp and I was able to have an internship this past summer that led to an interview and full time job offer."
What activities were you involved in during undergrad?
"I am a member of the women's lacrosse team. I am also in the honors program and am a teaching assistant for the Busch School."
What were some highlights of your time at Catholic University?
"I enjoyed winning two landmark championships for lacrosse and getting to then participate in the NCAA play offs. I also enjoyed the variety of networking events offered at the business school. I had the opportunity to go to the CUA on wall street event as well as attend sales socials."
What advice do you have for students during their job search? 
"My advice is to use your network to your advantage. Networking helps get you that initial interview and creates great opportunities."