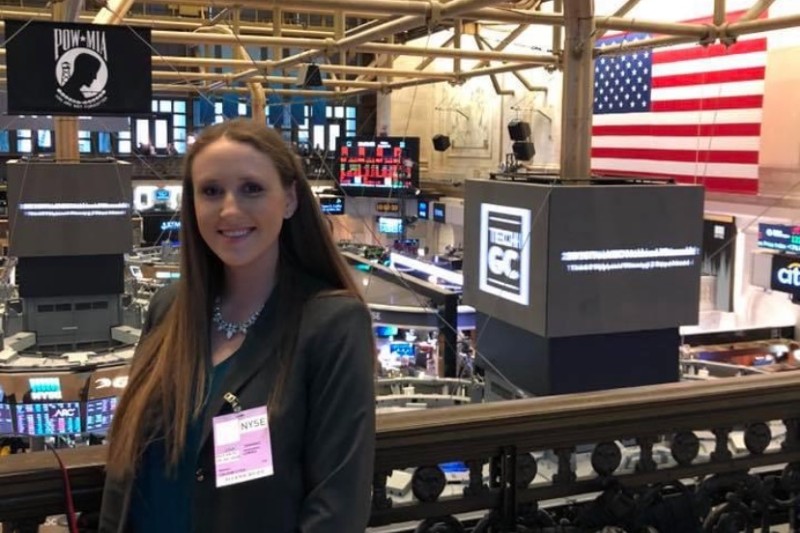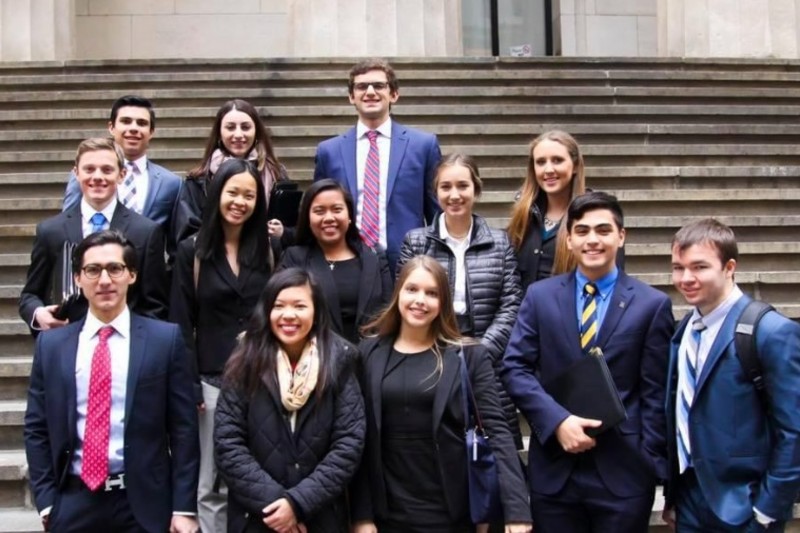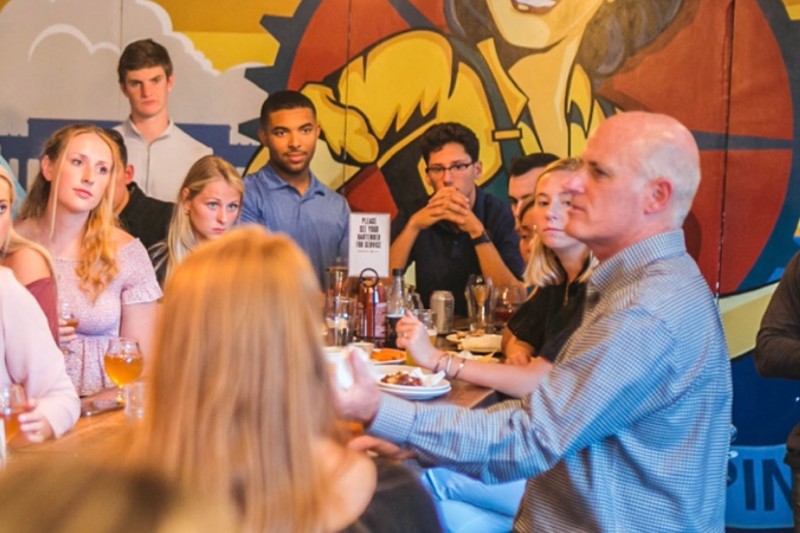 Lyla Denning, CatholicU '21, is a Finance major from Cornwall, NY. Lyla accepted a Business Development Representative at Okta. Below, Lyla shares her experiences in the Busch School and at Catholic University:
Briefly describe your new job opportunity.
"I started at Okta an intern. I was originally supposed to intern there this past summer, but my internship was cancelled due to COVID. They brought me on as an intern in the fall where I was able to work on projects and shadow the Enterprise East SDR team. After graduation, I will be working as a BDR out of the DC office. As a BDR, I will help to qualify, follow up, and develop inbound leads. I will help prospect and create meetings for the sales team."
How did your Busch School and Catholic University education help you find this career path?
"After hearing Professor Weber speak in one of the seminar classes, I knew I wanted to take his sales class the next semester. The class introduced me to sales and made me realize it was something I wanted to do after graduation. I became interested in Okta after meeting some  alumni at one of the sales socials."
What activities were you involved in during undergrad?
"I was in the University Honors Program, LEO Honor Society, Busch Ambassadors, Major Mentors, and I attended the CUA on Wall Street trip."
What were some highlights of your time at Catholic University?
"I was able to meet so many different people and create amazing friendships. I could not have asked for a better place to go to school in than DC. I loved exploring the city with friends and taking advantage of all the city has to offer. I also really valued how much the professors care about their students. Every professor I had wanted to see me succeed and I knew I could reach out to them about anything even after the course ended."
What advice do you have for students during their job search? 
"I would definitely recommend reaching out to alumni. They want to help you even if its just a 10-minute phone call to answer some questions about the company they work at. Catholic University has alumni at tons of amazing companies and from my experience, many of them want to meet and help other Catholic University students interested in following a similar career path."