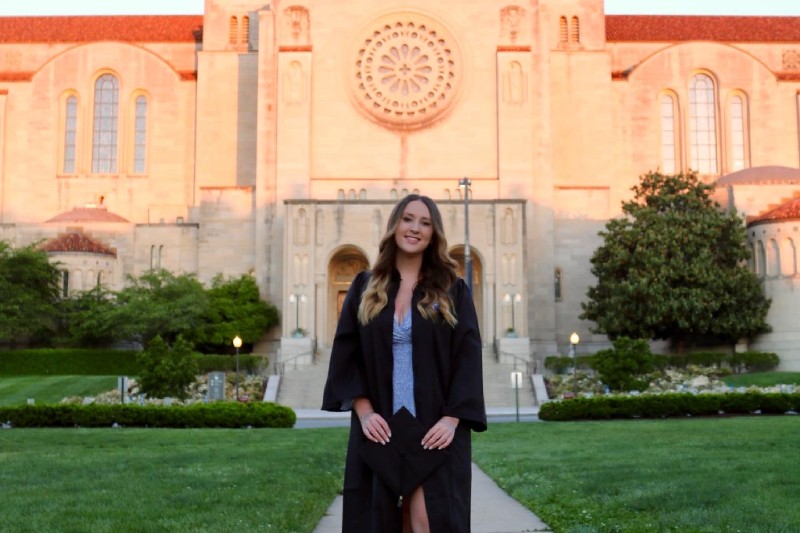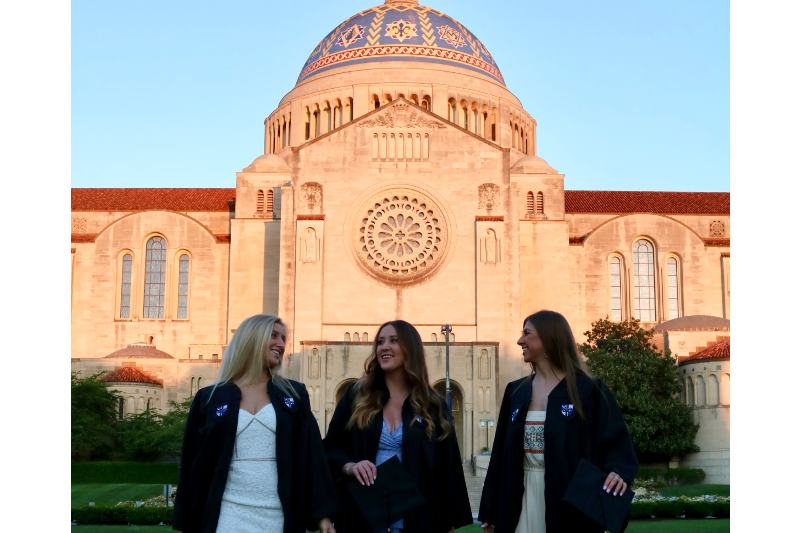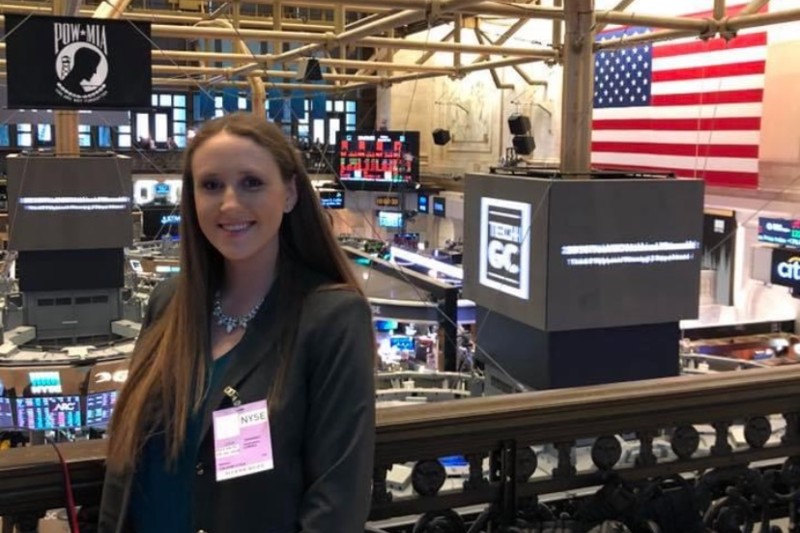 We asked our Busch School students why they chose to attend The Catholic University of America. Lyla Denning, Catholic '21, is a Busch School student from Cornwall, NY. She shares her story and her advice below:
Why did you choose to attend Catholic University and the Busch School?
"I chose Catholic University because it offered the best of both worlds - the campus feeling while still being in a city. I wanted to be in DC to experience the many things it has to offer. I switched into the business school sophomore year after taking an intro business class and seeing how much the professors and school puts into its students."
What's been your favorite part of being a student at Catholic University?
"My favorite part has been my relationships with professors and my peers. So many people have helped me along the way."
What advice would you give to prospective students?
"Stay open to changing plans! I started as a politics major and the change to the business school was intimidating at first. I am so glad I did!"