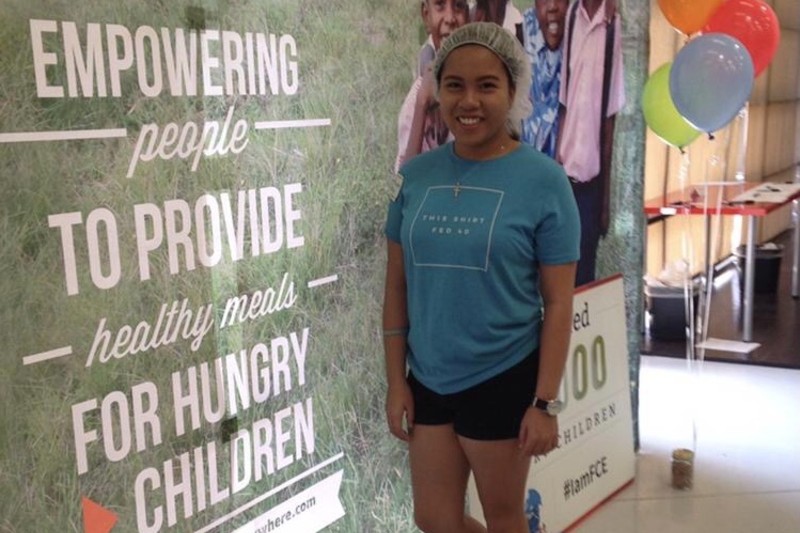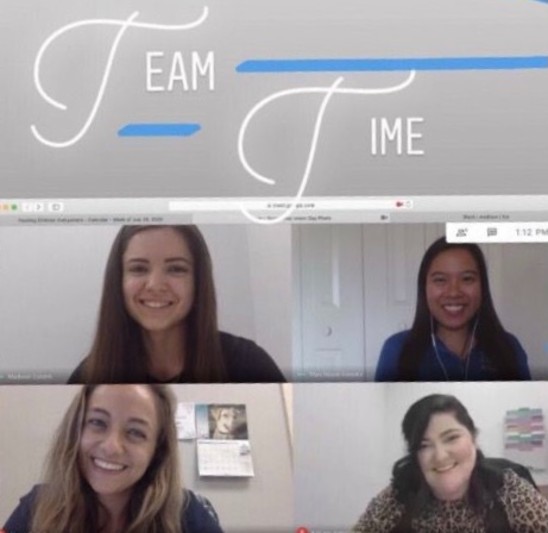 Mari Nicole Rosales, CatholicU '21, is a Research Analyst Intern at Feeding Children Everywhere. Below, she shares her experiences of her internship:
When/how did you secure your internship?
"Back in high school, I volunteered regularly with Feeding Children Everywhere, so that's how I knew about the college intern program. In December of 2019, I applied to be a to intern for the summer of 2020. That summer semester, I interned as the Communications Intern and transitioned to be the Research Analyst Intern for the fall semester."
What was your position at the company? Were there any projects or aspects of the job that you had a special interest in?
"Starting off as a Communications Intern, I did a lot of blog writing and social media and marketing research. While my manager talked with me throughout the semester and learned my strengths, she saw my deep interest in research and writing. Because of this, I transitioned into the Research Analyst role. Currently, I work on projects that deal with taking data and reports and creating narrative around them to tell their story to show the impact that was made. I also am starting to get some experiencing in grant writing as well."
Did the internship prepare you (or make you excited) for a career in that field?
"Definitely! Interning at a non-profit organization solidified my aspiration to work in public administration. Specifically, my role as the Research Analyst Intern made me realize that I love telling stories using data, and that a career that has these same aspects is something that I am really striving for."
What was the most challenging aspect of your job? 
"Everyone at the company is always challenging interns to find opportunities where the company can do something new or grow. It's been an amazing challenge to really open my eyes up to not only my role but also seeing the company as a whole in order to figure out what more can be done."
Do you have any tips for students trying to secure an internship? 
"Make sure you really care about the company that you are interning for! A big reason for why I love my internship is because I love what the non-profit's mission is and what it stands for. The mission is constantly present in the work that I do, and because of that, it's just one of the many reasons why I love what I do."