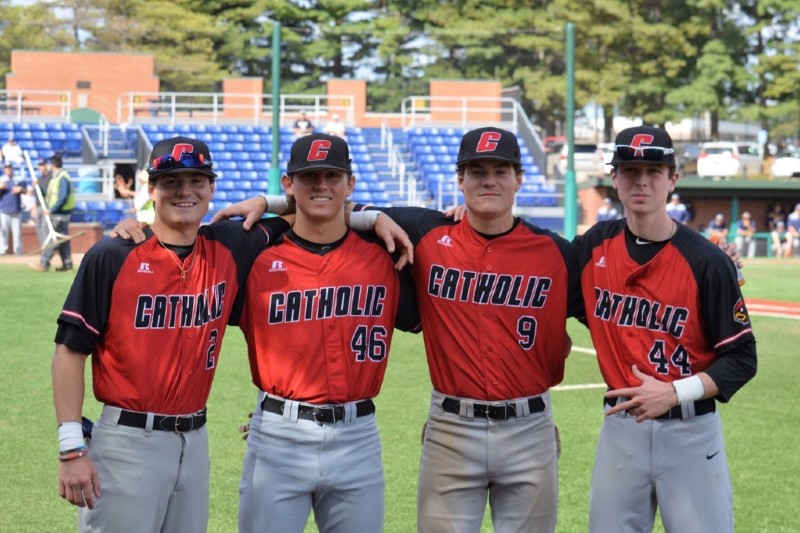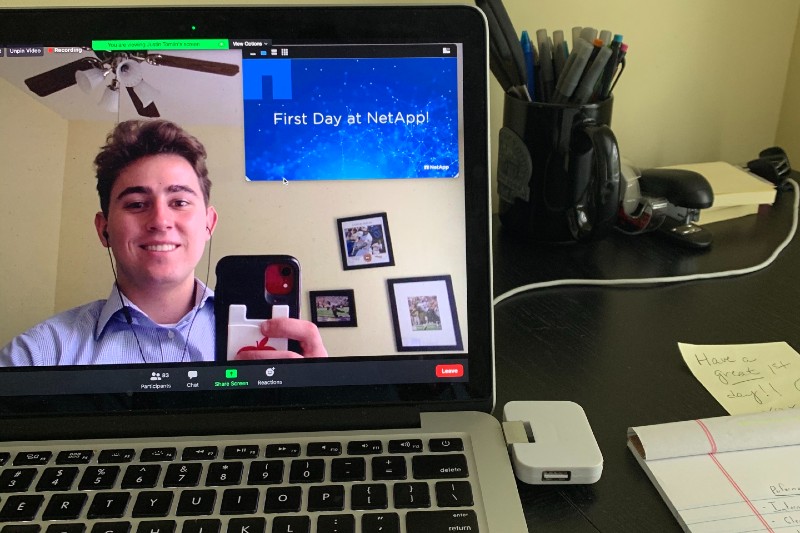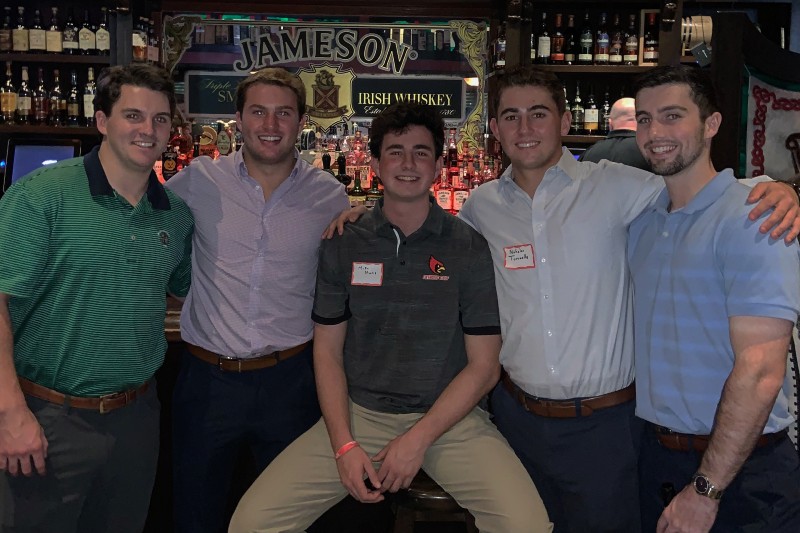 Nicholas Torroella, CatholicU '21, is a Marketing major from Ellicott City, MD. He accepted a job as a
Digital Sales Representative at NetApp. Below, Nicholas shares his experiences in the Busch School and at Catholic University:
Briefly describe your new job opportunity.
"NetApp is an industry leader in data storage and management services. In today's age where technology is a driving force for the success of a business, it is apparent that the need to have data stored safely and accessible on-demand, is at an all time high. As a Digital Sales Representative I will be responsible for prospecting, outreaching, and setting meetings with new and current customers to see if NetApp can serve their storage needs."
How did your Busch School and Catholic University education help you find this career path?
"The Catholic University put me in position to figure out who I am as a person and how to apply the to a career I will be successful in. The Busch School has one of the best up and coming Sales Programs in the United States. It provides endless opportunities for students, from competitions, to jobs, to internships. Without Professor Weber (Head of the Sales Program) and the Busch School I would not have identified my passion for sales and would not be in the position I am today."
What activities were you involved in during undergrad?
"Baseball Team, Busch School Major Mentor, Sports Information Department student worker, Sales Ambassador."
What were some highlights of your time at Catholic University?
"One of my highlights of my time here was representing the Catholic University Athletic Department along with two other student athletes at the Apple Institute in Newport Beach, California. This was a conference that was focused on educating and empowering student athletes to make a change within their own athletic departments.
Another was the Washington Nationals winging the World Series and being able to witness that in Washington D.C.
Another highlight was being part of a family that is the Catholic University Baseball Team."
What advice do you have for students during their job search? 
"Take control of your future. Get an internship your sophomore and/or junior year. Set yourself up for success."