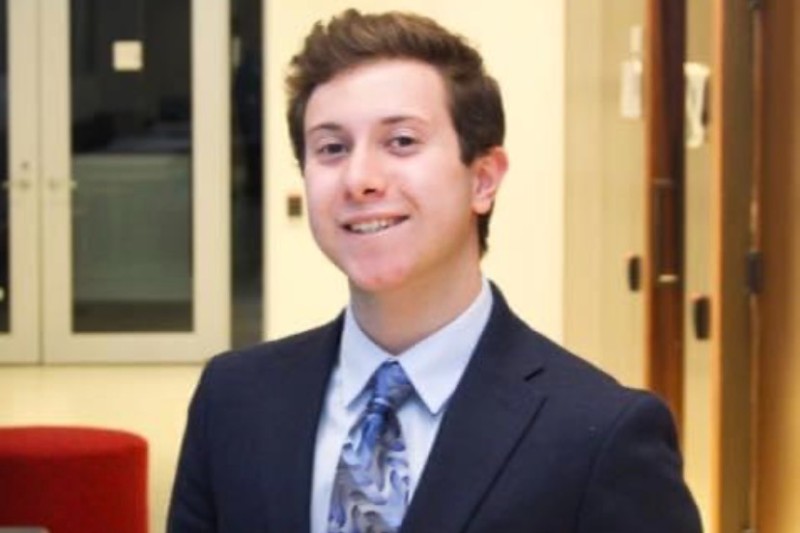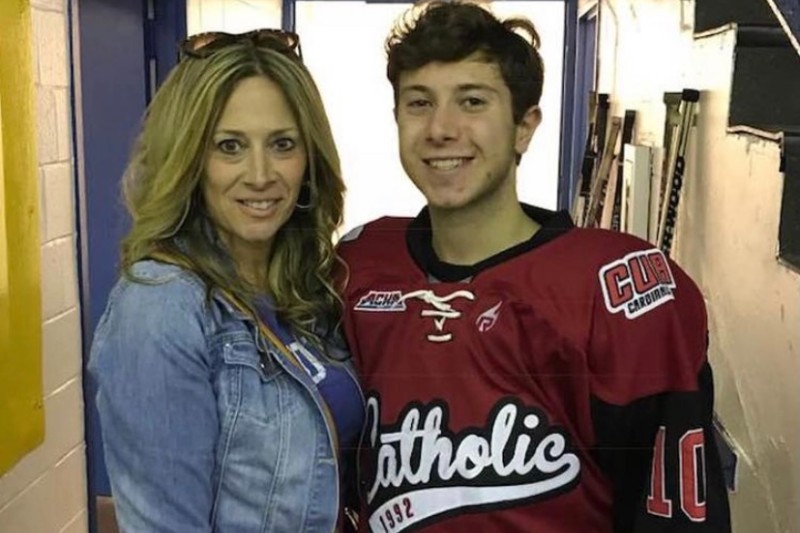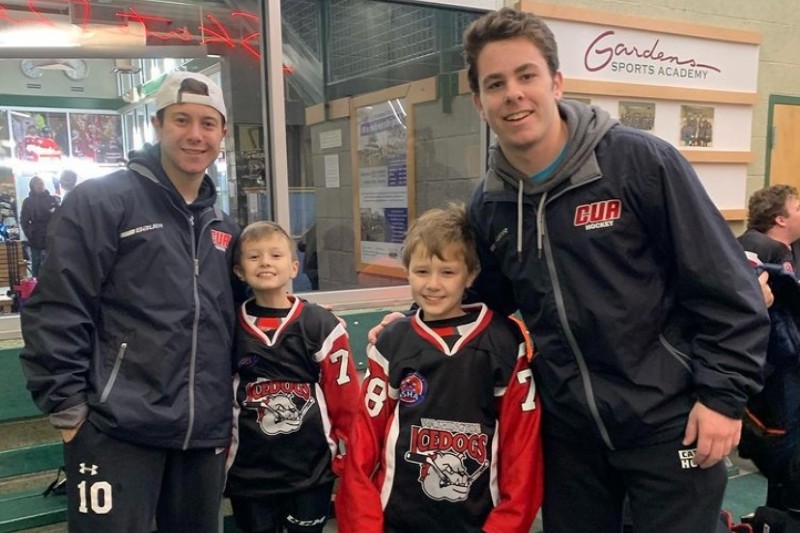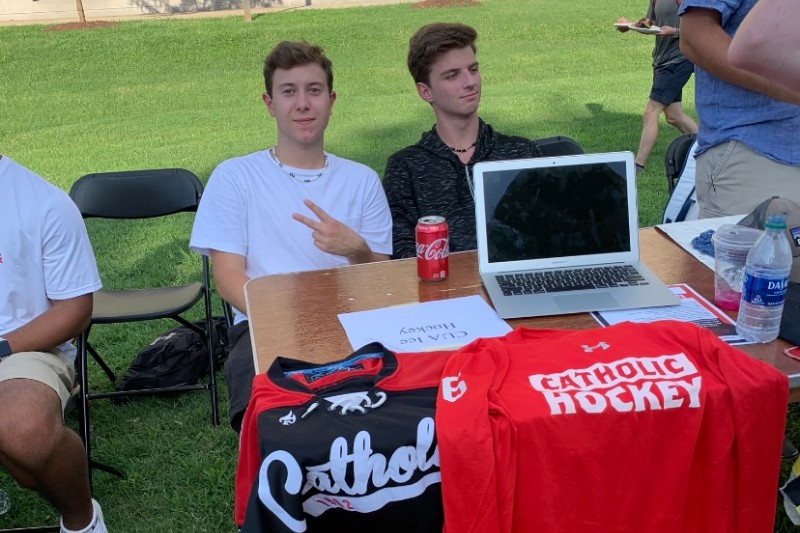 Ross Artale, CatholicU '22, is from Lacey, NJ. He has a double specialization in Operations Management and Sales. Ross will be a Sales Intern at memoryBlue.
Briefly describe your new job opportunity.
"I am incredibly excited about this opportunity, I'll be working with a fantastic company and team. I will be booking meetings and generating leads for our sales development representatives."
How did your Busch School and Catholic University education help you find this career path?
"The Busch School creates many great opportunities for potential career paths to follow. The professors and advising staff were instrumental in guiding me to a sales role. The willingness of the Busch School staff to go the extra mile to see their students succeed is amazing."
What activities are you involved in?
"I'm involved in Ice Hockey Team and German Club"
What are some highlights of your time at Catholic University?
"For me, winning back to back championships with the hockey team and winning the thanksgiving tournament last fall have been some of my favorite moments at Catholic. Also, the friendships I have made here with the students and staff are very special to me as well."
What advice do you have for students during their internship search? 
"My advice would be to find a role that makes you excited to work. If you're not passionate about the job you're doing, it's probably not the right job for you."