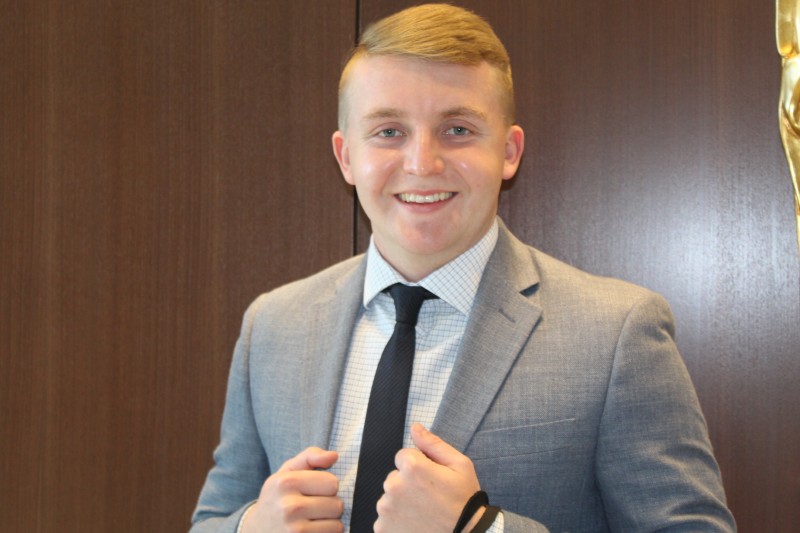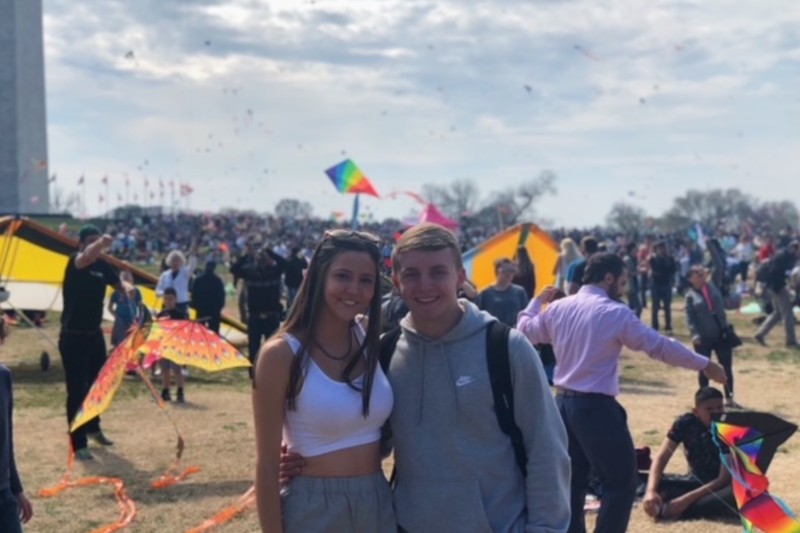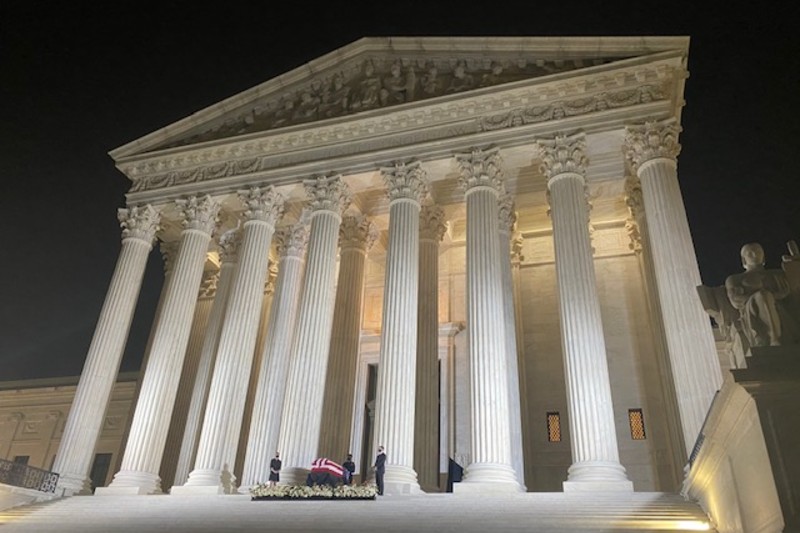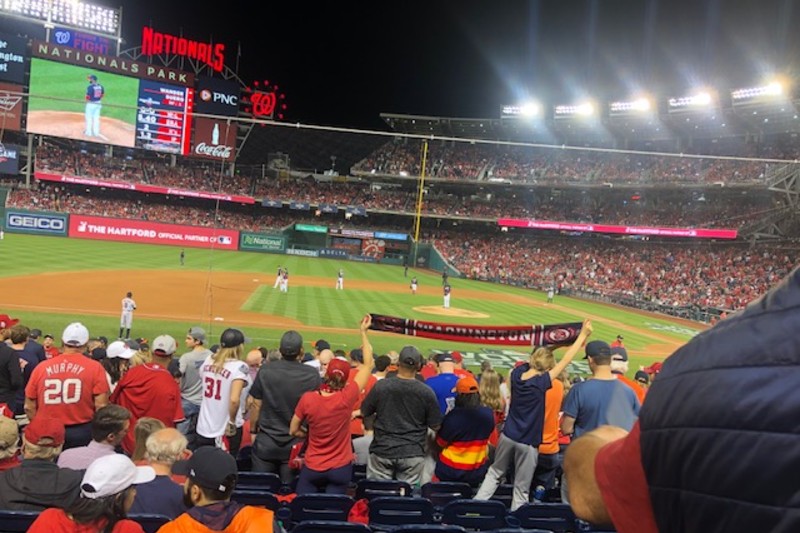 Scott McKinnon, CatholicU '22, is a Finance major from Long Island, NY. He recently interned as a College Financial Representative at Northwestern Mutual.  Below, Scott shares his experiences with his internship, in the Busch School and at Catholic University:
When/how did you secure your internship?
"Working closely with Career Development, I connected with a recruiter from the company and was able to earn a spot in the internship program from this connection!"
What was your position at the company? Were there any projects or aspects of the job that you had a special interest in? 
"I worked as a financial advisor for the summer. This gave me the chance to be on the inside of the financial services industry, work closely with clients, and understand the day-to-day life of someone in wealth management and financial services."
Did the internship prepare you (or make you excited) for a career in that field?
"Absolutely. I feel this on the job experience related well to the technical skills I learned in my business courses, and allowed me to really apply what I learned in the classroom. After taking part in this internship program, I feel excited to get more opportunities to dive into wealth management through other classes and internships."
What was the most challenging aspect of your job?
"Building my own Book of Business. This was a unique chance to start my own financial services practice, but that meant building the thing up on my own from the ground up."
Do you have any tips for students trying to secure an internship?
"Work hard, but leverage all the special resources that the Busch School provides. Whether it is the Office of Career Development or the professor who is well connected, there are so many resources students should be taking advantage of at CUA."
Why did you choose to attend the Catholic University and the Busch School of Business?
"I found a strong community where people matter when I visited Catholic University. I couldn't imagine being at a place where I am 'just a number' or not thought about as a valuable member of the community. From the strong professor-student bonds, to the attention to detail the faculty places on each student's growth I find CUA and the Busch School to be my perfect fit!"
What has your experience been like so far?
"I have truly enjoyed every step of my CUA experience thus far. From my MGT 118 lectures the fall of my freshman year, to my FIN 226 lectures now as a junior, I have found new people and groups that have my made my time so far very special."
What are some of your favorite memories at Catholic?
"Orientation
Exploring the Monuments for the first time
Halloween on Campus
Landing my first internship
The DC Kite Festival
The Capital ExpoEvent
The Nationals winning the World Series while in DC"
What have been your favorite classes?
"My favorite classes have been:
MGT 118 - The Vocation of Business
FIN 226 - Introduction to Finance
ACCT 205/206 - Introductory and Managerial Accoutnign
MGT 301 - Ethics in Business and Economics"
Have any of your classes made you consider a career in that field?
"FIN 226 - I want to pursue a career in Finance, Wealth Management."
What is your favorite thing to do in Washington, D.C.?
"Explore! Jumping on the metro with no real destination in mind, and finding something new each and every time I jump on the Red Line!"
What advice do you have for prospective students?
"Jump right into your college experience! Do not wait for someone to invite you somewhere or plan something for you, find something fun and new to do when you arrive, and go do it! There is not a better place in the world to spend your college career, so take advantage and make the most of your time as a Cardinal."