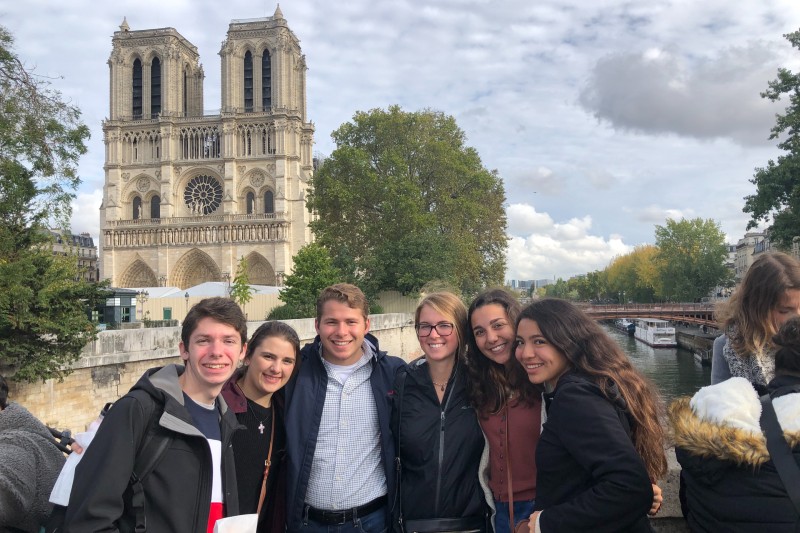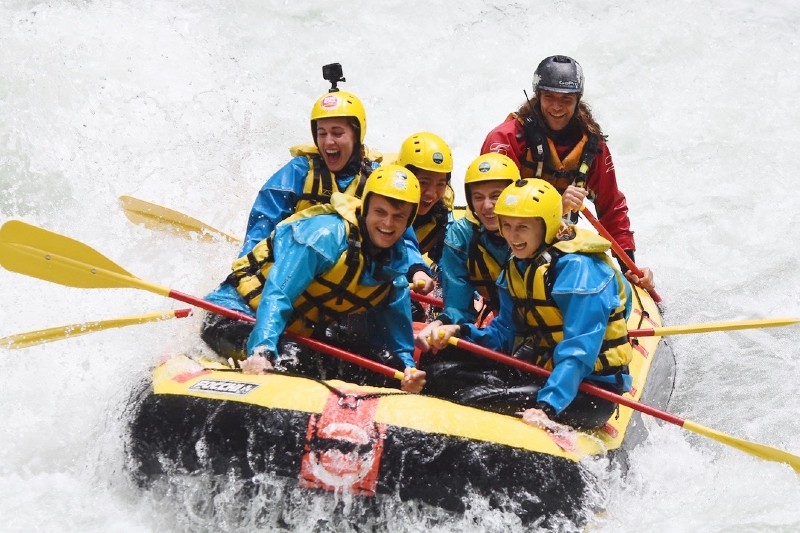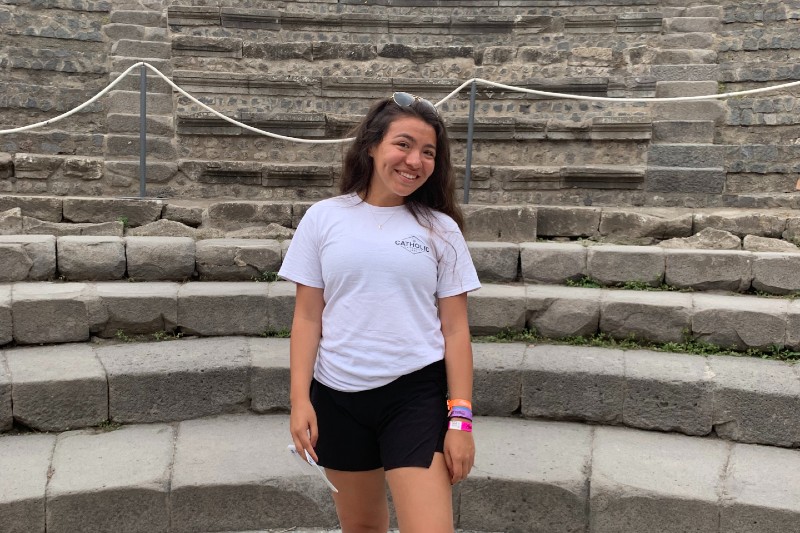 Isabella Lay, CatholicU '21, is a Marketing major. She studied abroad at Catholic University's Rome Center in Italy. Below, she shares her experiences of her time in Rome.
Why did you want to study abroad?
"I wanted to study aboard to primarily to see the world. I grew up in a small town in Upstate NY and have never left this side of the ocean before. I had always been interested in visiting Europe and couldn't pass up the opportunity to say I've lived there for a semester."
What was your favorite experience while studying abroad?
"It's hard to narrow it down to one. In general, I loved interacting with the locals from every country I visited. Whether it was speaking to them at restaurants, going on tours with them, or evening speaking in passing. I felt like I learned more from them than I could ever learn from an American textbook. I was surprised to learn they were just as interested in our culture as I was in theirs. I was recommended to so many restaurants and places I would have otherwise have never found."
How were you able to immerse yourself in the culture of the country you studied in?
"Besides form the locals, our professors also helped immerse us into not only the Italian culture, but also in Vatican City. We learned of Italian traditions and holidays. We got to witness a canonization, got a private tour of where the Swiss guards stay, and were invited to to so much more. In Rome, we all took the same Italian classes and that helped a lot as the classes themselves helped us connect with the city of Rome."
How were you able to balance your travels with your academics?
"I spent the first month getting to know the city of Rome, but afterwards I spent over every weekend traveling all around Europe. Our professors were very aware of the fact we would travel and at times would ask us to tell our travel stories as they went along with our lessons. Majority of our coursework happened throughout the week leaving the weekends available to us to explore new places outside of Rome."
What advice do you have for future students?
"Don't be afraid to make your own memories. It's easy when you're aboard to fall into travel groups and go home with regrets wishing you did more. If theres something you want to do that you're friends don't, find other friends that will do it with you. For most of you, this will be your only opportunity to live outside the U.S. Take full advantage of it. You will never regret saying yes to a new adventure."