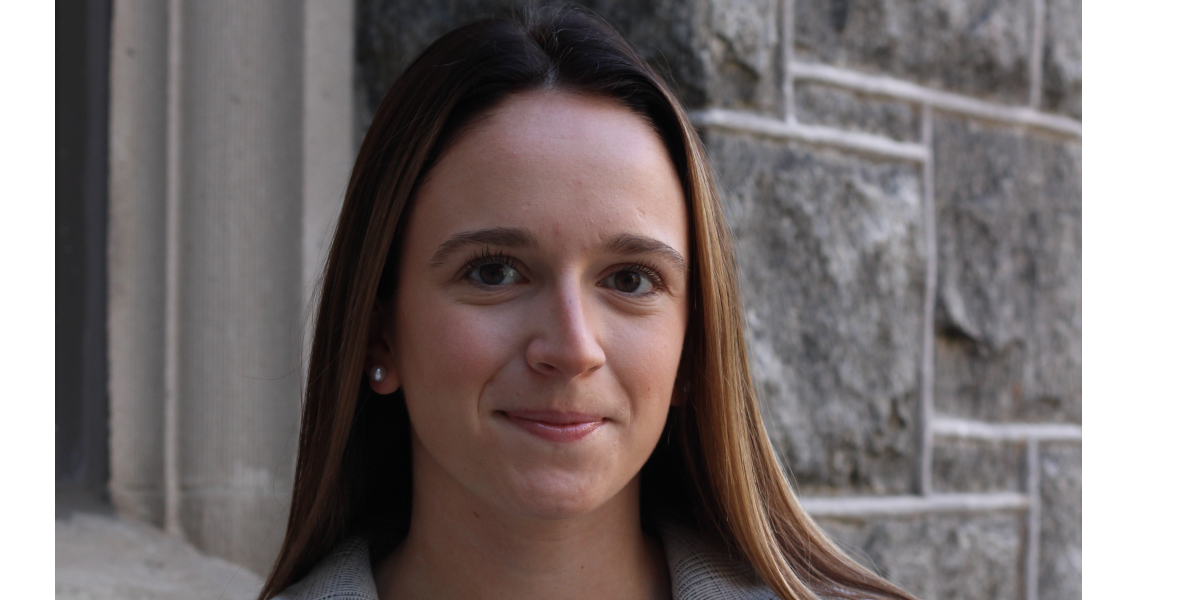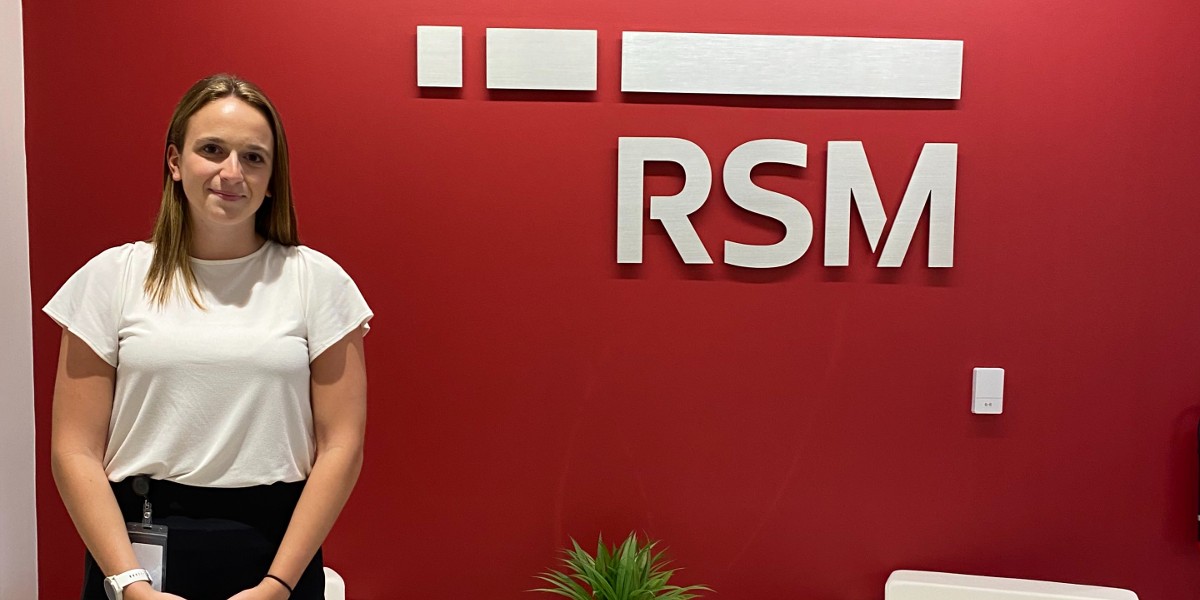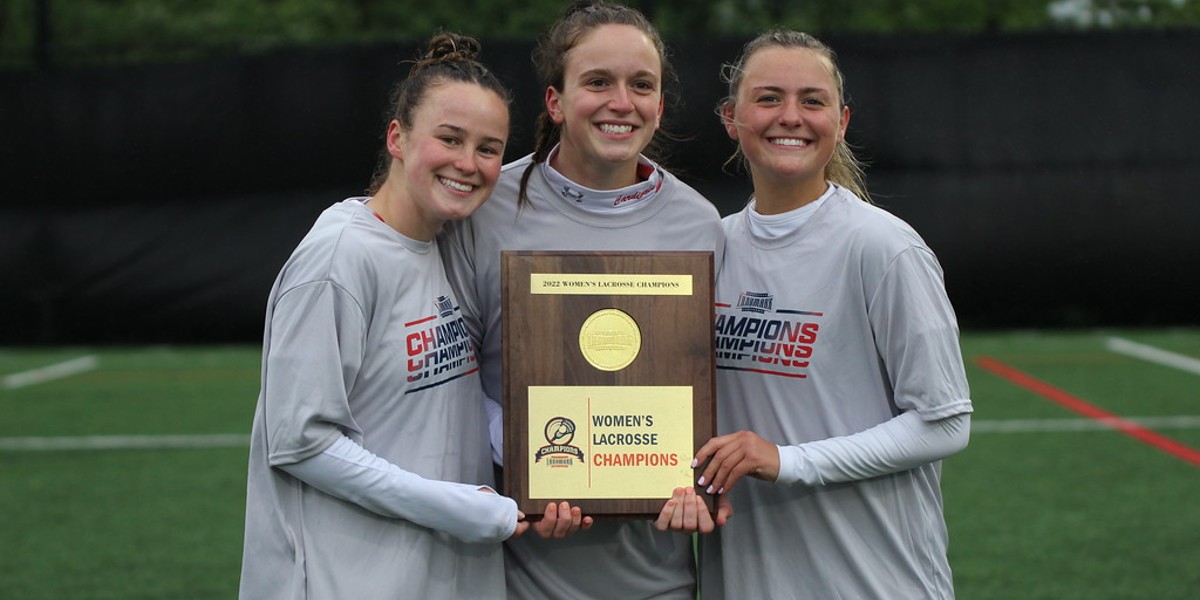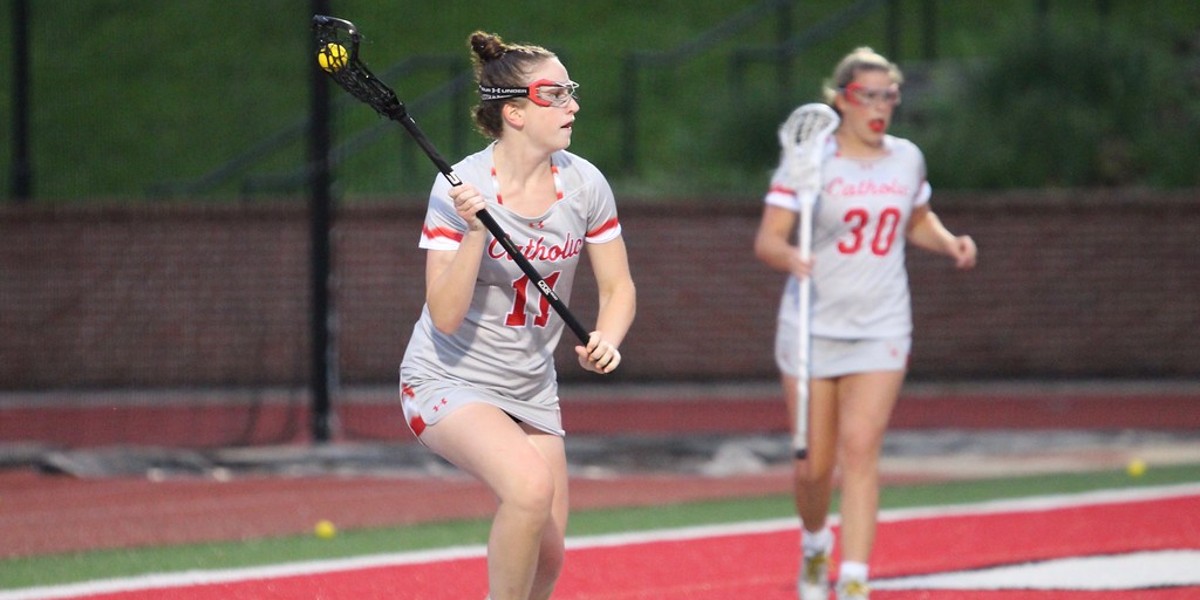 Abby Monaco, CatholicU '23, is an Accounting student from Severna Park, MD. She accepted a job as a Risk Consultant at RSM.
Briefly describe your new job opportunity.
"I interned with RSM during the summer going into my senior year. I had a great experience as a Risk Consulting Intern. I was able to work on different types of clients. I was also able to do different types of accounting jobs such as internal audits and Sarbanes-Oxley compliance testing. I felt that my courses and professors in the Busch School had prepared me very well for this internship. At the end of my summer internship, I was offered a full-time position after graduation. I am very excited to return to RSM in the summer and continue practicing what I have learned during my studies at the Busch School."
How did your Busch School and Catholic University education help you find this career path?
"My advisors within the Busch School helped me find internship opportunities. Through these internships, I was able to find the area of accounting that I wanted to focus on. My advisors and professors were also very open to answering questions I had about their experiences."
What activities were you involved in during undergrad?
"I was a Busch School Mentor, an Accounting Teaching Assistant, a member of Accounting Society, and a member of the Women's Lacrosse team. I really enjoyed connecting with students as a teaching assistant and a mentor!"
What were some highlights of your time at Catholic University?
"One of my favorite memories at Catholic University was winning the Women's Lacrosse Landmark Championship my sophomore and junior year (and hopefully senior year too). I also really enjoyed going to school in Washington D.C. because there are always lots of fun activities to do in the city!"
What advice do you have for students during their job search? 
"Do your research when applying for internships or jobs. Look for companies that share similar values. Reach out to alumni and professors too! I talked to lots of accounting alumni when I was going through the interview process. My professors were also very supportive when I asked them for help. Their insights and experiences were very helpful."