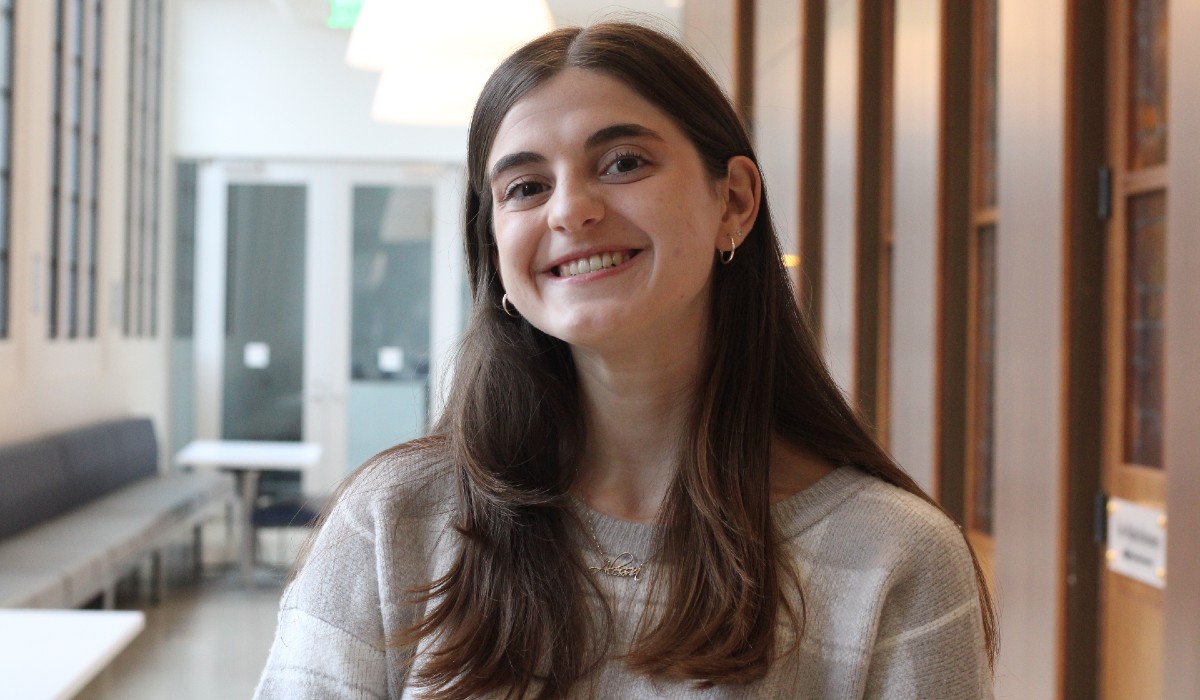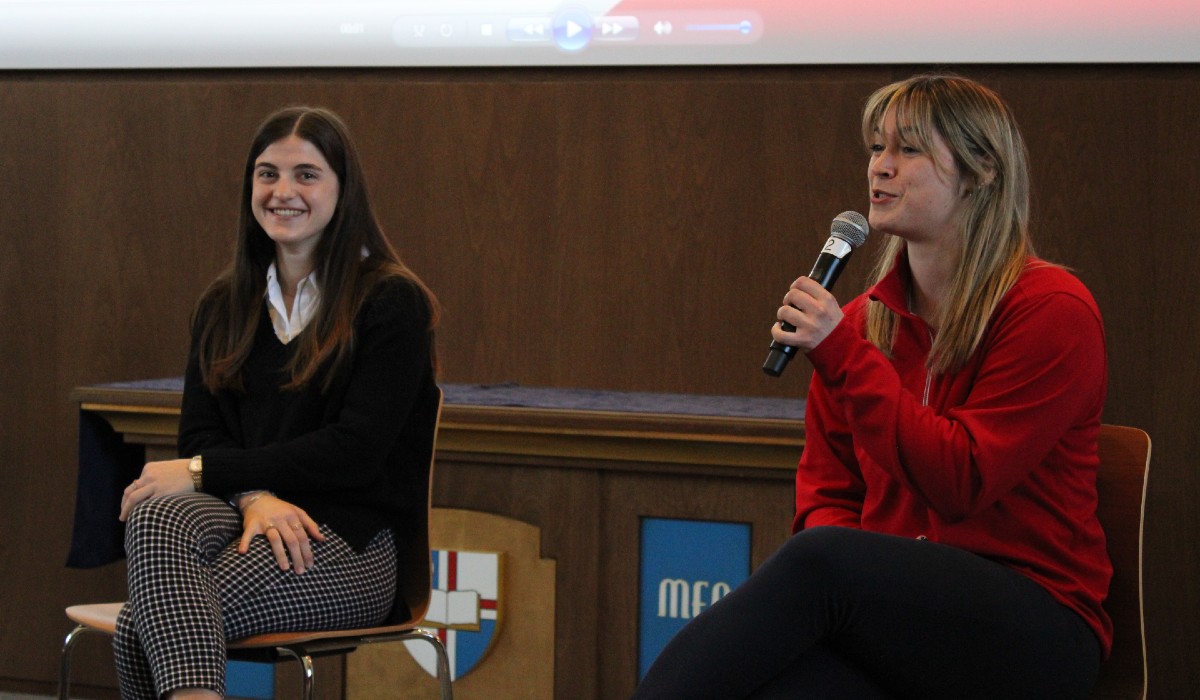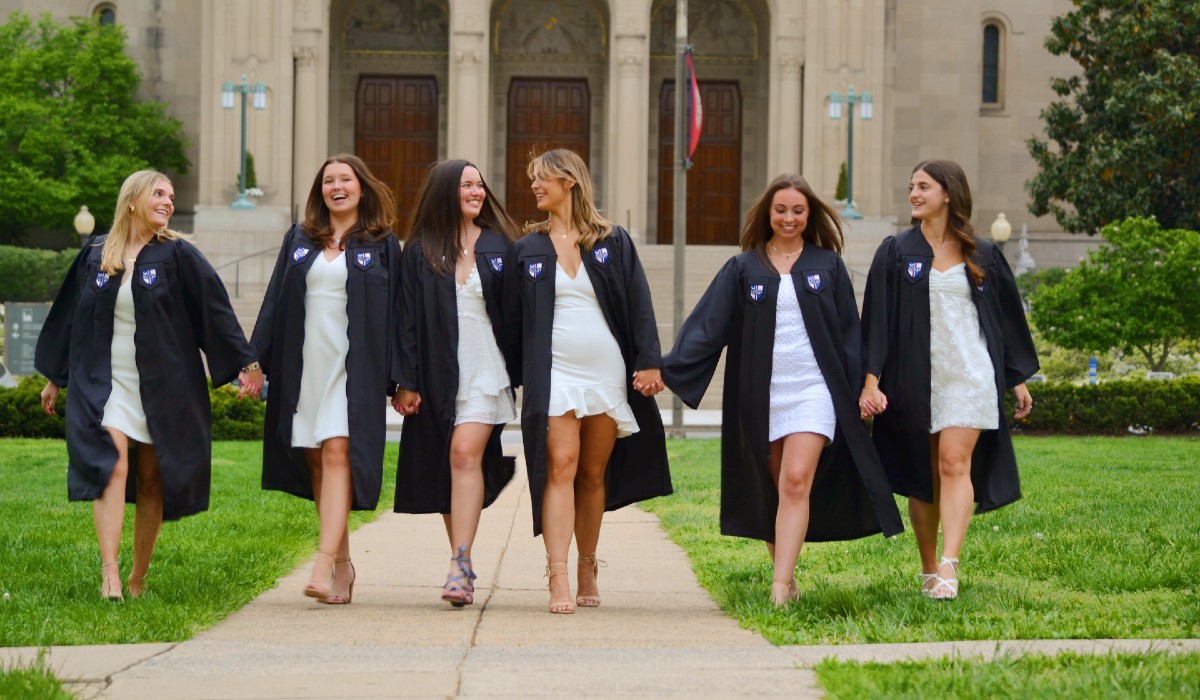 Alessia Pecorella, CatholicU '23, is a Finance and Marketing student from Malverne, NY. She will be pursuing a Master of Science in Business of Fashion at Rutgers University.
Briefly describe your new opportunity.
"I will be earning my MSB in Fashion from Rutgers University at the Jersey City location. I will be receiving a MBA level education, but concentrating on the business of fashion and how it operates. I will also be continuing to work at Mission Staffing with the Temp team."
How did your Busch School and Catholic University education help you find this path?
"The Busch School and Catholic University are full of supportive faculty members that encourage you to pursue your dreams. The people are what truly make this university and I would not have earned my opportunities after undergrad without their support."
What activities were you involved in during undergrad?
"During undergrad, I was involved in Busch Ambassadors, Busch School Mentors, Vocation of Business Mentors, LEO, and Phi Eta Sigma."
What were some highlights of your time at Catholic University?
"Some of my highlights at Catholic University have to be the amazing friends I have met, the unmatched education I have received, and getting to live in Washington, D.C. these past four years."
What advice do you have for students during their job search? 
"The best advice I can give is to trust your gut, and not compare yourself to anyone else. Everyone is on their path and timeline and it is not worth it to compare yourself to anyone else."