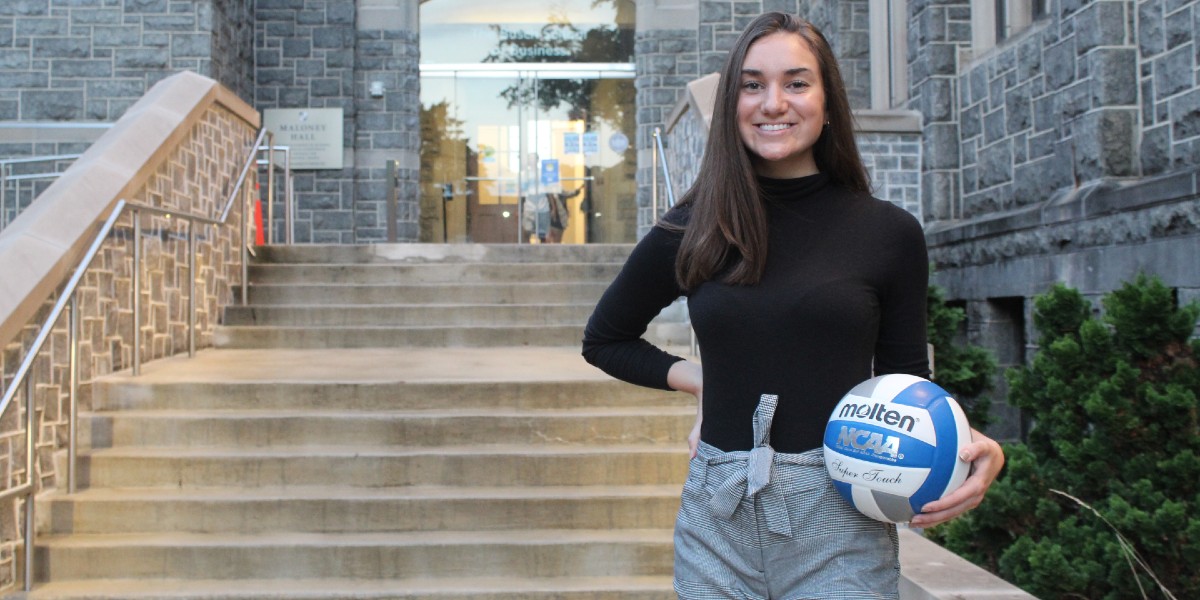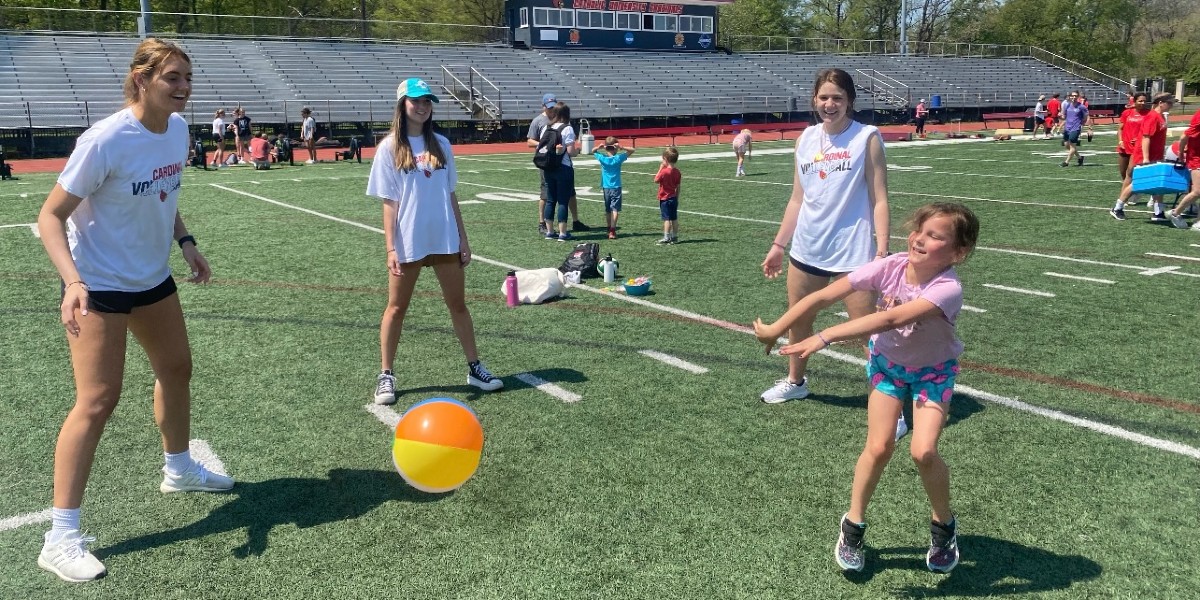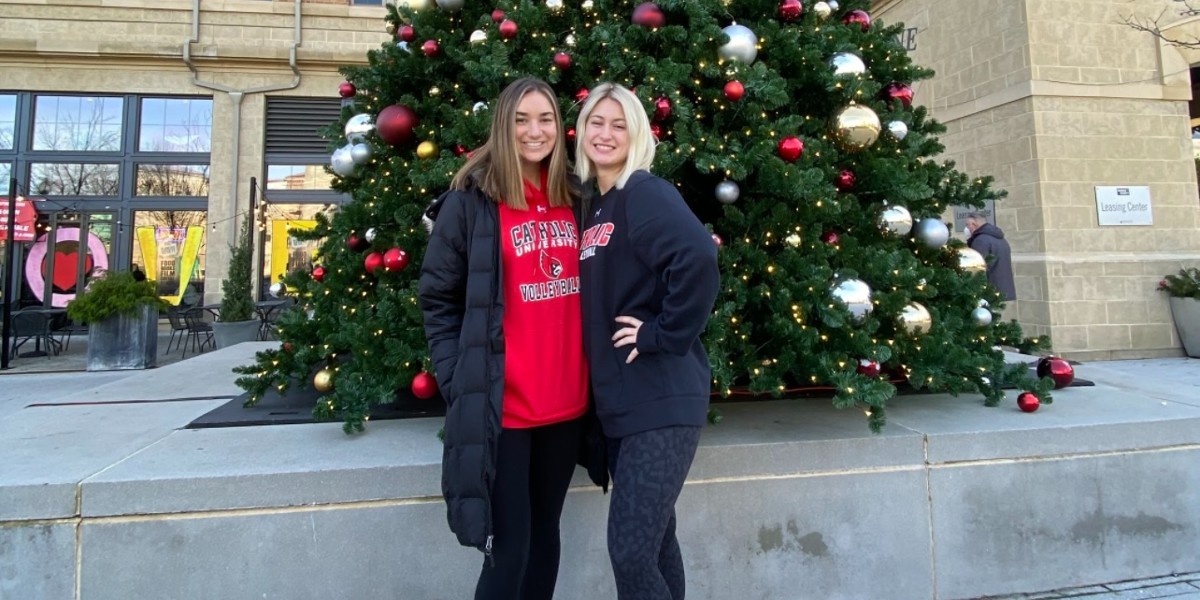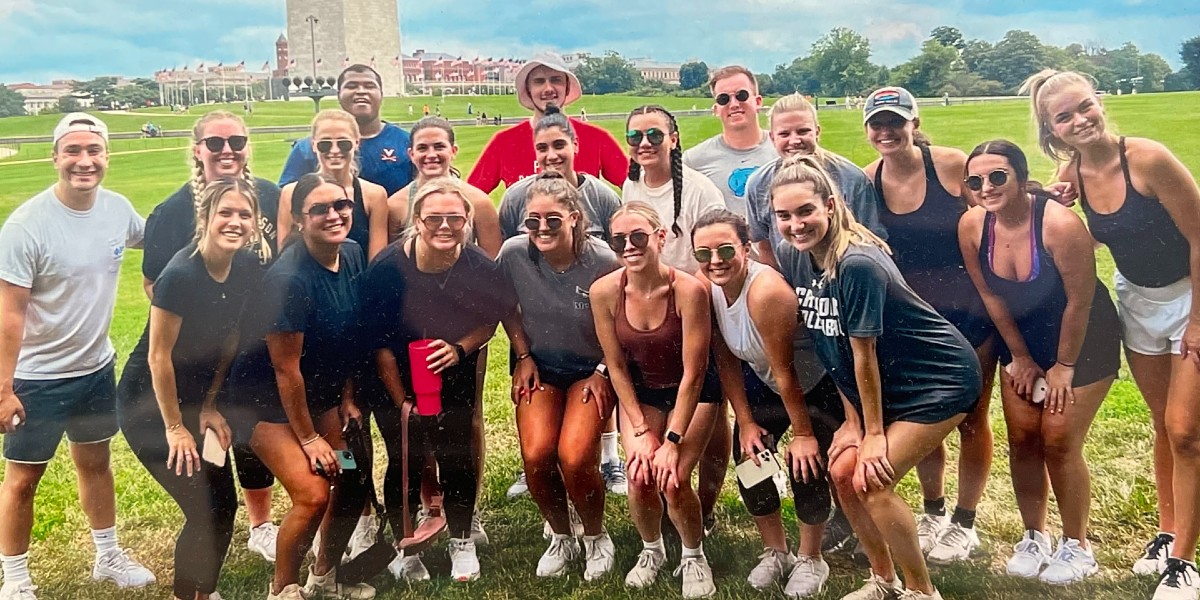 Alycia Powers, CatholicU '23, is a Marketing and Sales student from North Wales, PA. She accepted a job as a Life Science Recruiter at Medix.
Briefly describe your new job opportunity.
"I will be working within the life sciences line of business to help talented individuals find new job opportunities and career advancements through cold calling and interviews."
How did your Busch School and Catholic University education help you find this career path?
"The Busch School helped me find this career path, because Medix is a partner within the Sales Program at Catholic. Busch School classes have taught me valuable networking lessons. I found the opportunity for the internship with Medix through networking on LinkedIn which later turned into a full-time offer post graduation."
What activities were you involved in during undergrad?
"I was involved with the Student Athlete Advisory Committee, ELEVATE, Phi Eta Sigma Honors Society, and the volleyball team."
What were some highlights of your time at Catholic University?
"A highlight was learning valuable life skills from terrific professors within the Busch School of Business and gaining connections to the Catholic University alumni."
What advice do you have for students during their job search? 
"Networking and having a strong web of connections is very valuable. Do not be afraid to reach out to individuals in fields you are aspiring to work in, especially to alumni; everyone is always willing to help. Be yourself in job interviews and work hard!"