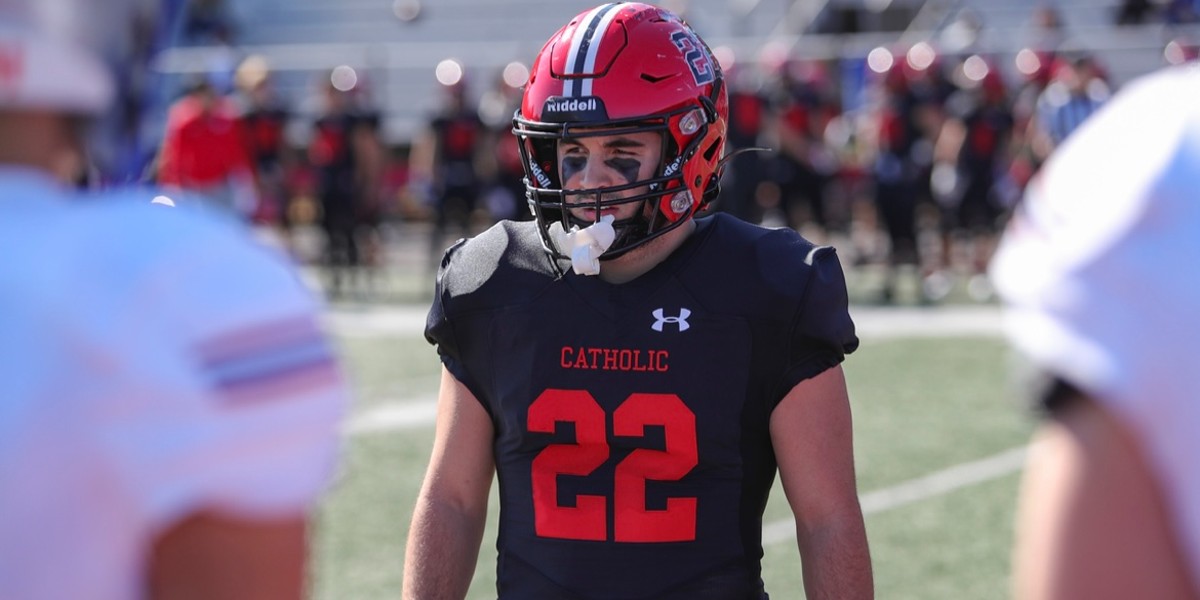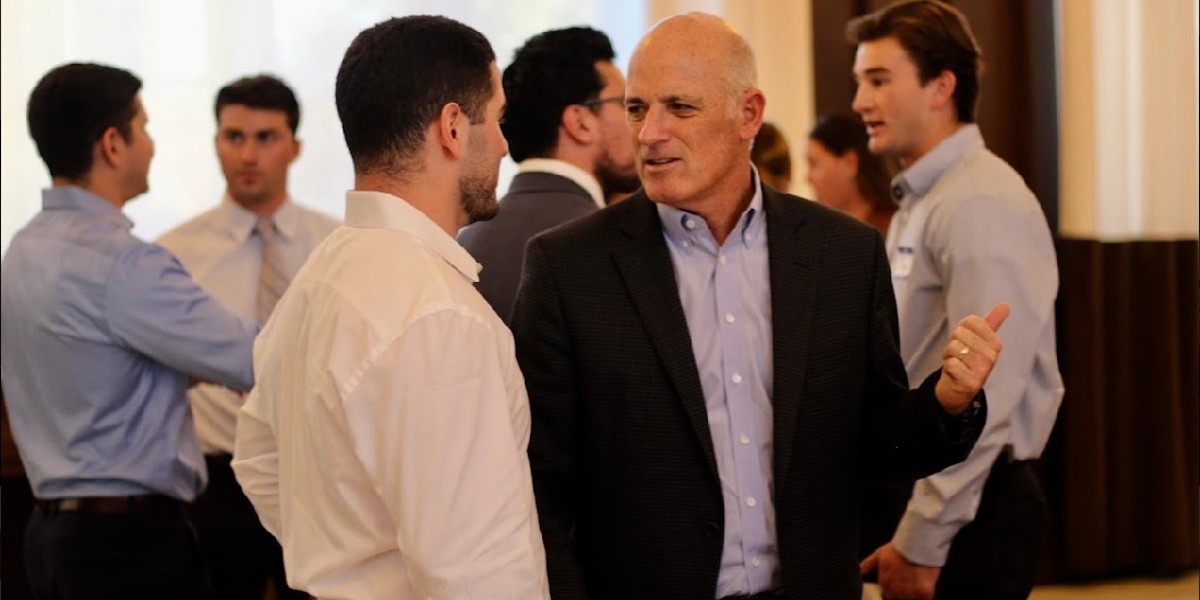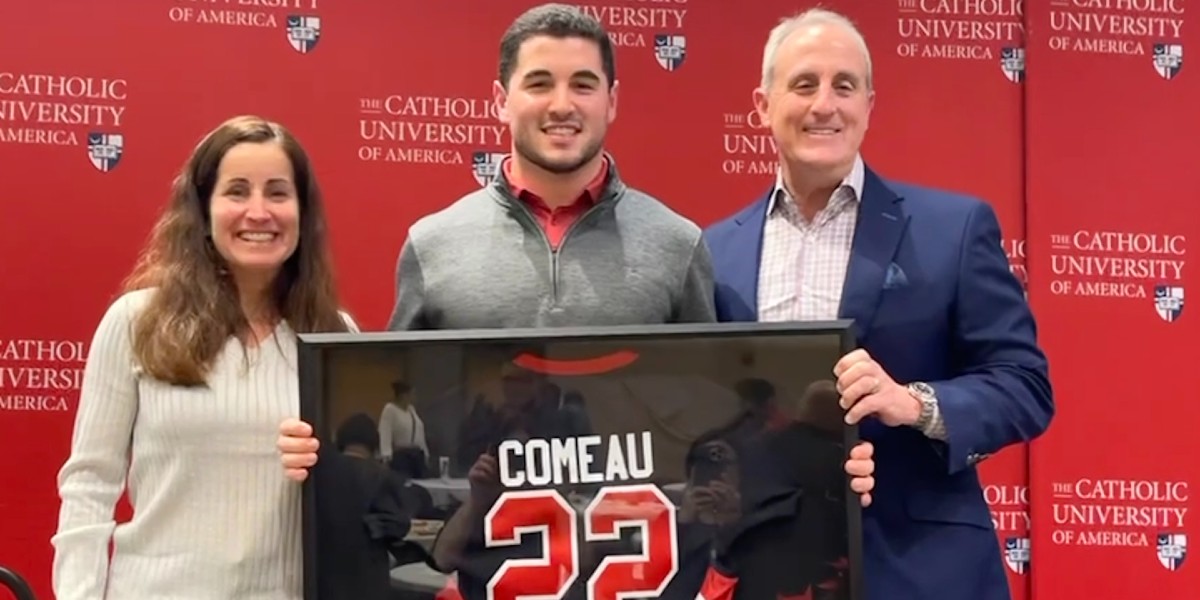 Andrew Comeau, CatholicU '23, is a Marketing and Sales student from Brookeville, MD. He accepted a job as an Outside Sales Representative at Paycom.
Briefly describe your new job opportunity.
"As an Outside Sales Representative for Paycom, I will be responsible for deal cycles from appointment generation through closing. This will include contacting prospects, setting appointments, demoing our software solutions, negotiating agreements, and securing new business accounts. I will be accountable for hitting metrics that will lead to selling the Paycom suite of Human Capital Management technology products and services to clients in an assigned region, with support from our leadership and sales enablement teams."
How did your Busch School and Catholic University education help you find this career path?
"Catholic University and the Busch School did a great job connecting me with alumni in my career of choice. During the sales networking event, I got to connect with a Paycom sales rep who is also a CUA alum, he then set me up with the recruiter, who set me up with the interviews to get the job. Without that CUA connection, I would've never even gotten the chance."
What activities were you involved in during undergrad?
"I was Football Team Captain and on Homecoming Court."
What were some highlights of your time at Catholic University?
"My highlight were being Football Team Captain, Homecoming court, and being voted 'Most Likely to be the Best Sales Rep.'"
What advice do you have for students during their job search? 
"When searching for a job, I definitely suggest that you use your network. Talk to professors, relatives, friends, and peers about connections that they have in your field of interest. The best way to start your job search is to reach out and grow your network as much as possible. Don't be scared to take a shot in the dark and reach out to someone you may not know!"