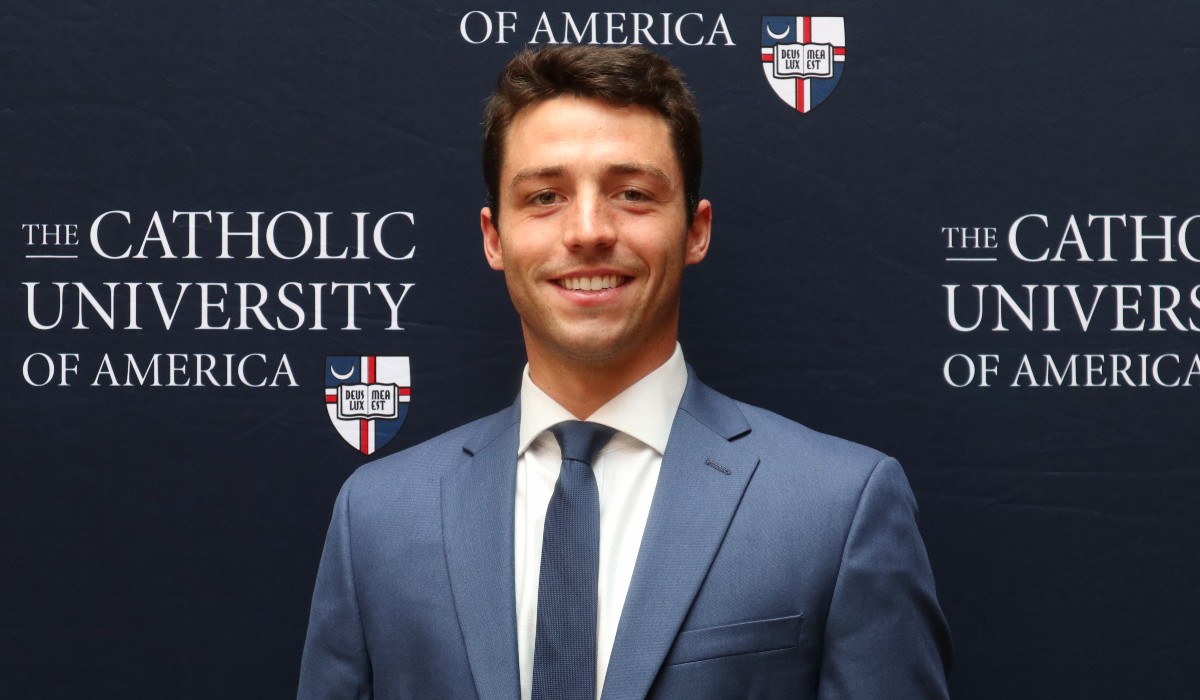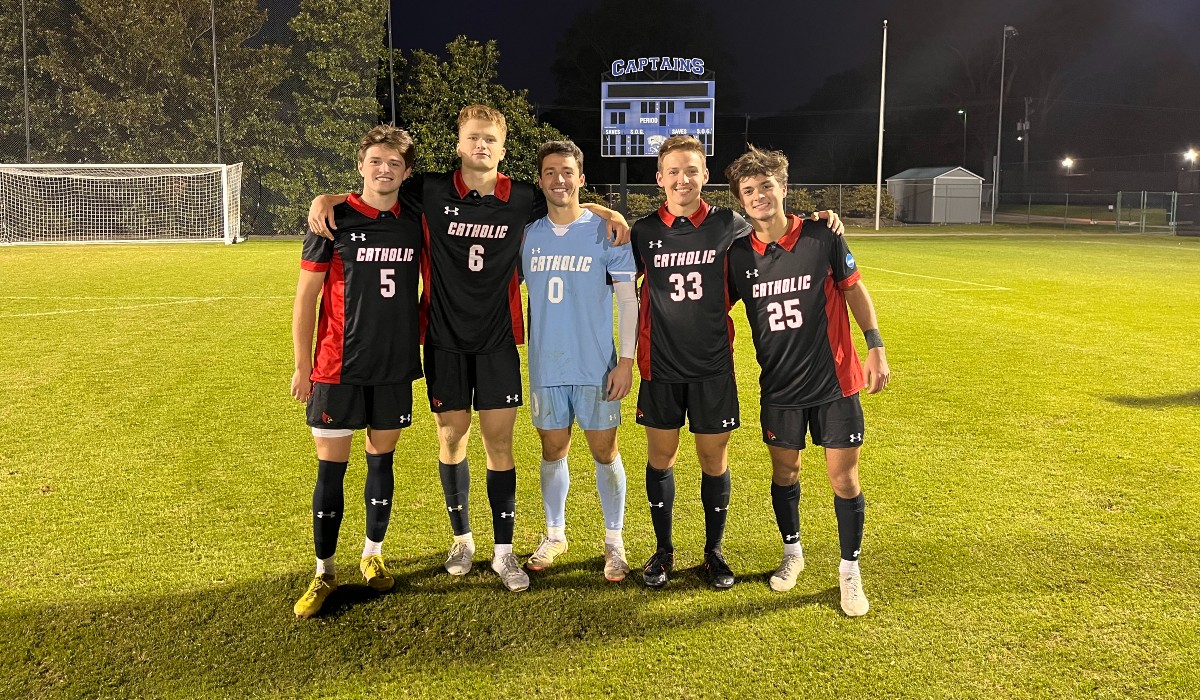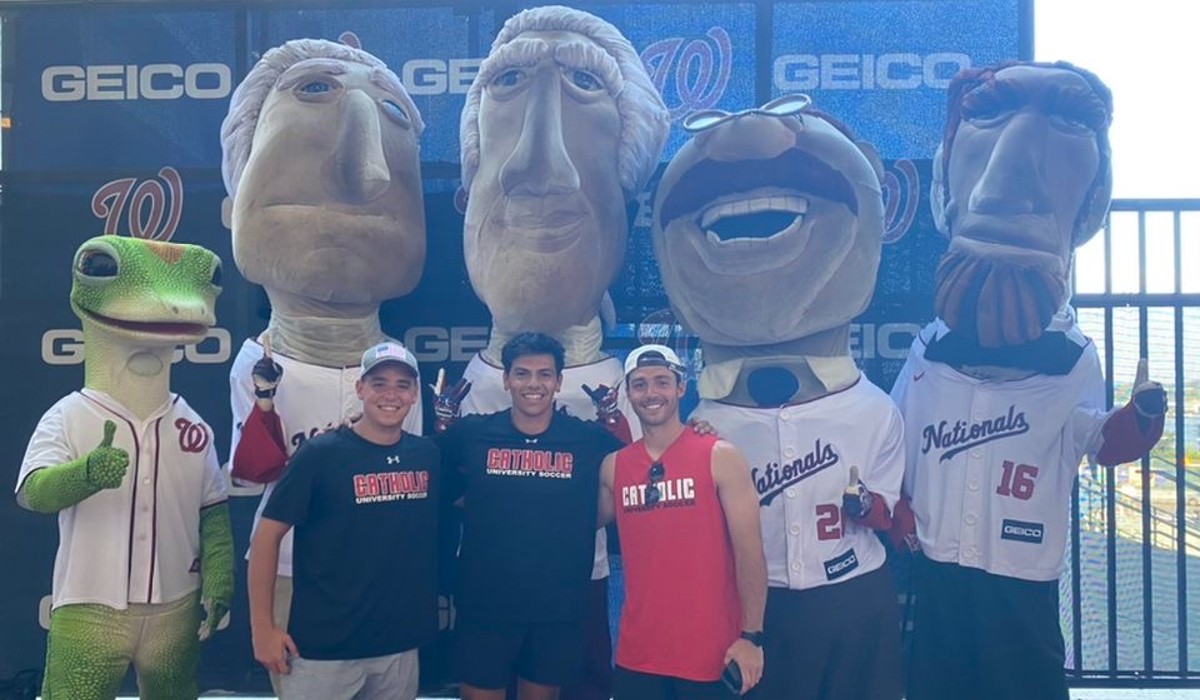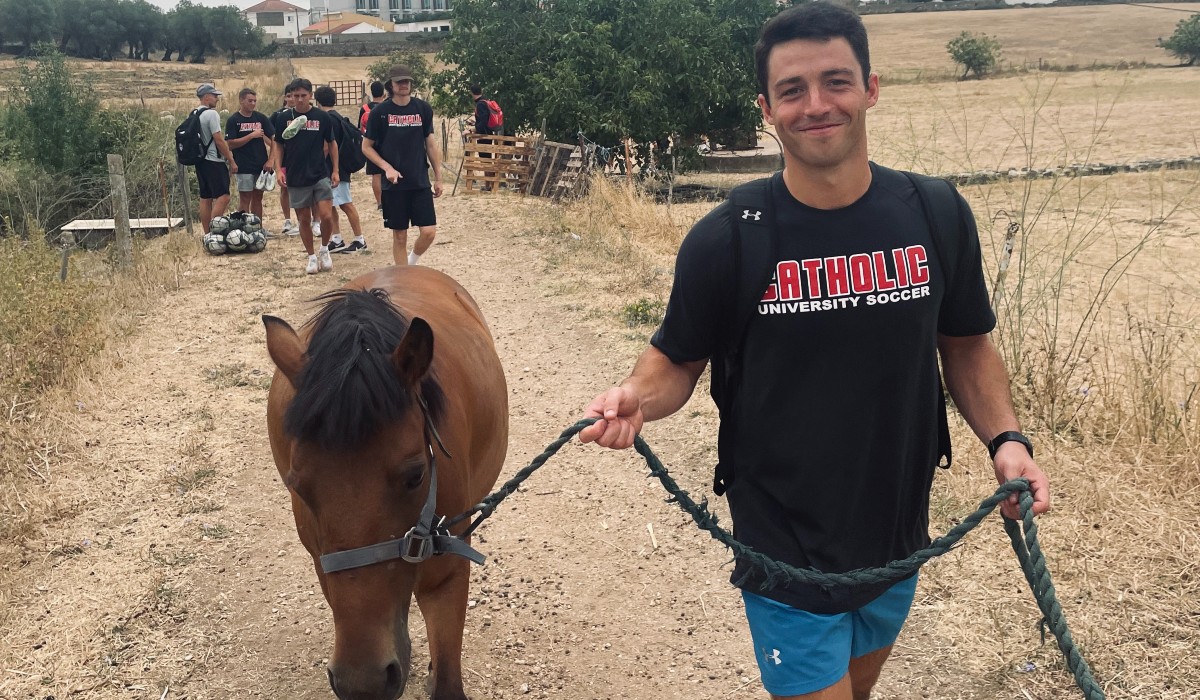 Austin Coron, CatholicU '23, is a Finance and Accounting student from Wayne, PA. He accepted a job as an Analyst of Aladdin Client Services at BlackRock.
Briefly describe your new job opportunity.
"I will be an analyst at BlackRock, specifically working on the Aladdin Client Services team. Aladdin is an acronym for 'Asset, Liability, and Debt and Derivative Investment Network.' This platform is a suite of integrated software modules that allow investors to manage their portfolios across asset classes, geographies, and investment strategies. In this role, I will be responsible for handling client requests, answering any questions related to system issues, analytical and functionality questions."
How did your Busch School and Catholic University education help you find this career path?
"The Busch School helped me realize that I had a genuine interest in the finance industry, and more specifically the financial markets. I recognized this fascination through my past and current finance courses, especially the Cardinal Fund courses taught by Professor Piemonte."
What activities were you involved in during undergrad?
"I was captain of the Catholic Men's Soccer team, a member of the Cardinal Fund, an Associate for the Catholic University Finance Institute, and Head Officer of Special Olympics for the Student Athlete Advisory Committee."
What were some highlights of your time at Catholic University?
"Some highlights of my time here at Catholic would include being a 2x Landmark Conference Champion, making history by advancing to the Sweet 16 of the 2022 NCAA Tournament, and being selected as a Fund Manager for the Cardinal Fund, a a $1,000,000 student-managed investment fund."
What advice do you have for students during their job search? 
"Find a career path that genuinely interests you and one that you believe you will be able to excel in. Once you have that figured out: apply, apply, apply. Each interview is a competition so preparation is crucial. Research the company, industry, recent business dealings, and use the STAR method for behavioral questions.
The more interviews you are able to do, the better off you are in the long run. Each interview not only advances another possible opportunity, but also sharpens your interview skills and improves confidence."