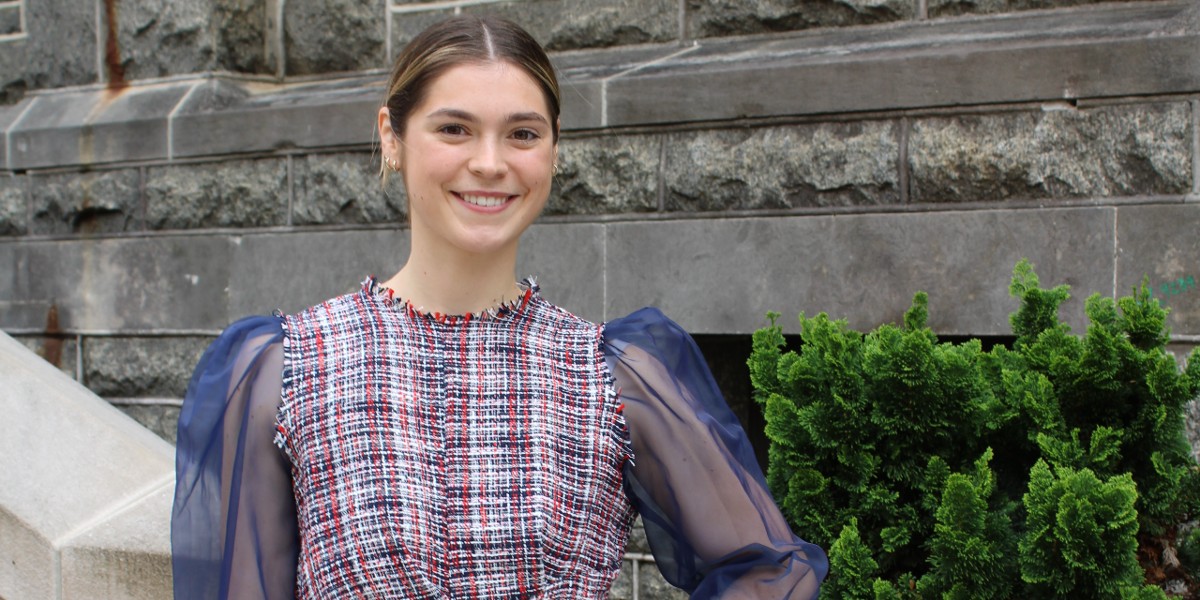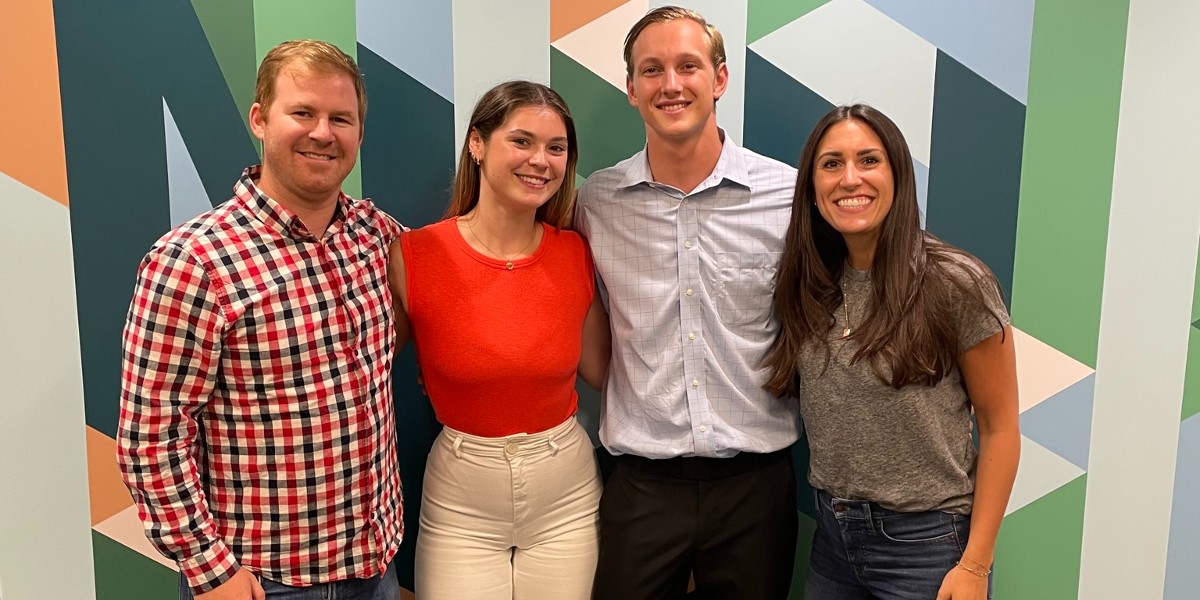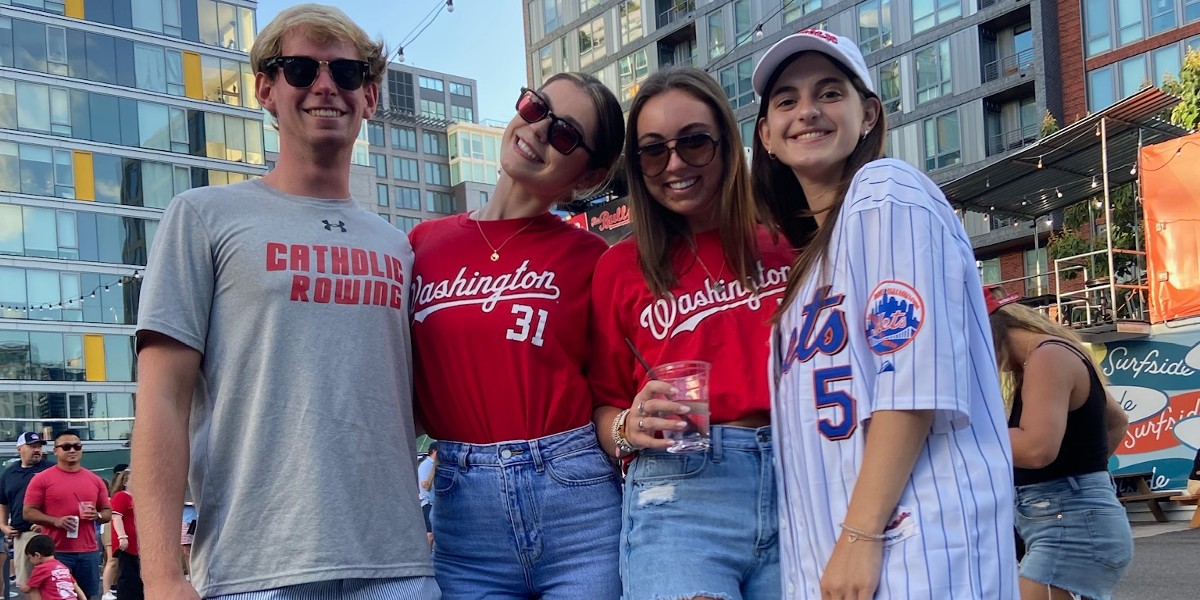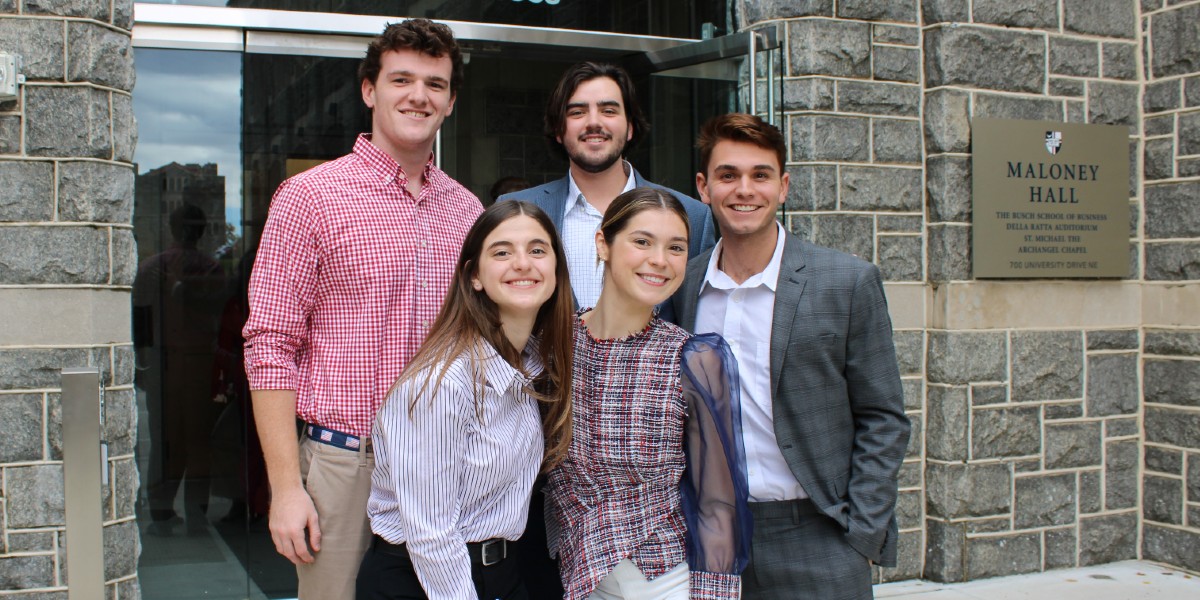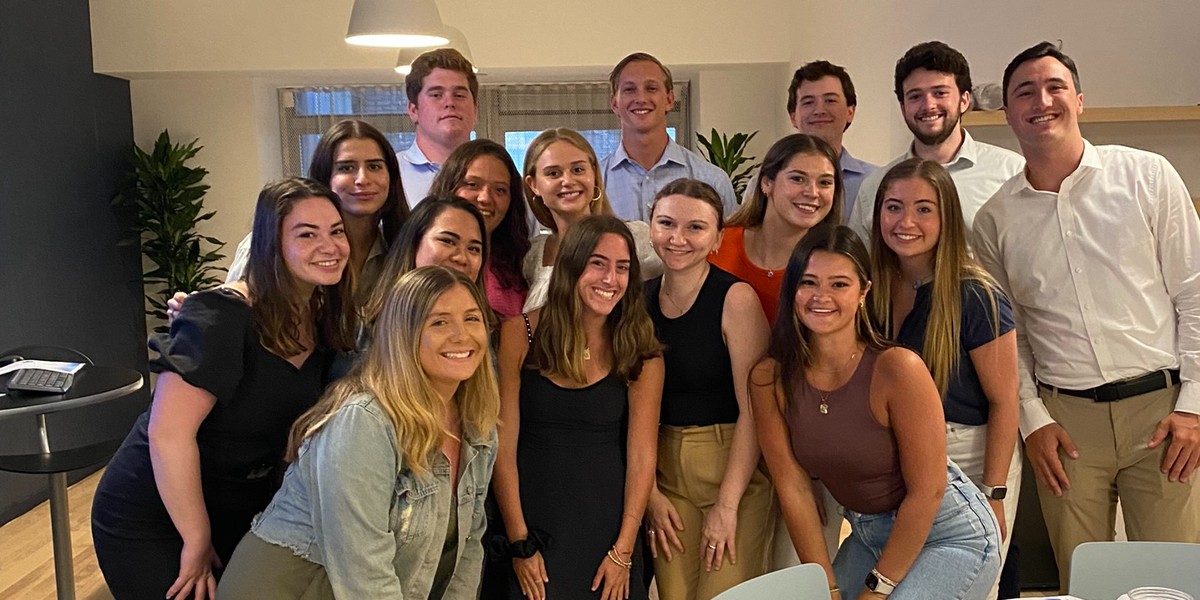 Bridget Earley, CatholicU '23, is a Marketing student from Northport, NY. She accepted a job as an Account Executive at Tandym Group.
Briefly describe your new job opportunity.
"I will be working as an Account Executive in Manhattan for the Staffing Agency Tandym under their Technology Vertical. I will be prospecting and hunting for new clients to sell them our recruiting services, and match them to the best employees."
How did your Busch School and Catholic University education help you find this career path?
"Having supportive faculty, staff, and colleagues guided me to success when landing this job. I never thought I would enter the sales industry, but through the Sales Program, I learned that I had an innate talent of relationship building and seeing the value in others."
What activities were you involved in during undergrad?
"I was involved with Busch Ambassadors, LEO Honor Society, Dean's Student Advisory Council, and Intramural Volleyball."
What were some highlights of your time at Catholic University?
"The best time I had was developing relationships with my classmates inside and outside the classroom. Throughout my four years, it was amazing to see everyone grow and thrive not only as a business student, but also as a human."
What advice do you have for students during their job search? 
"Say yes to any opportunity given to you, even if it's outside your comfort zone. Getting comfortable with the uncomfortable will allow you to grow to your highest potential and develop you as a person even more."