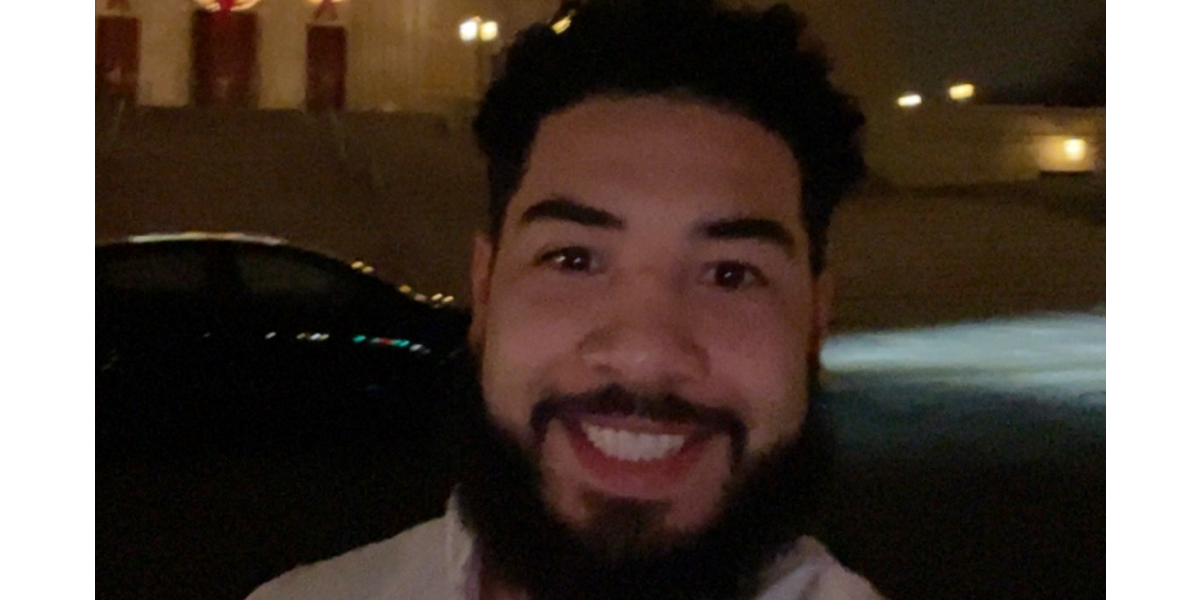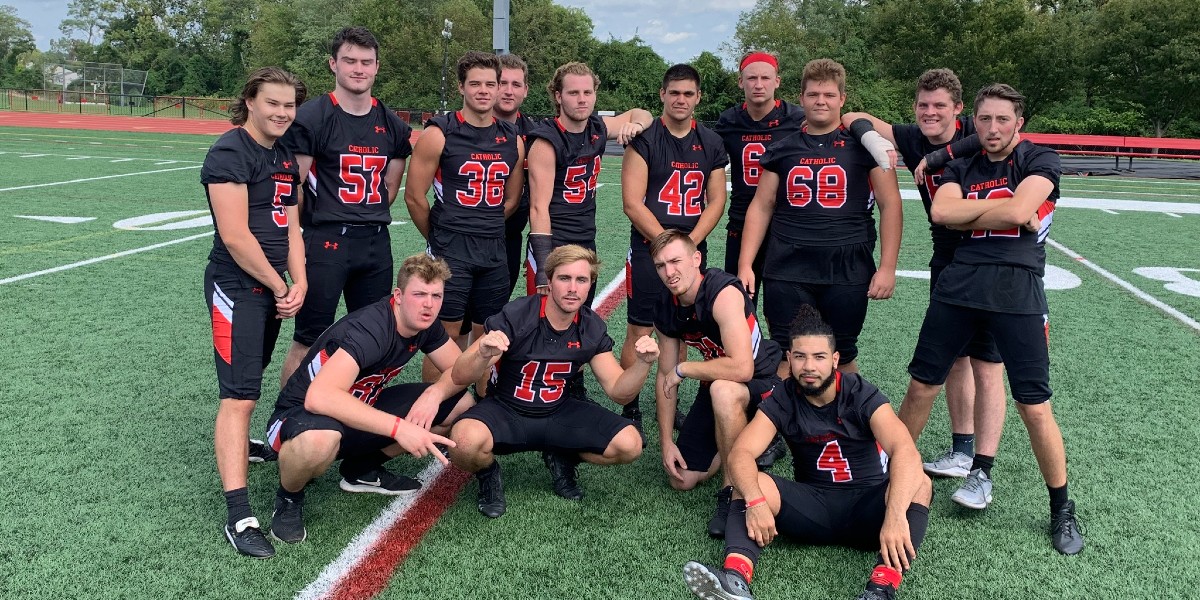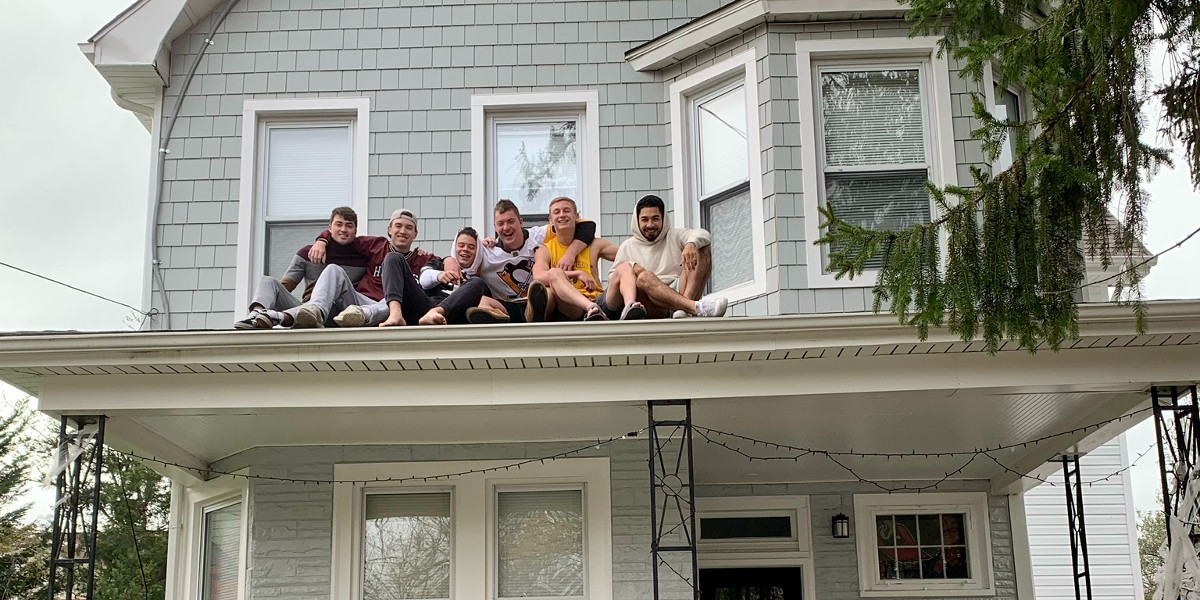 Bryan Melara, CatholicU '23, is a Marketing and Sales student from Fredericksburg, VA. He accepted a job as Director of Marketing & Sales at B & L Cabinets.
Briefly describe your new job opportunity.
"I am in charge of modernizing the company and bringing more awareness. I have created a website and other social media platforms. I am also a field sales representative. Which consist of bringing in new clients as well as nurturing our current clients."
How did your Busch School and Catholic University education help you find this career path?
"I was first a Bio major and switched over to the business school after some deep reflecting. With the opportunity of taking multiple marketing and sales classes, I learned that they go hand in hand. These classes gave me the foundation to be able to apply my knowledge to any industry I went into. Having Professors with real business experience, like Weber, Egan, and Radich gave me a glimpse of what to expect and how to navigate the business world. Also as well as being taught CST allowed me to see a greater purpose of business."
What activities were you involved in during undergrad?
"I was involved with the Football team, one season of indoor track, MLK Day of Service,  and Mother Teresa Day of Service."
What were some highlights of your time at Catholic University?
"Some of my highlights have been making life long friends, experiencing the Nationals winning the World Series, exploring all of what DC has to offer from Monuments to Skateparks, going to my first concert, and bonding with my fellow teammates and building up a program."
What advice do you have for students during their job search? 
"First, reflect on what you want your life to look like. Once you know where or what industry you want to work in attend those Career Fairs. Also, reach out to your professor because most time, they can connect to an alumni in that company. Go on LinkedIn and found out if there are any alumni within the company you're interested in. Don't be afraid to reach out: Cards stick to together, and most of the time will help with you with whole process. Don't be afraid to chase after your dream."