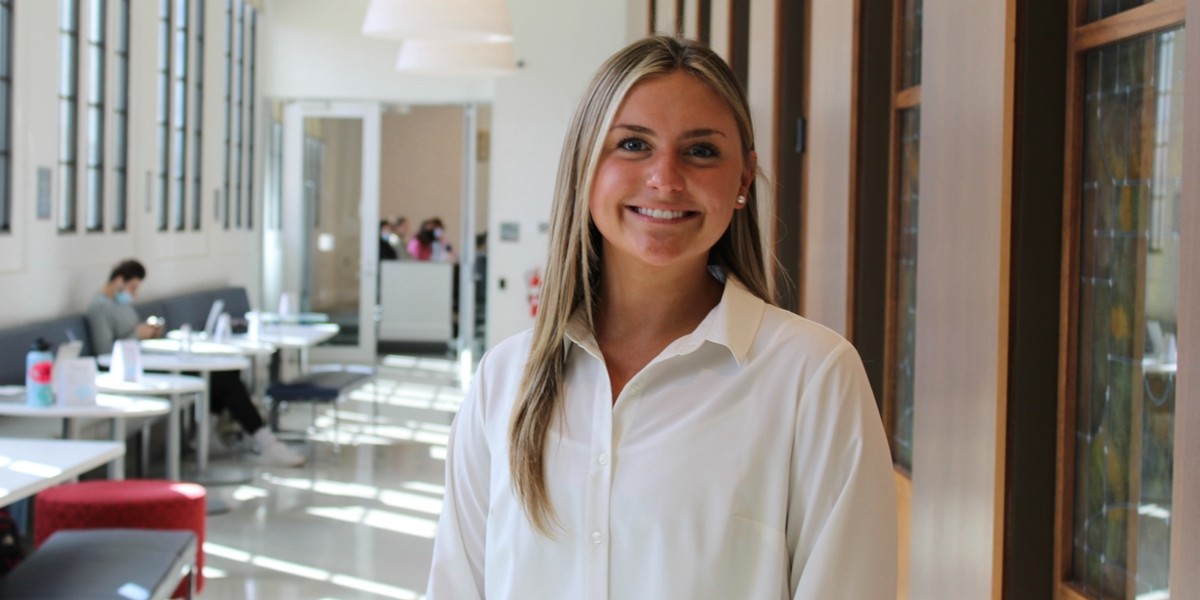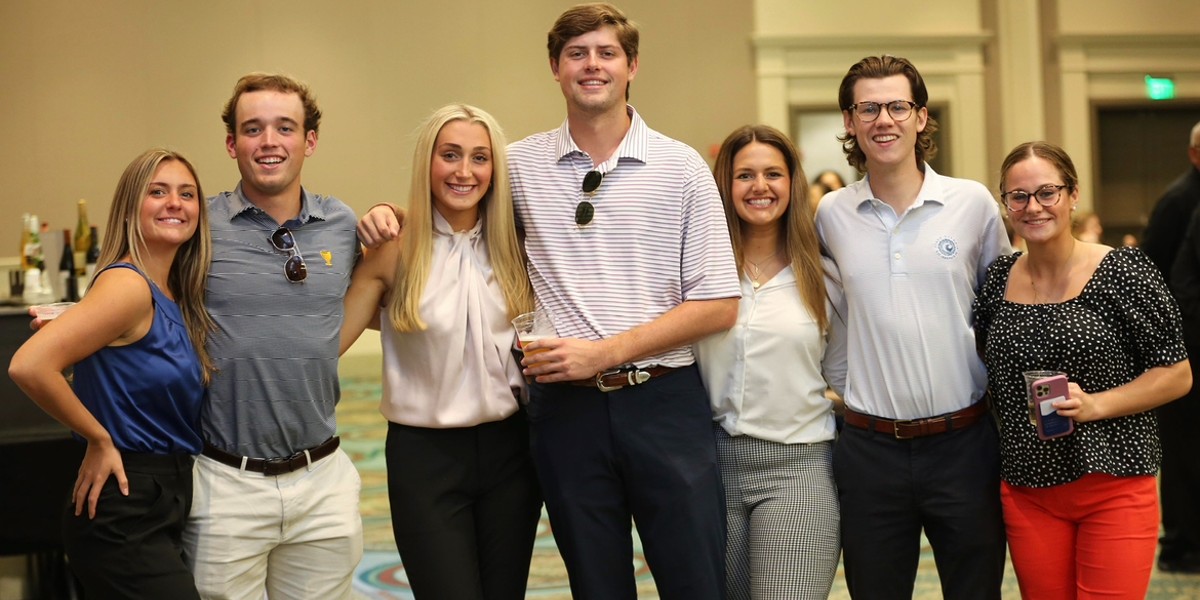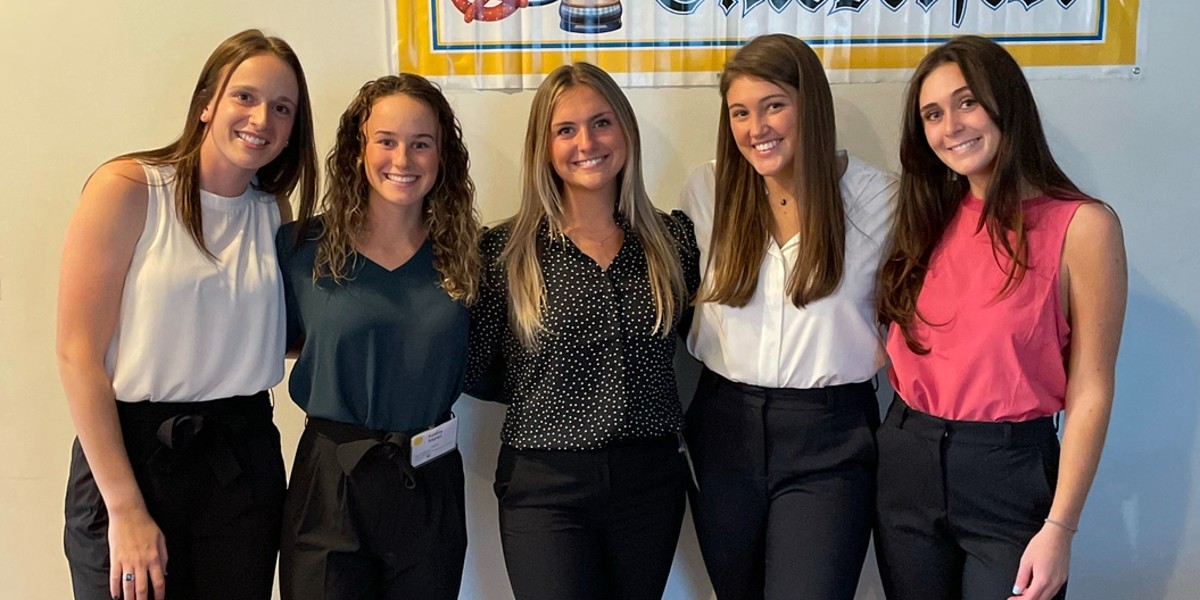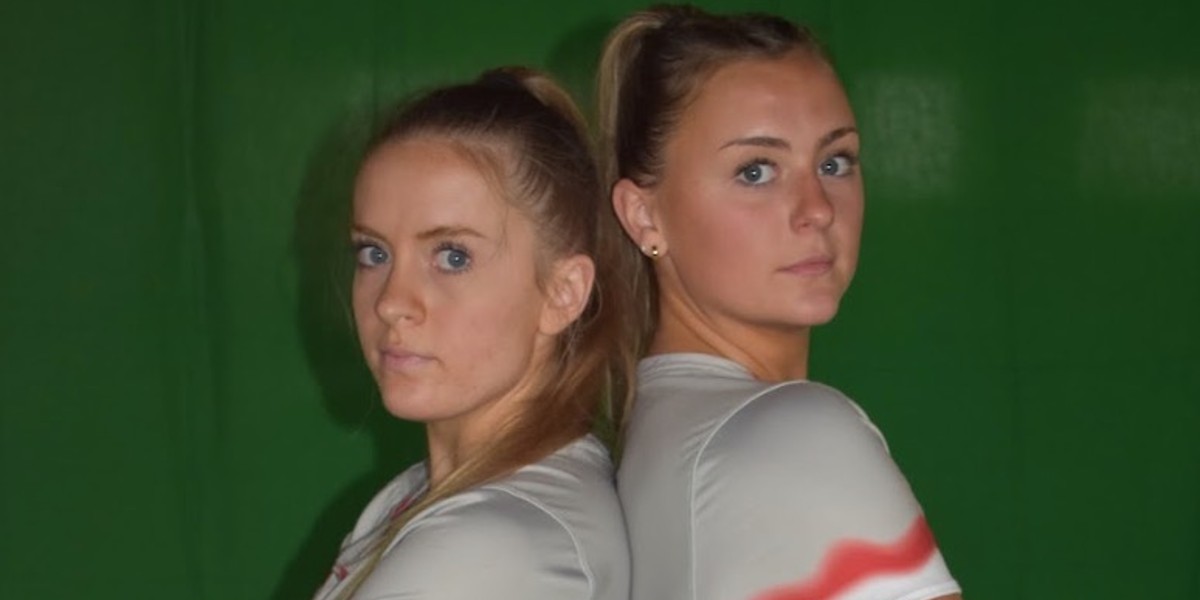 Caroline Beckett, CatholicU '23, is a Sales and Marketing student from Haddonfield, NJ. She accepted a job as an Outside Sales Representative at Paycom.
Briefly describe your new job opportunity.
"As an outside Sales Representative at Paycom, I will be responsible for prospecting, demoing solutions and securing business accounts in the Human Capital Management industry. The main goal of this role is to sustain a strong pipeline and build valuable relationships with clients by offering the future of HR and Payroll technology solutions."
How did your Busch School and Catholic University education help you find this career path?
"The Busch School here at Catholic provided me with a strong business foundation and offered me endless opportunities to become an influential sales professional. Specifically, the Sales Program gave me the opportunity to compete in national sales competitions and build a powerful professional network."
What activities were you involved in during undergrad?
"During my undergrad, I have been an influential member on the Women's Lacrosse team and have been very involved in the Busch School of Business as a Sales Ambassador. On the Women's Lacrosse team, I built upon my teamwork and leadership skills, and as a team we successfully won the Landmark Conference Championship year after year. As a Sales Ambassador, I have mentored underclassmen sales students and facilitated sales events alongside the head of the Sales Program, Mark Weber."
What were some highlights of your time at Catholic University?
"Being a member of the Women's Lacrosse team has been a highlight of my time at Catholic because I have built lifelong friendships and pushed myself to be a better teammate, leader, and athlete. Another highlight of my time at Catholic has been my ability to travel and compete in national sales competitions. This year, I had the opportunity to go to Florida and compete in the International Collegiate Sales Competition, an event that I will always appreciate and remember."
What advice do you have for students during their job search? 
"For students searching for jobs, I recommend taking the time to truly determine what type of role fits you best. It is important to understand what type of industry, role and company culture you will succeed best in prior to choosing a job. I also recommend expanding your network as much as possible. During my job search, I reached out to dozens of professionals in a variety of different industries and jobs to determine what type of role I was interested in and to build relationships prior to the interview process."