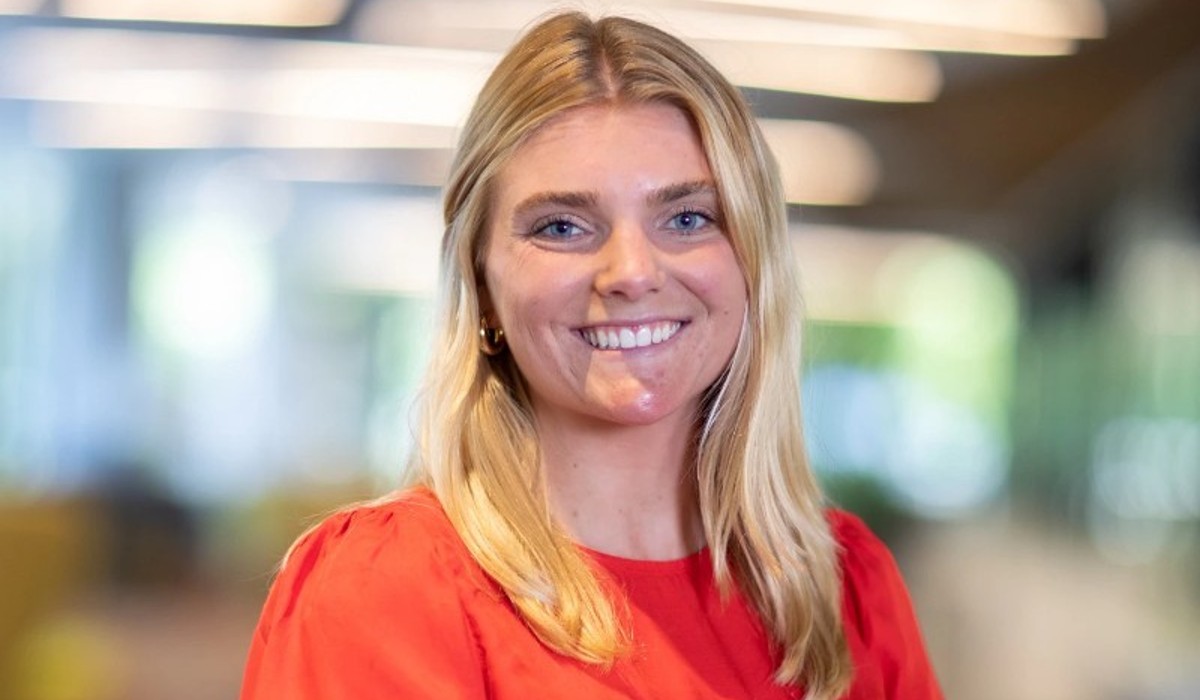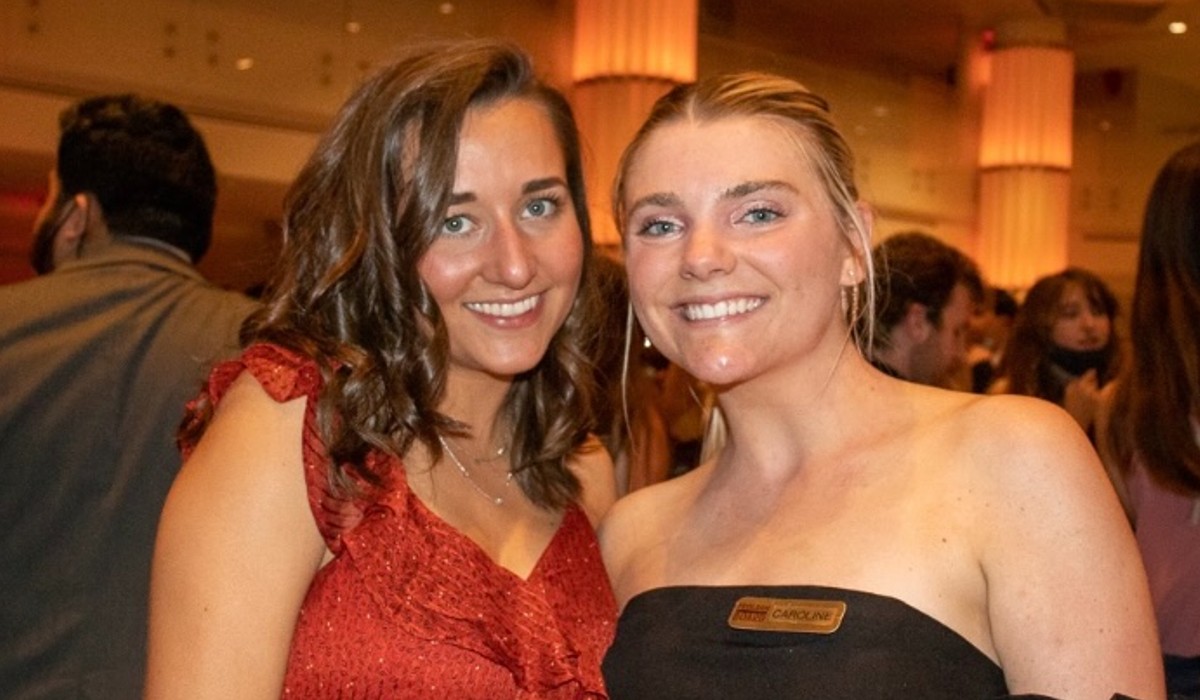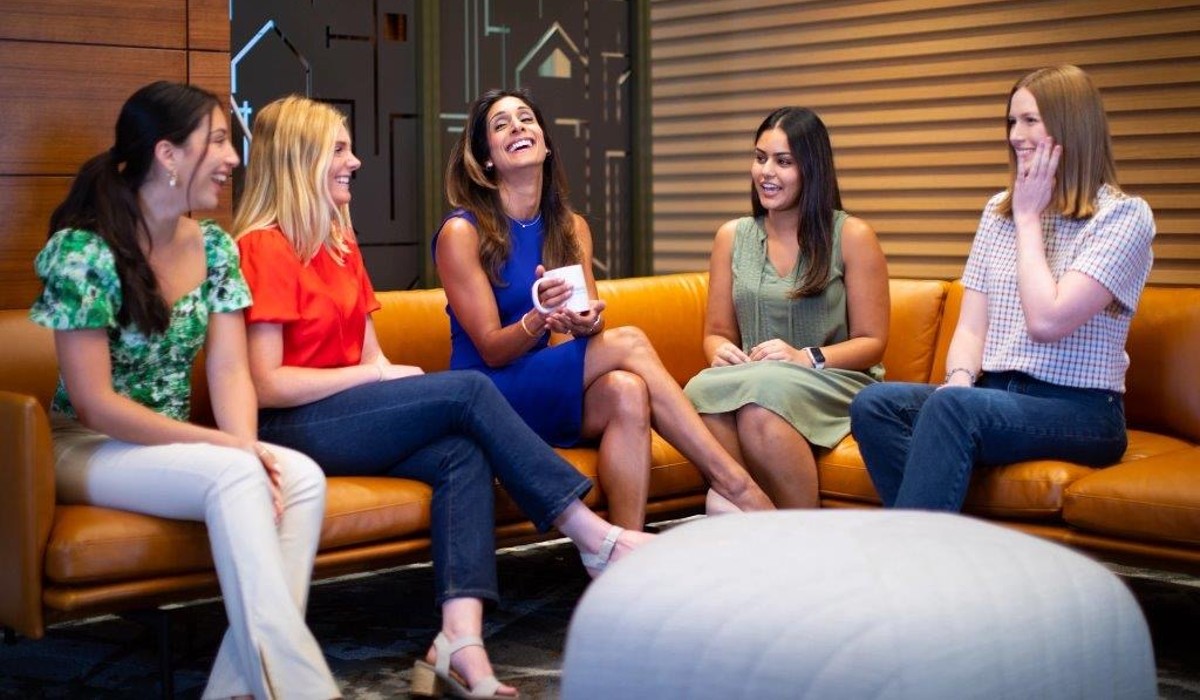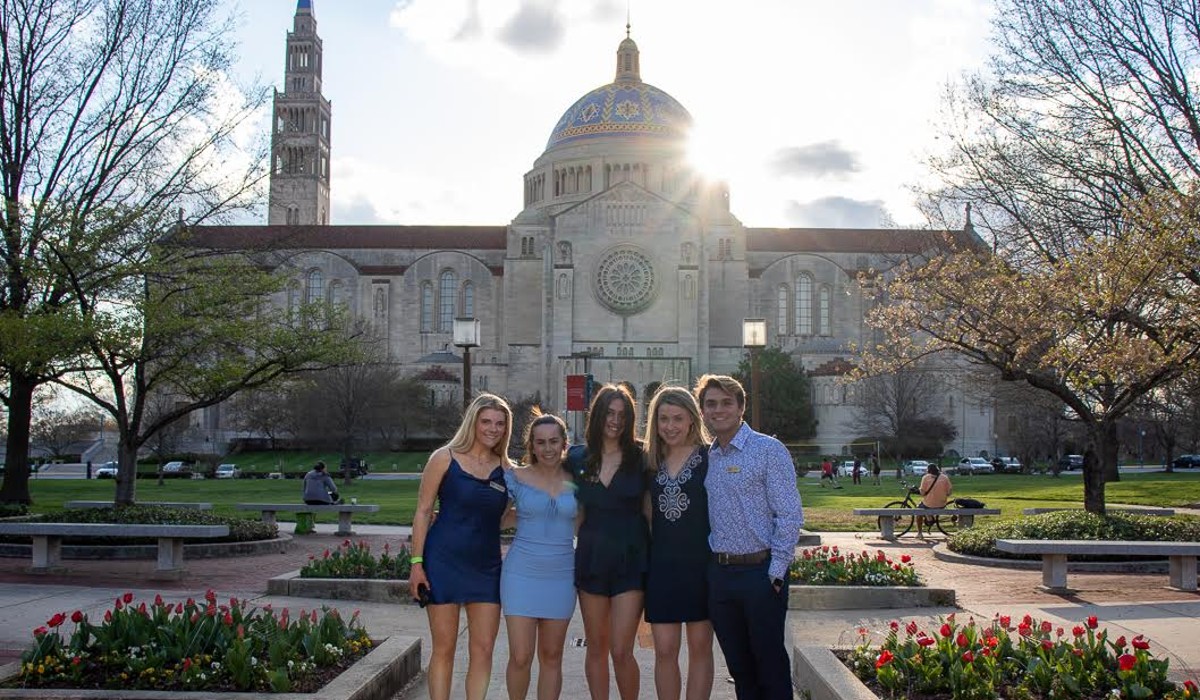 Caroline Darnell, CatholicU '23, is a Strategy, Management, and Operations student from Arlington, VA. She accepted a job as a Business Management Associate at Freddie Mac.
Briefly describe your new job opportunity.
"I started this past January working part-time in a new position created to assist managerial and recruiting efforts for the Investments & Capital Markets Rotational Analyst Program at Freddie Mac. After graduation I will switch to full-time."
How did your Busch School and Catholic University education help you find this career path?
"The classes I took for my Human Resources specialization gave me the tools to understand what makes a great employee. Professor's Yoest classes focus on the importance of anticipating your manager's needs and making yourself an indispensable employee. These concepts and skills were crucial to me as I started working internships."
What activities were you involved in during undergrad?
"I was a member of Program Board, Cardinal Service Corps., Busch School Mentors and Busch Ambassadors."
What were some highlights of your time at Catholic University?
"Being able to meet so many amazing people around campus! I am so grateful for the support, kindness and genuine friendships I have made."
What advice do you have for students during their job search? 
"Don't be discouraged by rejection! If you have a dream job or company but don't get the position you're hoping for, try again next year. Tenacity will help you keep rapport with recruiters and managers. Trust your gut feeling and go for what you want!"