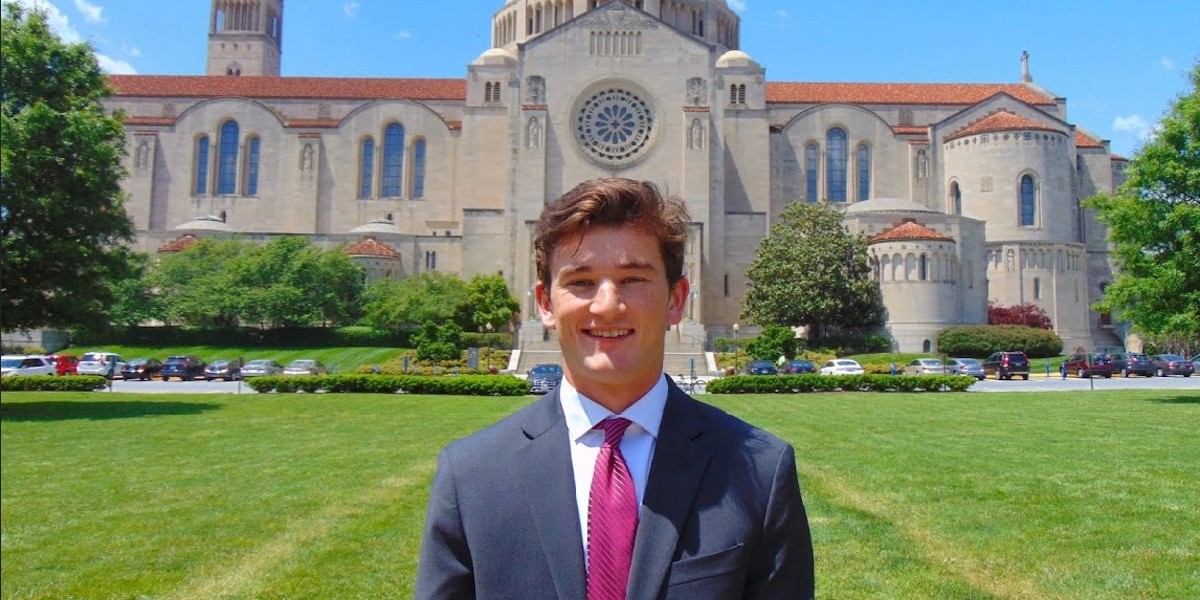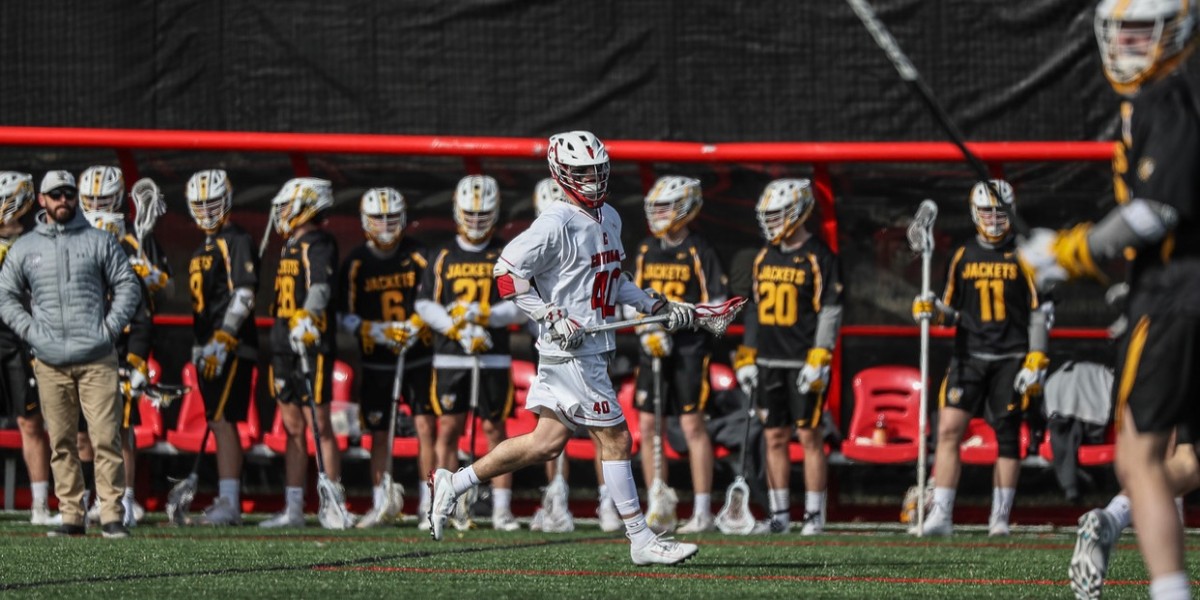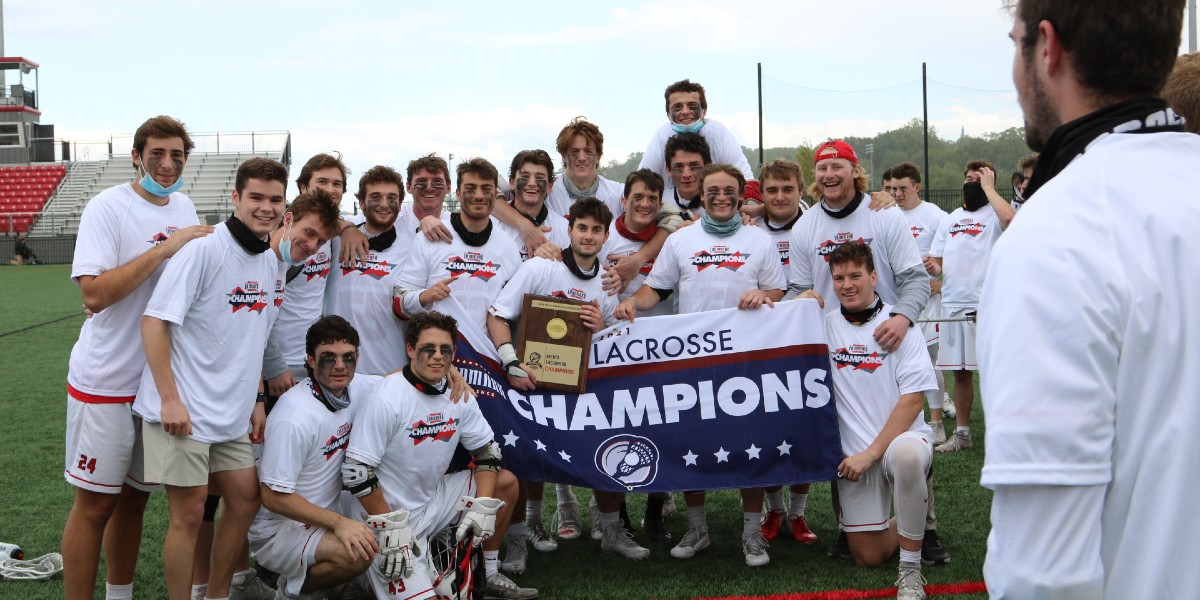 Collin Stein, CatholicU '23, is a Finance student from Doylestown, PA. He accepted a job as a B-Launch Sales Associate at Bloomberg Industry Group.
Briefly describe your new job opportunity.
"I will be working in the Arlington, VA office where I will be a part of a rotational sales and service training program to help clients attain databases that their company needs."
How did your Busch School and Catholic University education help you find this career path?
"The Busch School and Catholic University, collectively, allow you to chase your passions and they give you the tools to fulfill your career goals. Professors really want what is best for their students and are excellent resources for career and academic advice. I did not realize that sales was a career path for me, but Professor Weber's class specifically showed me that I may have a unique skill set to thrive in a sales role."
What activities were you involved in during undergrad?
"I am fortunate to be a captain of the men's varsity lacrosse team. I was also a member of the investment club early in my undergraduate career."
What were some highlights of your time at Catholic University?
"One highlight is winning the Landmark Conference in back-to-back seasons. In addition, Catholic gave me a chance to be myself, and I have made relationships with people that will last me a lifetime. I learned the importance of leadership and accountability, and how essential these skills are on and off the field."
What advice do you have for students during their job search? 
"The main thing for students to do during their job search is network. Not only on LinkedIn, but when there are events at Catholic, do not be afraid to go up to guest speakers and introduce yourself because you never know where an opportunity can present itself. Find cities that you want to work in and what role interests you and apply. Apply to as many places as you can because you do not want to limit yourself. Personally, the most important part of making a career decision is not the salary or the location, but the culture and people you are going to work with. Be smart and go with your gut."