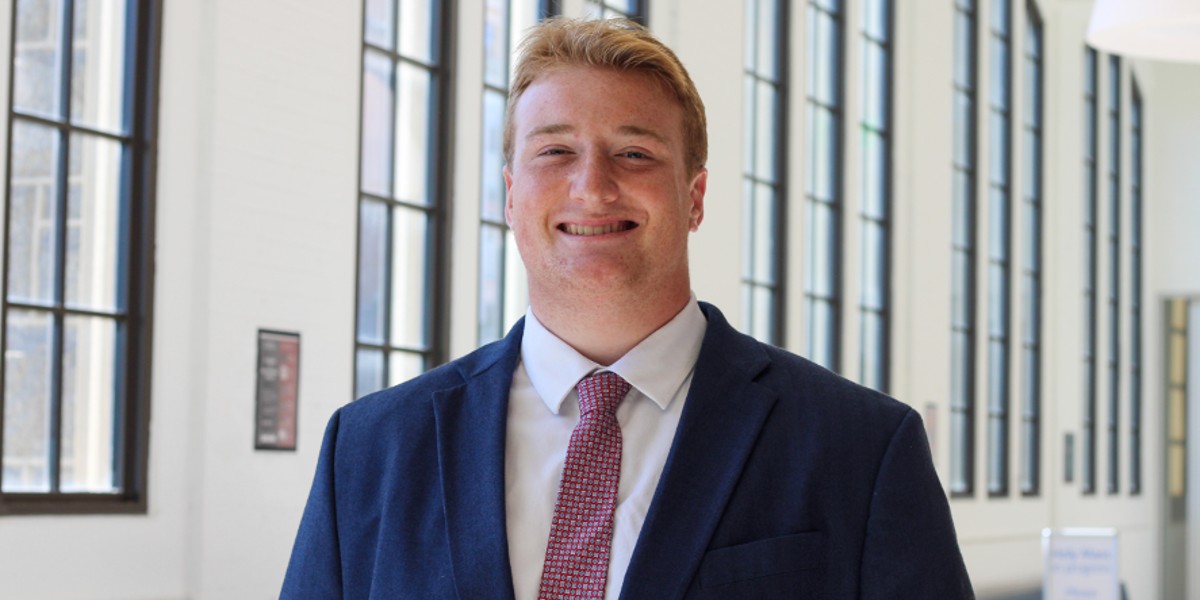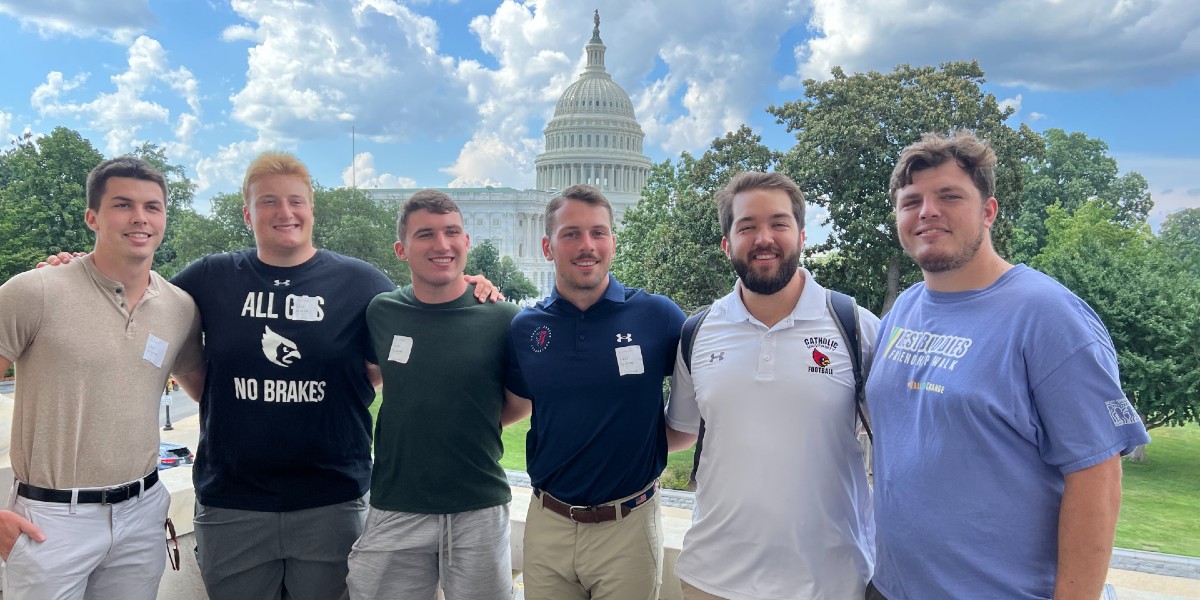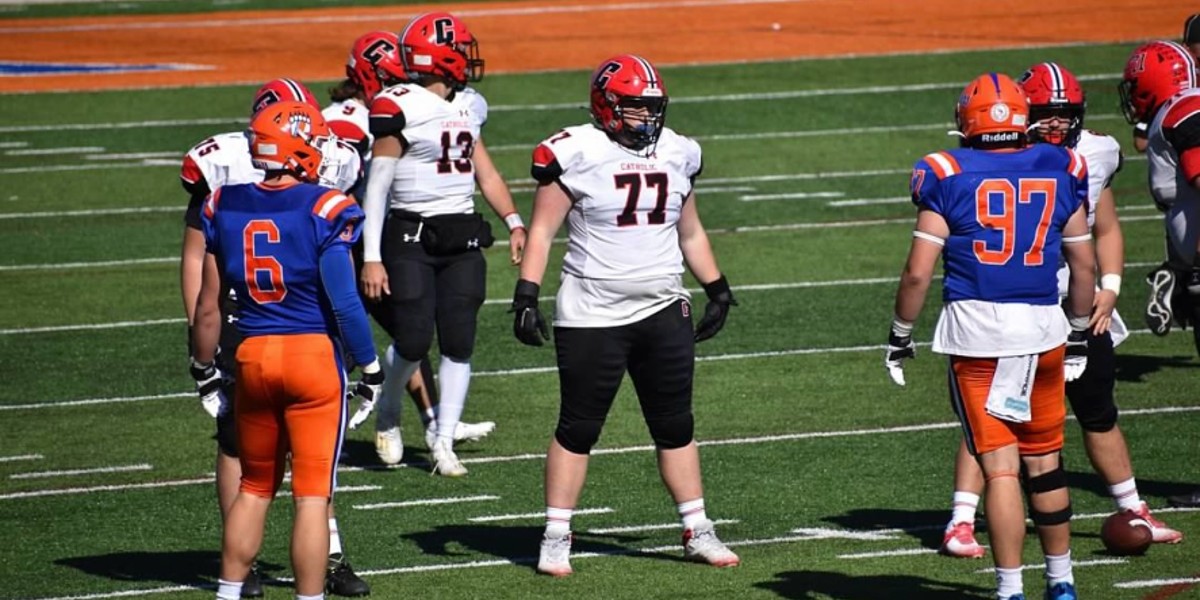 Connor Burns, CatholicU '23, is a Marketing and Sales student from Doylestown, PA. He accepted a job as a B-Launch Sales Associate at Bloomberg Industry Group.
Briefly describe your new job opportunity.
"My position is a entry level sales position. I will be cold calling lawyers, firms, and other professionals interested in Bloomberg INDG platforms."
How did your Busch School and Catholic University education help you find this career path?
"The Busch School helped me get a better understanding of the business world and its future. The professors also prepared me by helping me understand how to maintain your morals in work environments."
What activities were you involved in during undergrad?
"I was a part of the football team here at Catholic and was a Busch School mentor from my freshman year to my senior year."
What were some highlights of your time at Catholic University?
"Discovering the Sales Program allowed for me to become a better overall student. Being a student-athlete at a Division 3 school in D.C. is an amazing experience for a young adult."
What advice do you have for students during their job search? 
"Always reach out to alumni and professors. People are always wiling to help Catholic students trying to start the next journey of their life. Take advantage of any networking opportunity or event the school has!"