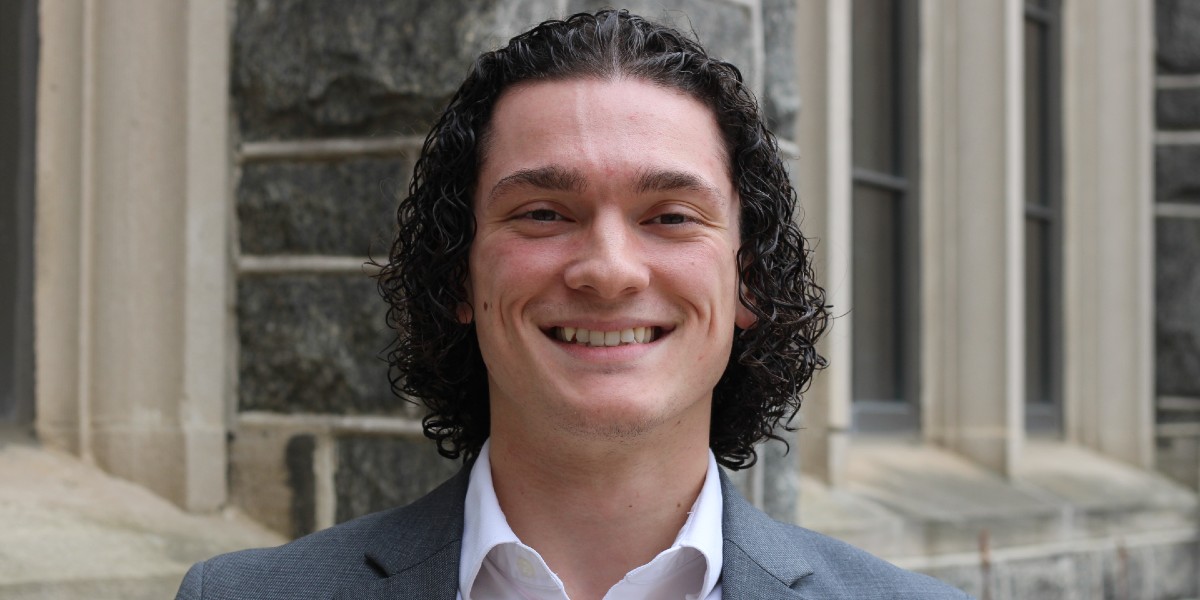 Cooper DiCicco, CatholicU '23, is an Operations Management and Sales student from Chester Springs, PA. He accepted a job as a Business Development Associate at Marsh & McLennan Agencies.
Briefly describe your new job opportunity.
"I will be assisting Executive Producers in creating new business opportunities within the sales and marketing department at Marsh & McLennan Agencies. Customers involved in this field are businesses that tend to have 100+ employees and seek insurance for their employees."
How did your Busch School and Catholic University education help you find this career path?
"I always knew I wanted to be a part of the business world, but I never knew which role I wanted to play within it. The multitude of classes that I took throughout my years at Catholic allowed me to discover what career I wanted to pursue by introducing me to many different fields within the business world."
What activities were you involved in during undergrad?
"I am part of the men's lacrosse team here at Catholic. I've also been involved with helping the community around Catholic University. I've volunteered to help with local food drives and cleaning local parks."
What were some highlights of your time at Catholic University?
"A few highlights of my time at Catholic were having opportunities to make the friends that I made. I met some great people here and I know I'll be able to continue those friendships down the road. I've enjoyed my career as a lacrosse player and some of the great friends I've made have been through the lacrosse program here."
What advice do you have for students during their job search? 
"Don't take the first job you're offered. It may feel like you need to get a job as soon as possible, but it's important to find a company with a great culture that aligns with your goals."