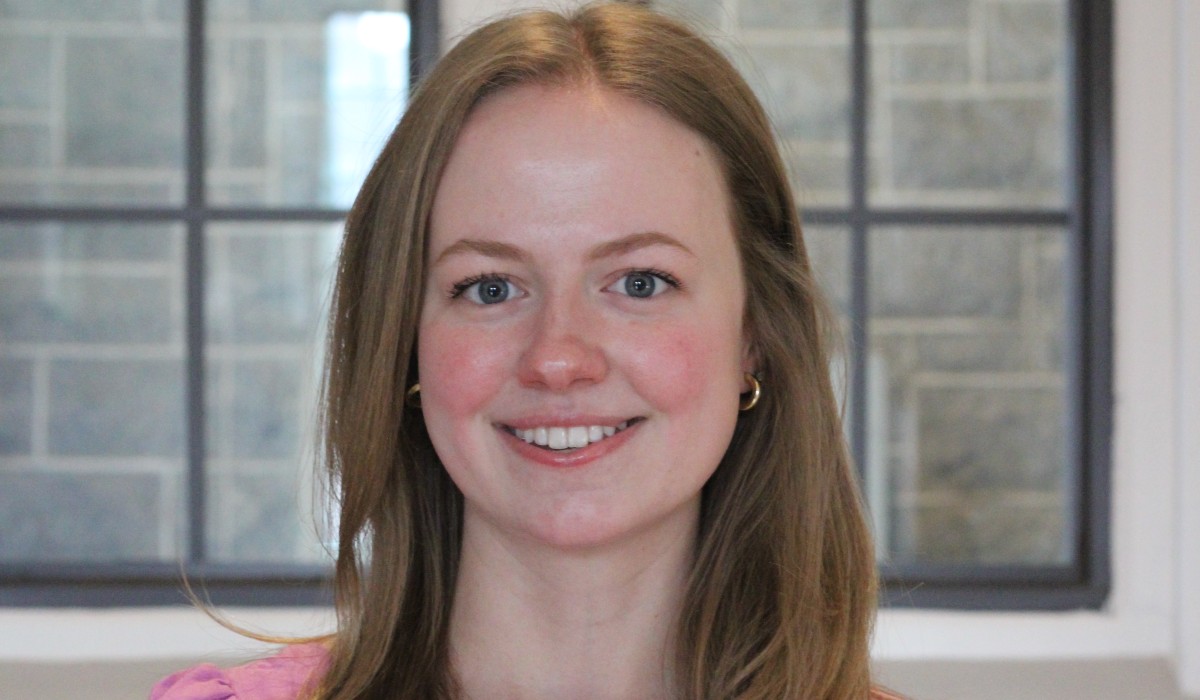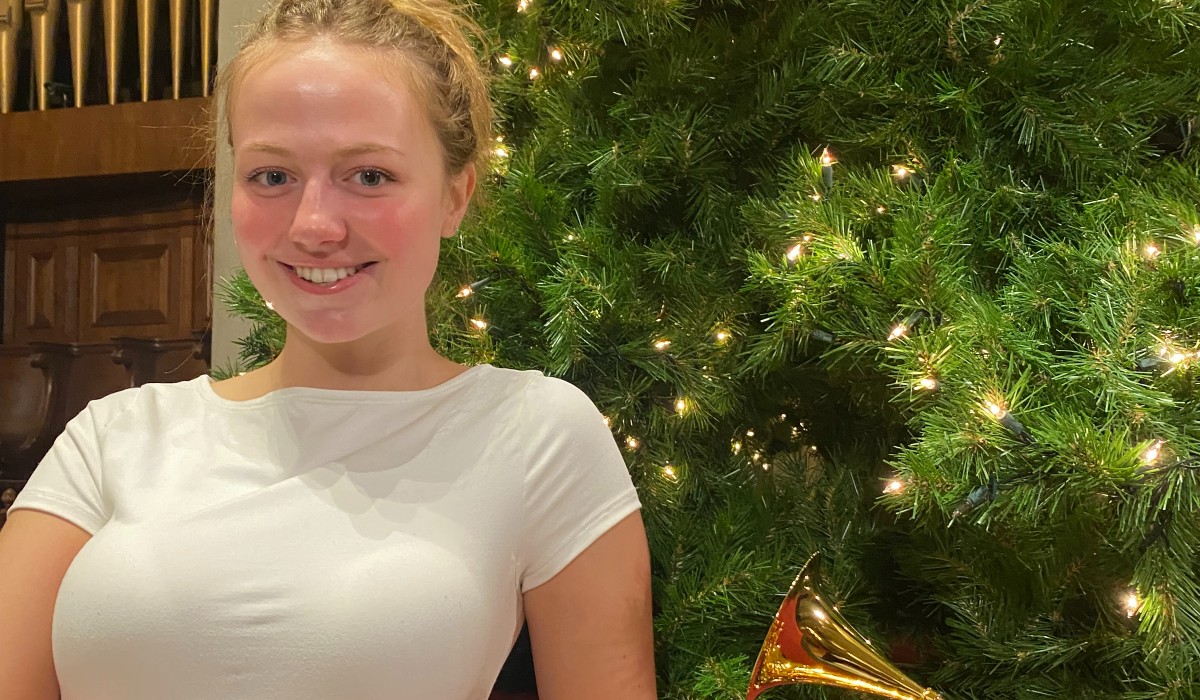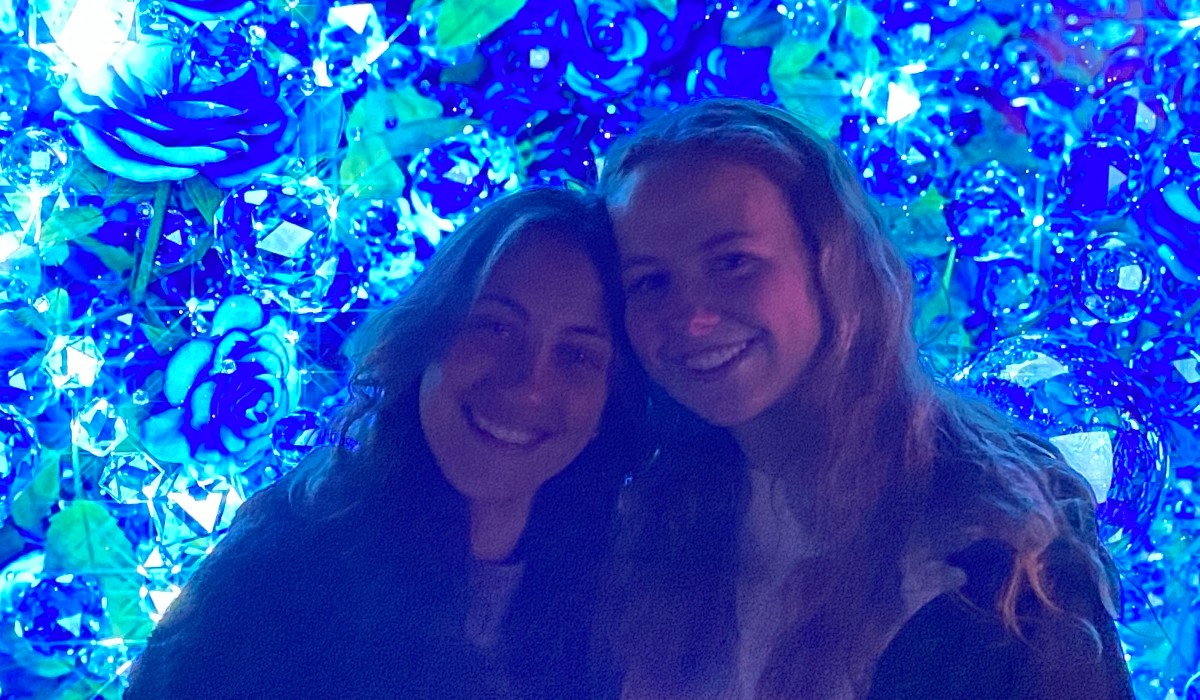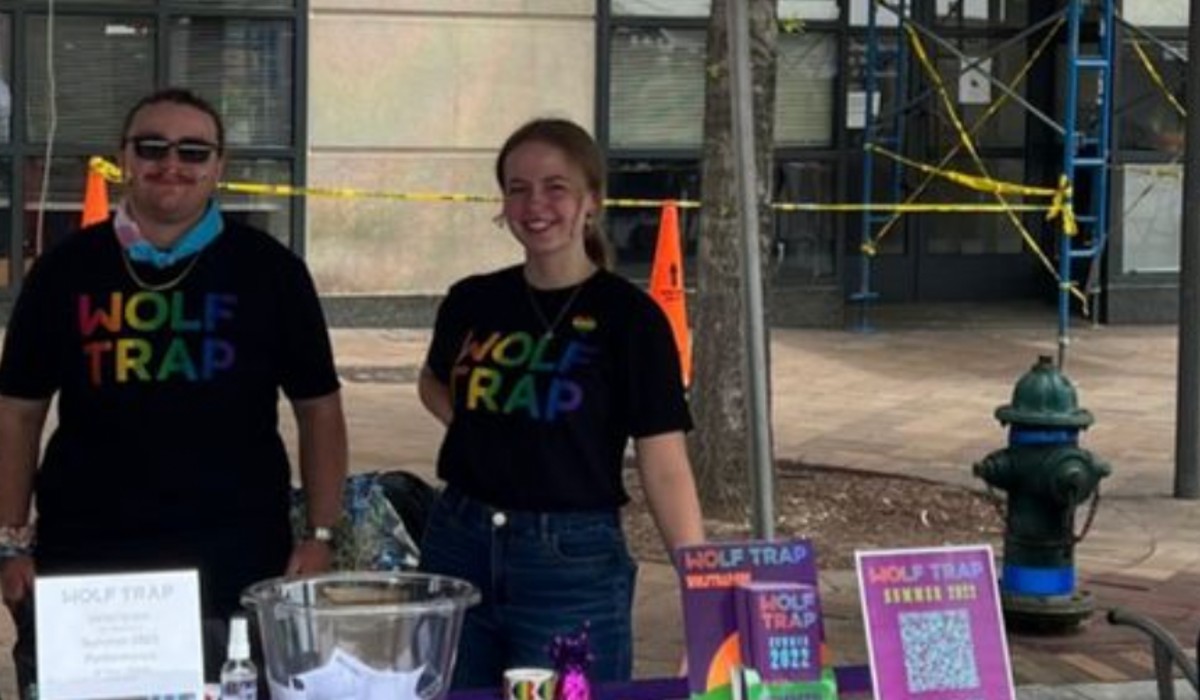 Faith Mitchell, CatholicU '23, is a Marketing and Sales student from Sweden, ME. She accepted a job as a Business Development Associate at Politico.
Briefly describe your new job opportunity.
"At this new position, I will be assisting in selling and promoting Politico's 'Politico PRO' service to those mostly in government positions."
How did your Busch School and Catholic University education help you find this career path?
"The Fall Sales Networking Social is where I connected with members of the Politico sales team. While they didn't have job positions in the fall, they remembered me when applications for their entry-level sales positions came out and contacted me to apply."
What activities were you involved in during undergrad?
"I was involved with Program Board as a Programming Assistant and as a Programming Chair during my time here at Catholic. I planned events such as Shamrock the Block and Founder's Day Ball in 2021."
What were some highlights of your time at Catholic University?
"My highlights during my time here at Catholic were gaining insights from the blend of the liberal arts curriculum and my business courses to confront real-world situations. The close friendships I have made constitute some of my happiest memories from my time at Catholic University."
What advice do you have for students during their job search? 
"The best advice I could give for students beginning their job search is to put emphasis on building your personal network, you never know who you might meet that could provide you with a job connection!"