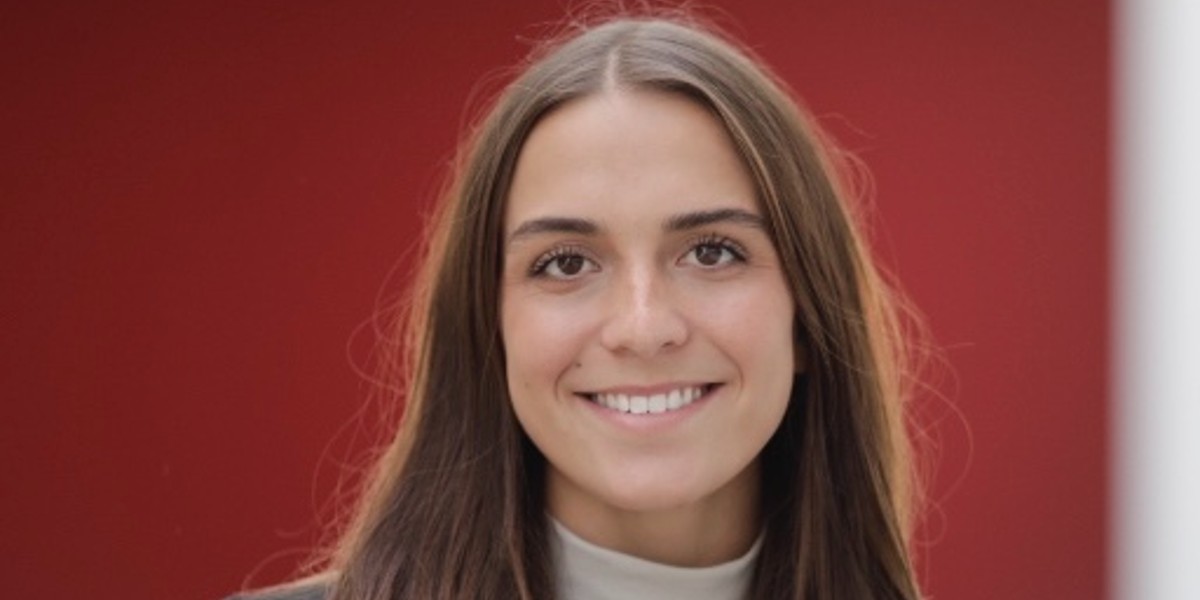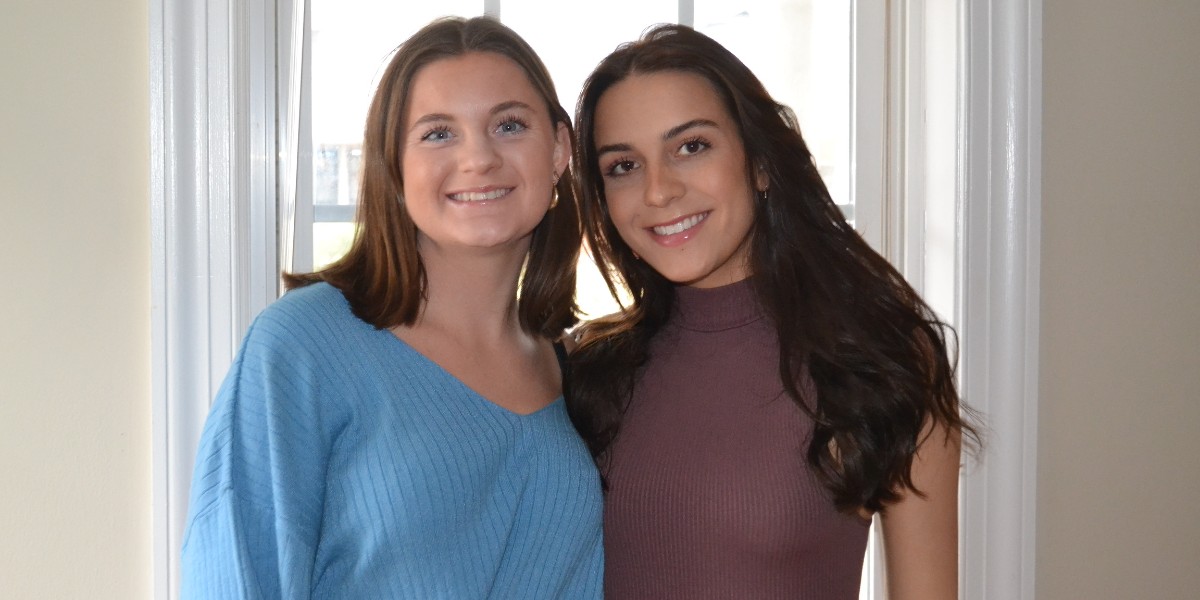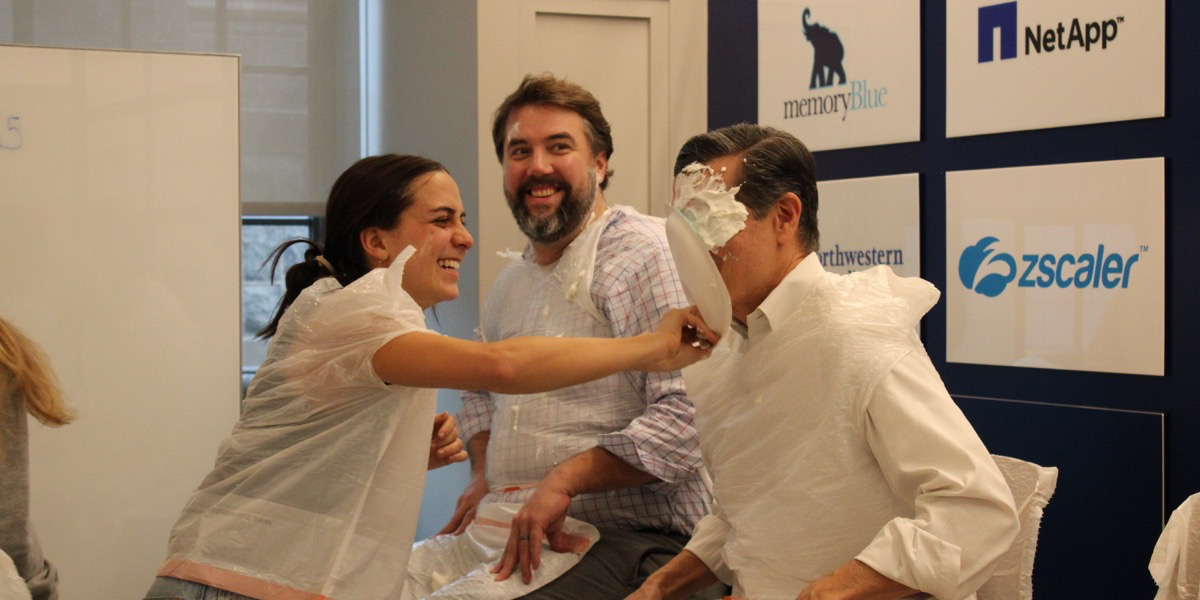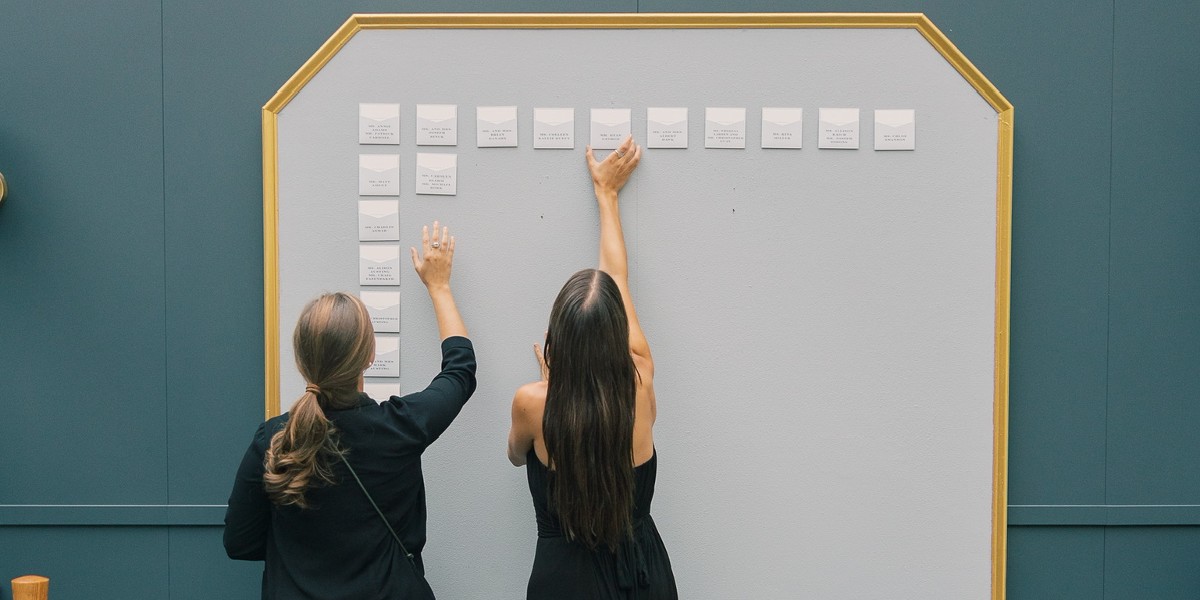 Gianna De Cesaris, CatholicU '23, is an Operations Management and Sales student from Downingtown, PA. She accepted a job as an Emerging Leadership Development Program Participant at The Vanguard Group.
Briefly describe your new job opportunity.
"I will be working in a two-year rotational program where participants have the opportunity to experience different areas within the business including and not limited to, finance, sales, marketing, event planning, etc. Participants who graduate from the program are placed into a leadership position in a department of their choosing depending on business needs."
How did your Busch School and Catholic University education help you find this career path?
"The principles that are instilled in us helped me decipher what makes the most sense to me. I knew I wanted to start in a company that would invest in me and offers me growth opportunities. I also wanted to focus on long-term goals and put myself in a position where I could uphold my values and beliefs."
What activities were you involved in during undergrad?
"I was involved with The Dean's Student Advisory Council, Busch Mentor Program, Internships: Clowder & Vanguard, Part-time Positions: A Dominick Events Employee & Waitressing within DC"
What were some highlights of your time at Catholic University?
"My highlights were meeting like-minded and driven people in both personal and extracurricular activities, studying abroad at our Rome campus, trying new restaurants throughout DC, getting mentorship from professors, and having the ability to discover new things about myself in a close-knit and supportive environment."
What advice do you have for students during their job search? 
"A lot of the time, monetary factors tend to overshadow other benefits that you can find in a full-time position. I encourage students to think about company culture, nonmonetary benefits, and how much a company will invest in you. In my opinion, personal development in your early 20s is crucial so take into consideration as many factors as possible when considering who you will work for."