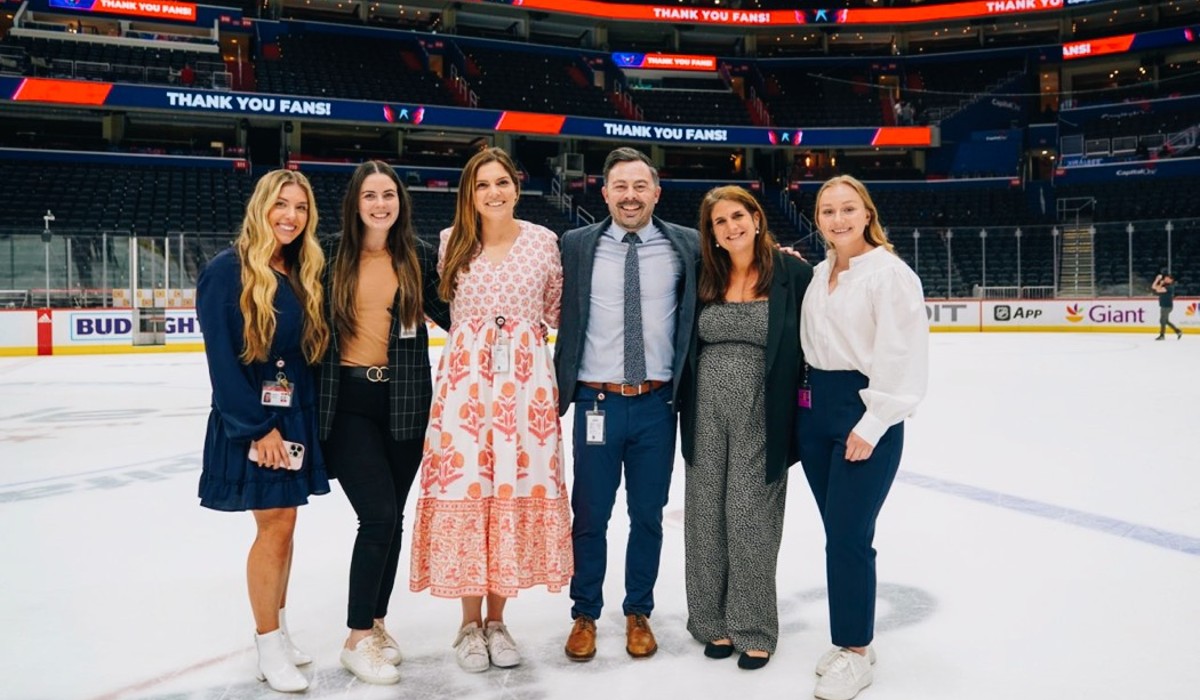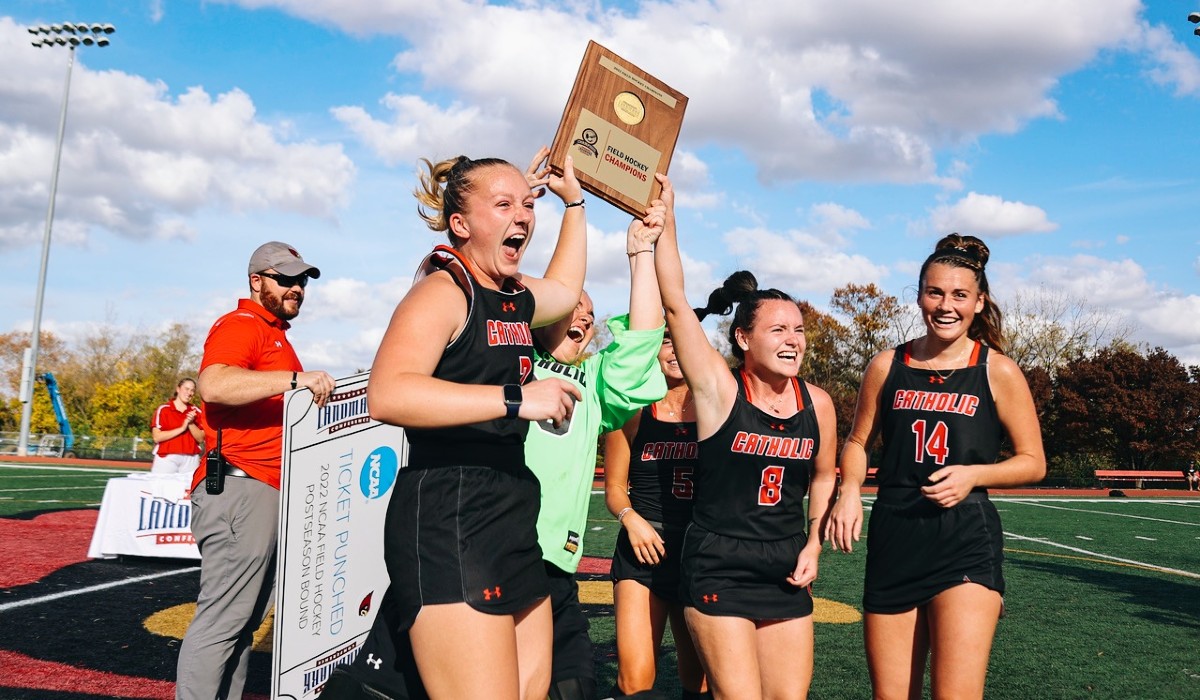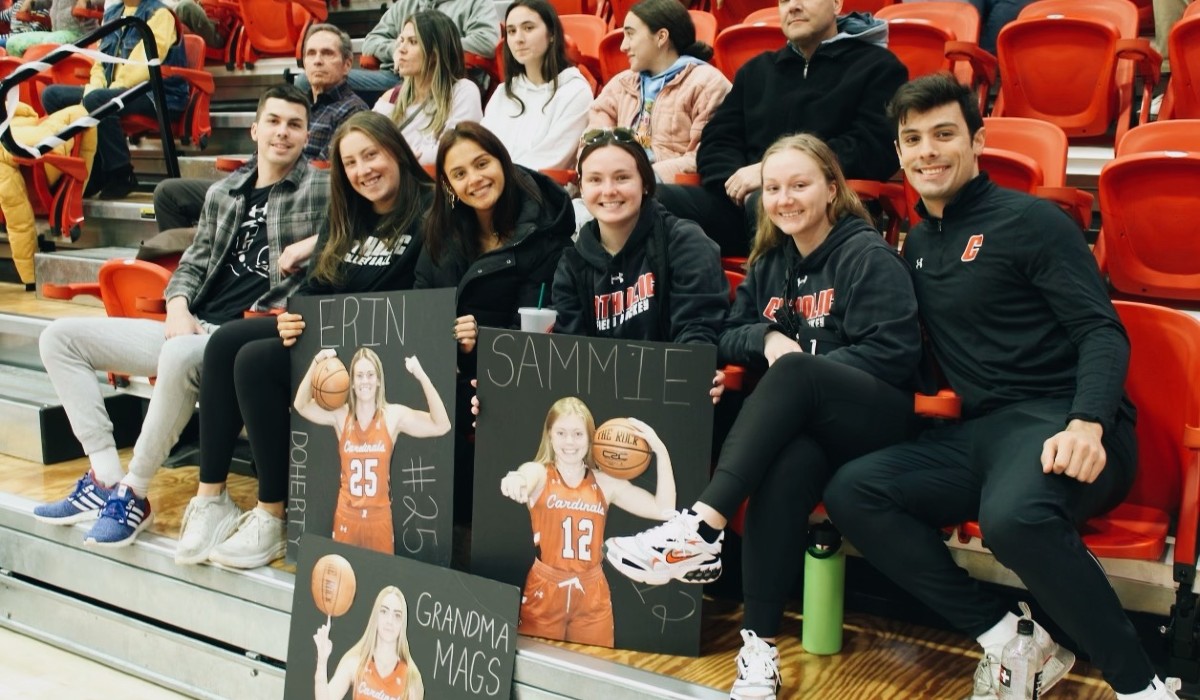 Gracie Burford, CatholicU '23, is a Marketing and Operations Management student from Columbus, OH. She will be pursuing a Master of Science in Management and Leadership degree at The Catholic University of America.
Briefly describe your new opportunity.
"I will be staying at Catholic University to get my Master of Science in Management and Leadership degree."
How did your Busch School and Catholic University education help you find this path?
"The opportunities for servant leadership at Catholic University and the Catholic Social Teaching principles taught throughout my 4 years in the Busch School helped me discover my passion for community development in sports."
What activities were you involved in during undergrad?
"I was Captain of the Field Hockey team, Vice President of the Student Athlete Advisory Committee, and a CARDS United committee member."
What were some highlights of your time at Catholic University?
"Being a student athlete has been the best part of my 4 years at Catholic University. It helped me find a career path that I'm passionate about, gave me endless opportunities to grow personally, and provided me with lifelong friends.
A career highlight during my time at Catholic was my internship with the Washington Capitals for the 2022-23 season. The Caps are a premiere sports organization and it was an incredible learning opportunity just a short drive from campus."
What advice do you have for students during their job search? 
"Be willing to put yourself out there and make connections! LinkedIn is a great tool for college students and it can help connect you to professionals in your desired career field. Reach out to them for informational interviews to build your network and learn more about their careers."