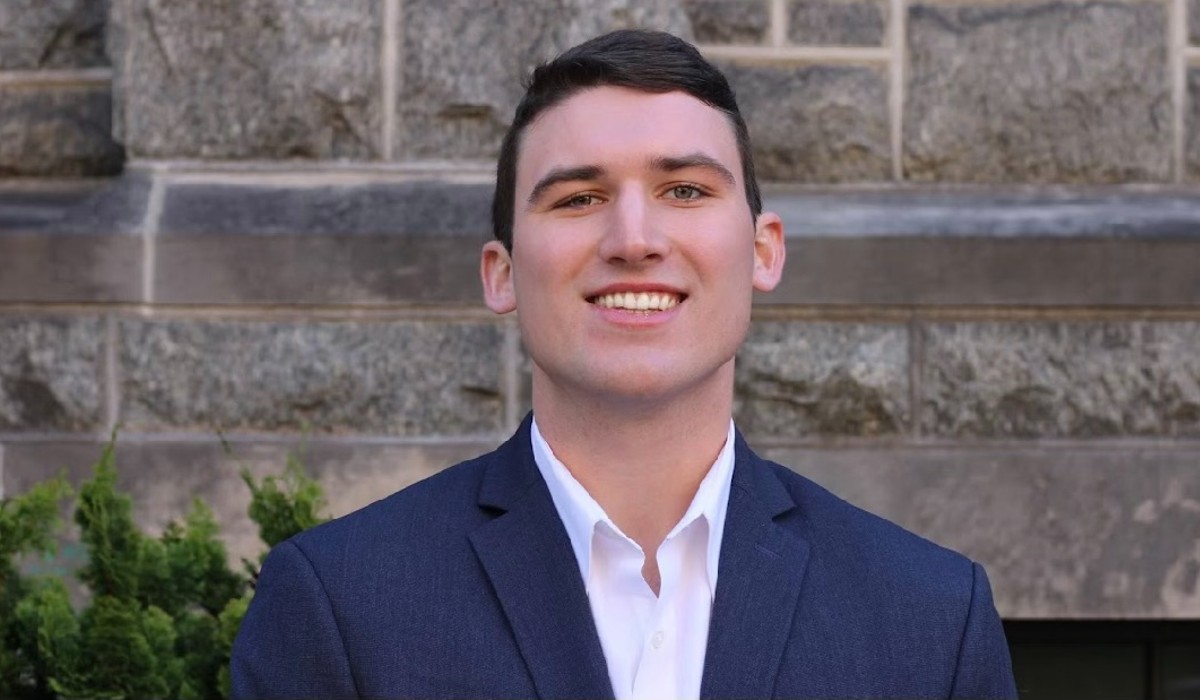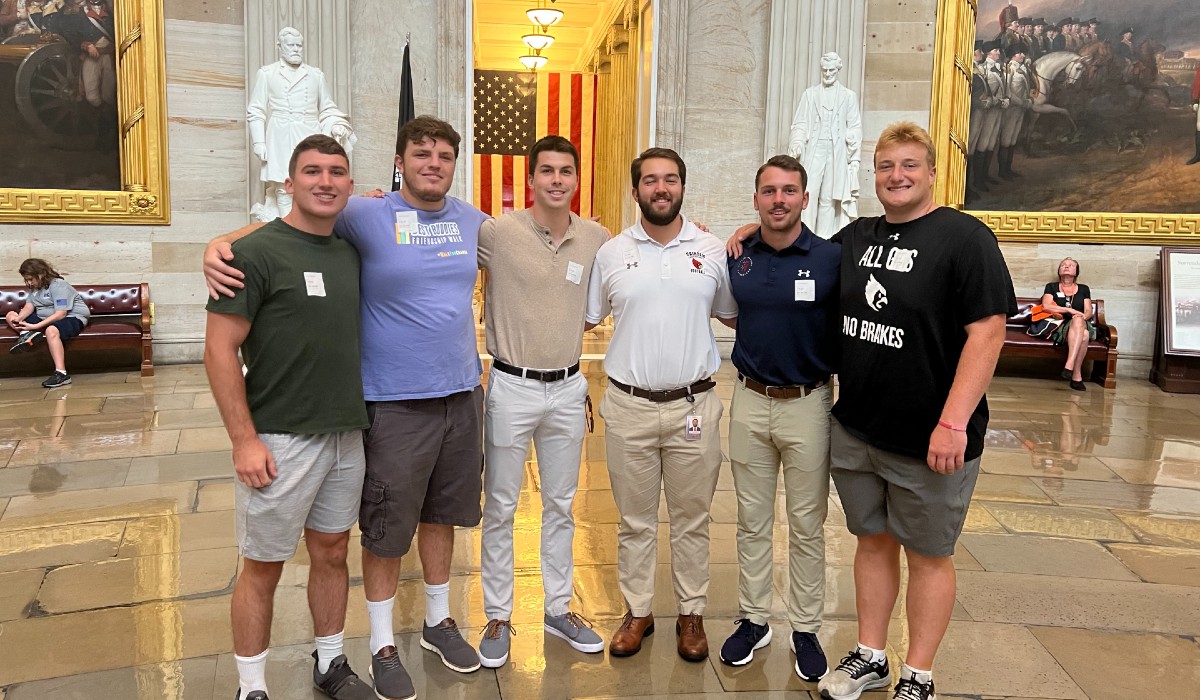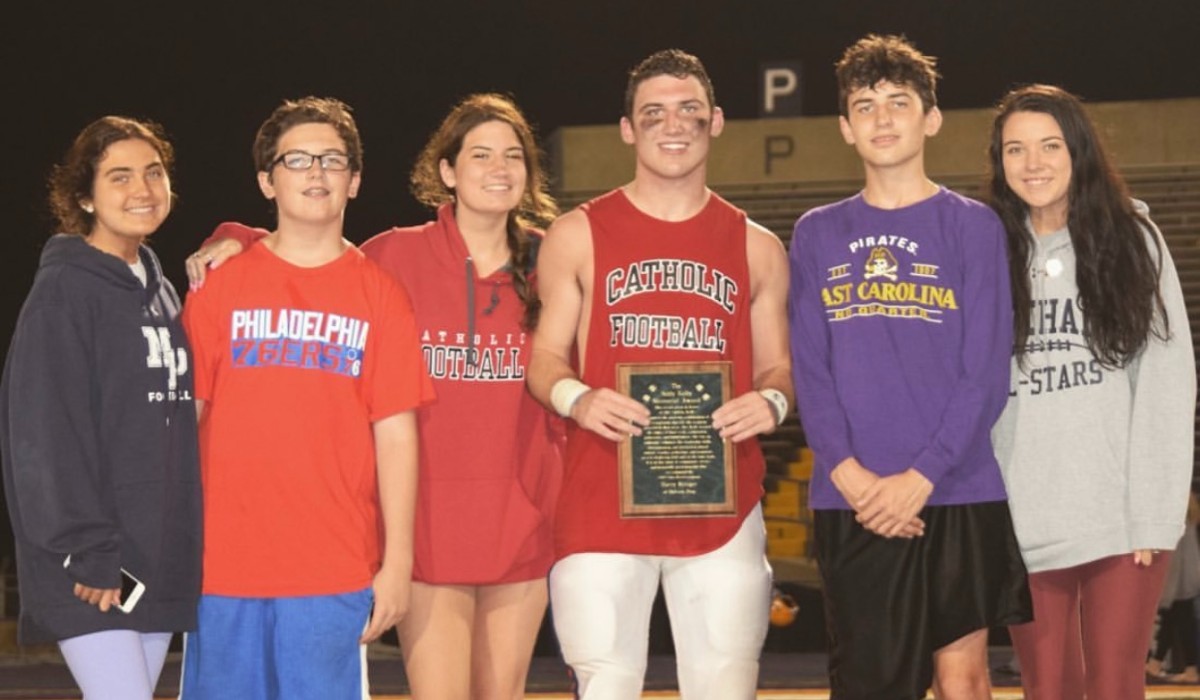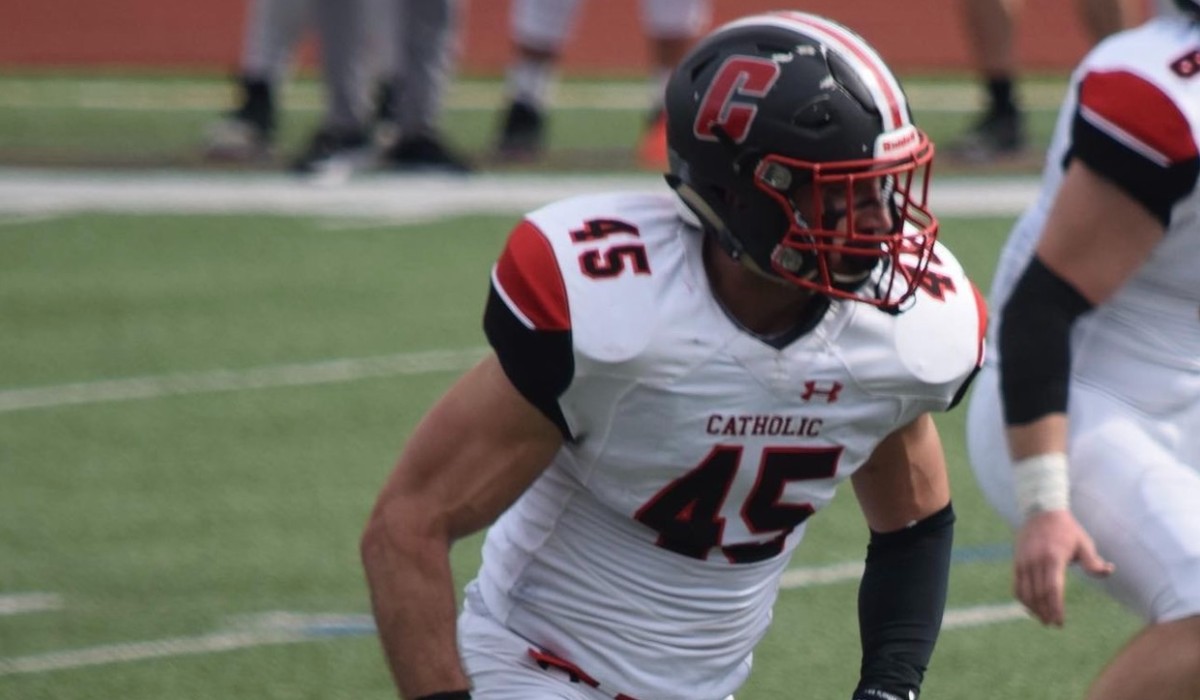 Harry Stinger, CatholicU '23, is a Sports Management and Sales student from Malvern, PA. He accepted a job as an IT Technical Recruiter at TEKsystems.
Briefly describe your new job opportunity.
"As a technical recruiter, I am responsible for sourcing, consulting, and scheduling interviews for skilled IT professionals. My mission is to help enhance the careers of individuals and connect them to their dream job. Hopefully future Cardinals will want to work in the IT field!"
How did your Busch School and Catholic University education help you find this career path?
"Being surrounded by motivated classmates and competitive teammates played a key role during my job search. In particular, receiving additional help from professors and staff outside of the classroom boosted my confidence and helped me tremendously during my job search. Everyone at the University has prepared me for life after school and the challenges involved with beginning a new and exciting career. In addition, having the ability to network with various alumni helped me gain insight into my own career goals."
What activities were you involved in during undergrad?
"I was a linebacker and 4-year member of the football team at Catholic University. One of the biggest blessings about being a part of Catholic Athletics is their emphasis on giving back to the community and lending a helping hand whenever needed. I am also involved with the CSA (Cardinal Sports Association) which focuses on organizational structures and careers within the sports industry."
What were some highlights of your time at Catholic University?
"Many of my favorite memories at Catholic University were on the football field competing with my teammates. Unfortunately, my senior season was cut short due to an ankle injury during our first game vs McDaniel. However, being able to assist the team by working with the Coaches during game day and receiving Academic All-Conference helped me overcome this setback. The injury helped me realize the importance of sticking with your goals and making the most out of whatever life throws at you. Last, but not least, being a part of the Sales Program and having the opportunity to listen to experienced professionals with friends has boosted my experience at Catholic."
What advice do you have for students during their job search? 
"First and foremost, do the best you can in the classroom and always keep an open mind. Continue to utilize the resources and different opportunities Catholic University has to offer. Everything happens for a reason but the skillsets of hard work, persistence, and determination are all transferable skills that are valuable in every aspect of life."