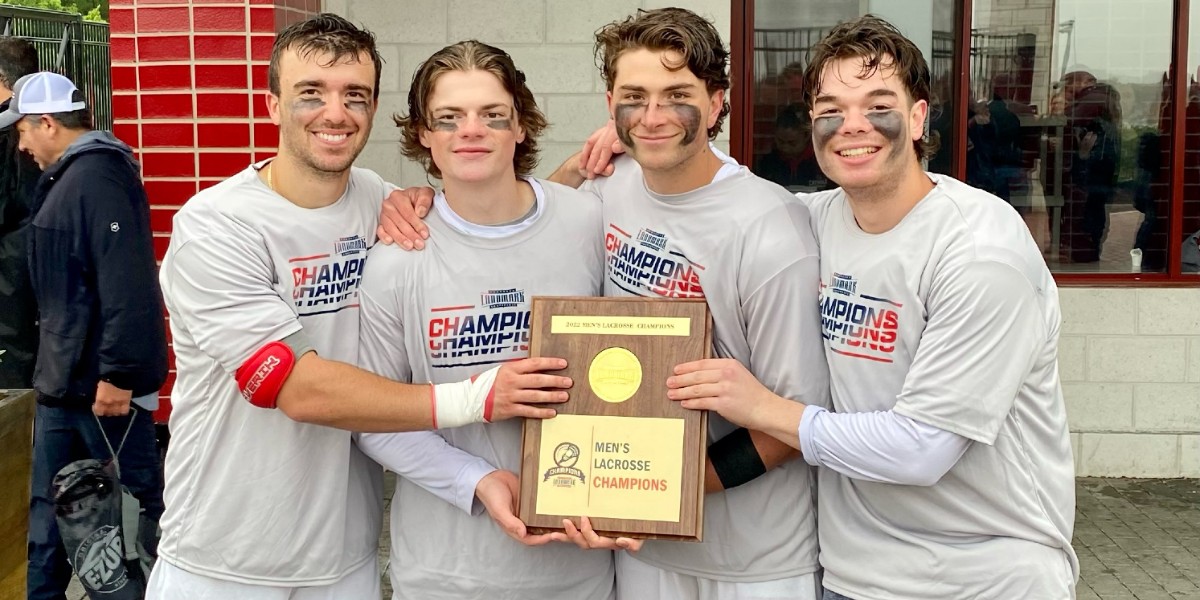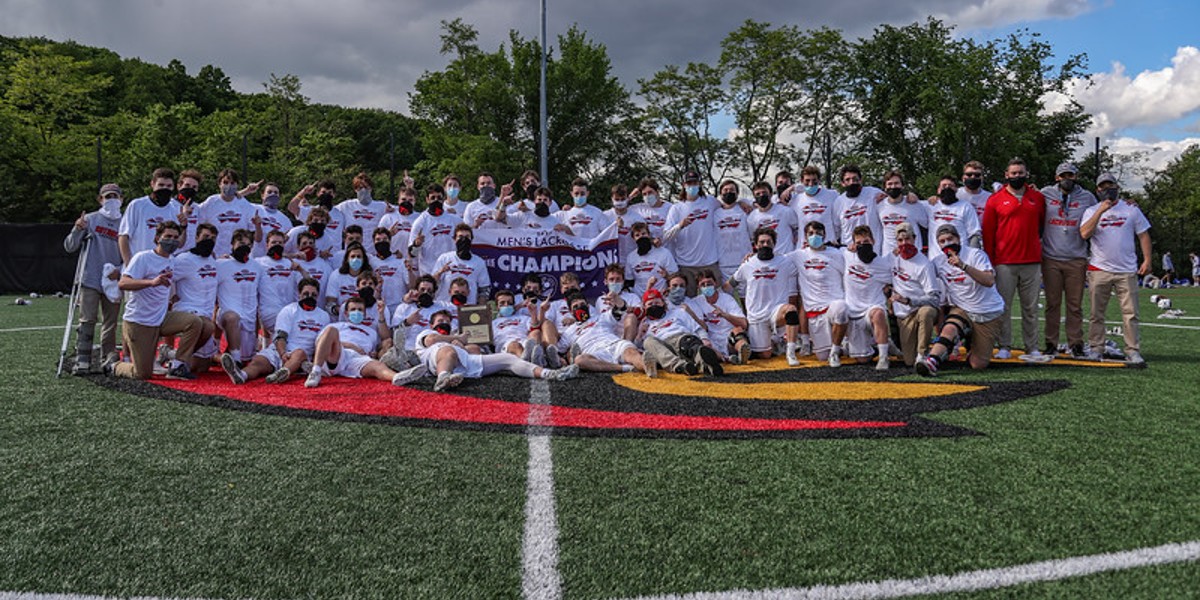 Jack Micco, CatholicU '23, is an Operations Management and Sales student from West Chester, PA. He accepted a job as a B-Launch Sales Associate at Bloomberg Industry Group.
Briefly describe your new job opportunity.
"I will be working in the Arlington, Virginia office where I will receive extensive sales training while simultaneously driving pipeline and generating leads for the entire sales team."
How did your Busch School and Catholic University education help you find this career path?
"The Busch School does an outstanding job of allowing students to find out what they are passionate about. Specifically for me, I found that I had a passion for problem solving and working collaboratively with others. With the help of the sales professors I was able to connect with great companies in the surrounding area which led me to accept a job with Bloomberg Industry Group."
What activities were you involved in during undergrad?
"I am fortunate to be a member of the Men's Lacrosse Team here at Catholic. Along with that, I am also a member of the One Love Foundation."
What were some highlights of your time at Catholic University?
"One of the best highlights during my time at Catholic was winning the Landmark Conference Championship in back-to-back seasons. I would also like to highlight the lasting relationships I have made with my classmates and professors. I have learned that no challenge is too big and to always chase your dreams."
What advice do you have for students during their job search? 
"I would advise students to use your resources within The Busch School and leverage their network. Every staff member wants their students to find success so I would suggest cultivating great relationships with them because you never know who they could connect you with. Furthermore, put yourself in uncomfortable positions. Things like going to career fairs or on-campus recruitment days will pay dividends in your job search. Overall, I would say don't be afraid to put yourself out there and chase your passions. Network, Network, Network."