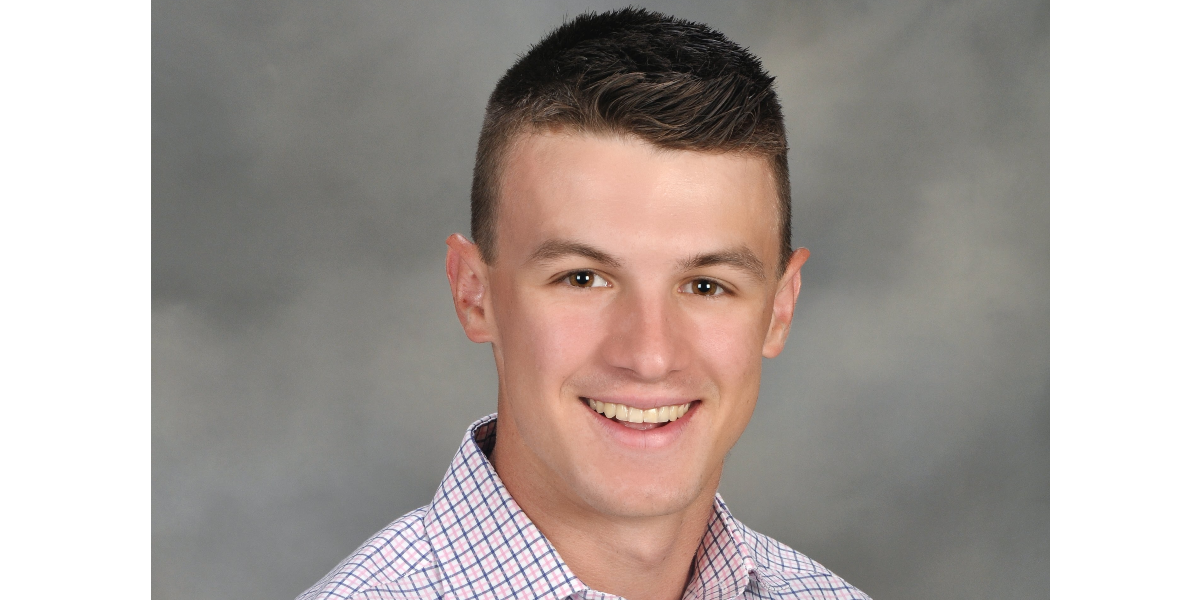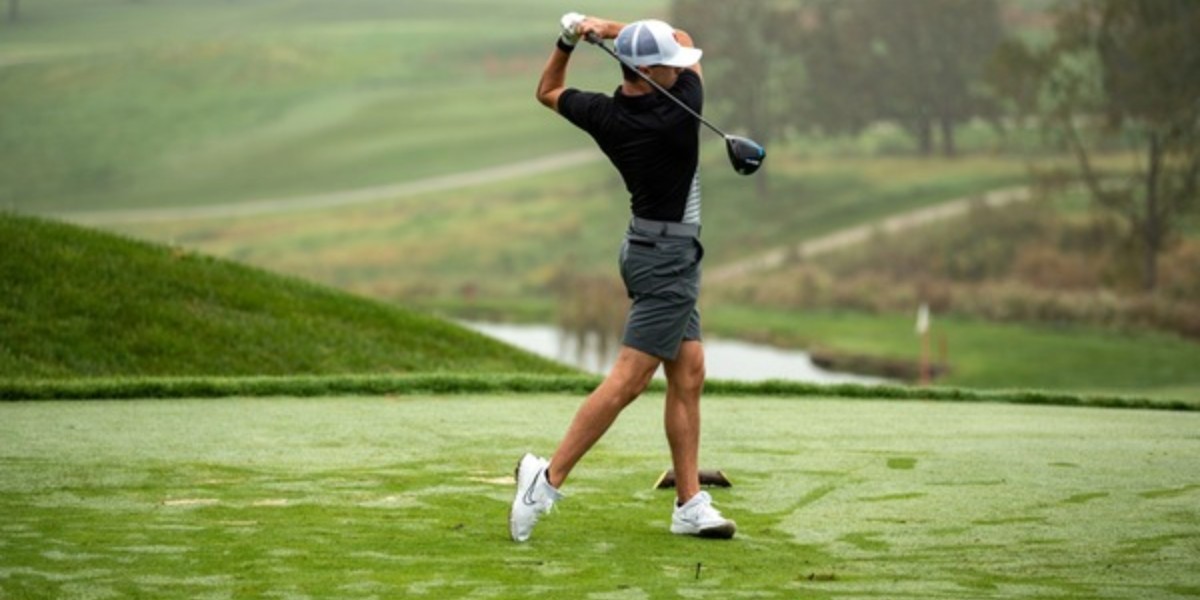 Jimmy Murphy, CatholicU '23, is a Mechanical Engineering. He is from Reading, MA. Jimmy is a member of the Sales Program and accepted a job as a Junior Sales Engineer at HTS.
Briefly describe your new job opportunity.
"My job opportunity consists of technical sales in the HVAC systems field. I will be contacting and selling specialized HVAC equipment for contractors and companies needs looking to renovate or construct new systems. I will use knowledge of HVAC systems to design and provide the best and most suitable pieces of equipment for a companies needs."
How did your Busch School and Catholic University education help you find this career path?
"The Busch School along with Catholic University provided me with an introduction to sales as well as the tools necessary in the Mechanical Engineering field to be successful in this role. The Busch School provided me with other opportunities to examine in order to determine which would be best for me."
What activities were you involved in during undergrad?
"I have been involved in ECS in the Student Center, I am a 4 year member of the Golf Team as well as a SAAC member. I have participated in many service days along with the first team program at our home golf course."
What were some highlights of your time at Catholic University?
"My highlights were winning the Landmark Conference Championship in 2021 and meeting some amazing people along with working on some incredible projects."
What advice do you have for students during their job search? 
"My advice is to apply to as many jobs as possible, because you never know which one you will end up liking best and which ones will stick."