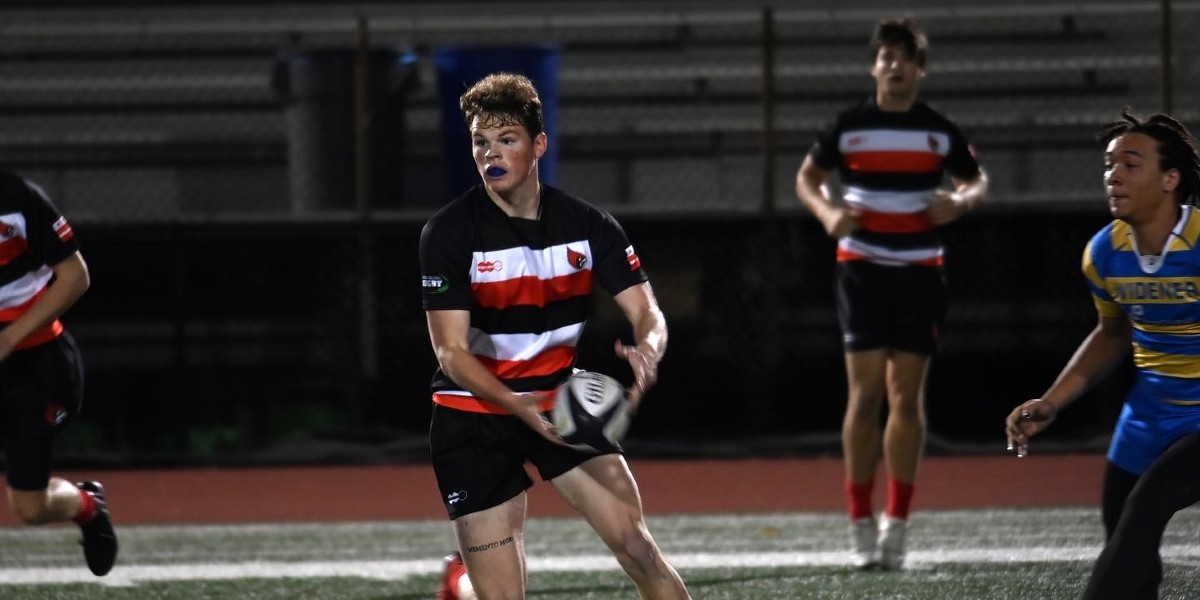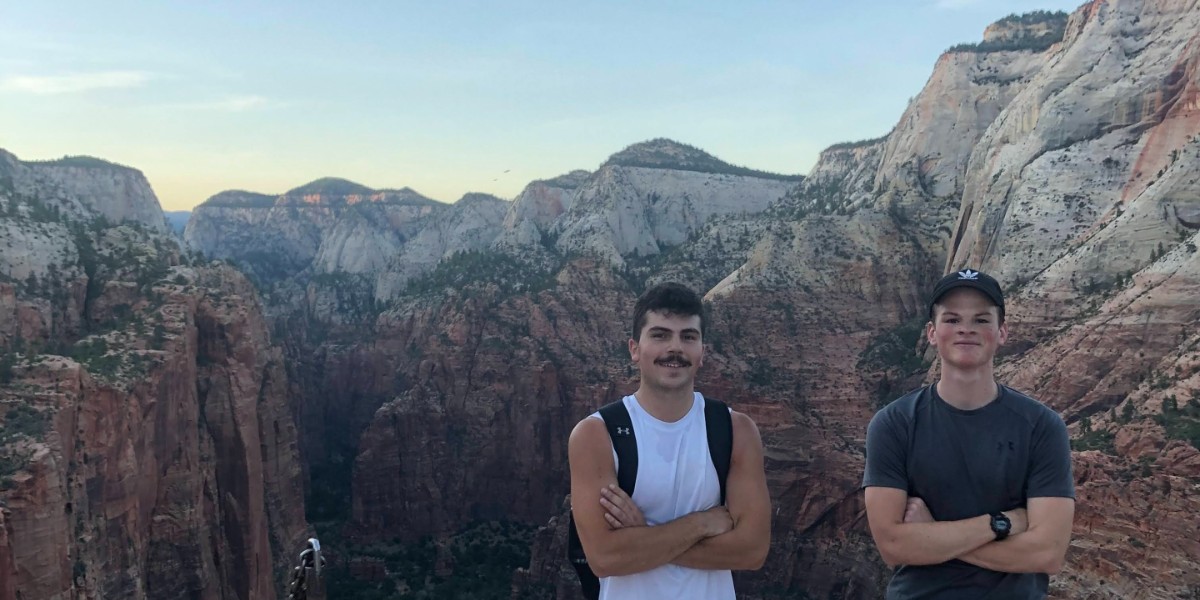 John Fischer, CatholicU '23, is a Philosophy Pre-Law student from Bowie, MD. He is a member of the Sales Program, and he accepted a job as a Territory Development Representative at Varonis.
Briefly describe your new job opportunity.
"My job as a Territory Development Representative will begin with in-depth product and industry training designed to help new hires hit the ground running. I will be responsible for identifying and following up on targeted leads in order to begin the sales process. Overall, I am very excited for this opportunity and look forward to entering the cyber security industry."
How did your Busch School and Catholic University education help you find this career path?
"I am very new to the Busch School with this past semester being the first semester I took any business related classes. I am a Philosophy major and was given the opportunity to take a sales class with Professor Weber which changed my entire college experience. Philosophy provided a strong foundation on which to enter the business world. When combined, the skills/traits I have acquired in these two fields of study have proven to be very effective. Over the course of this semester, I dove into the idea of pursuing sales and was given many opportunities to network and learn about various companies in the high-tech field. Professor Weber, along with other members of the Busch School and alumni, were extremely supportive and offered crucial insight into different companies."
What activities were you involved in during undergrad?
"I held the position of Co-Captain and match secretary on the Men's Rugby team. This experience allowed me to acquire important skills such as dedication, leadership, and the ability to work in a team setting."
What were some highlights of your time at Catholic University?
"Some of the highlights during my time at Catholic University were being Co-Captain of the Men's Rugby Team and making it to the national championship. Another highlight was the opportunity the Busch School gave me in terms of networking."
What advice do you have for students during their job search? 
"My advice is to be confident and network with people in the industry you are interested in. Ask your family, professors, and friends if they can put you in contact with people to conduct informational interviews. Do as many informational interviews as you can."