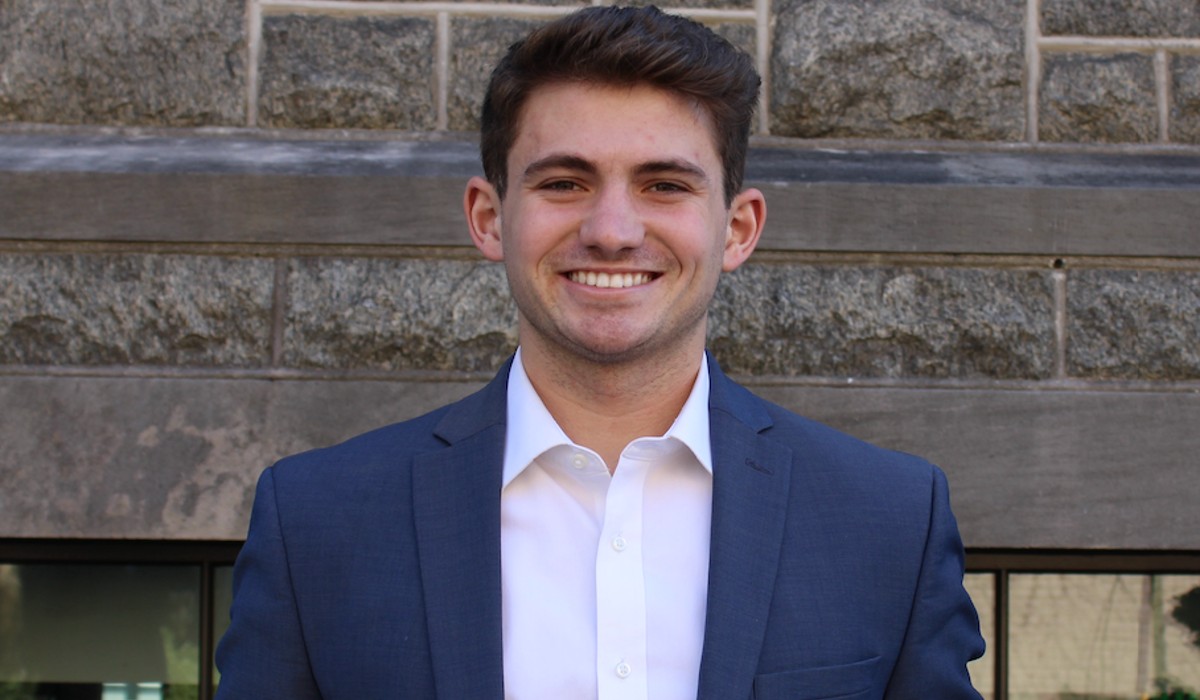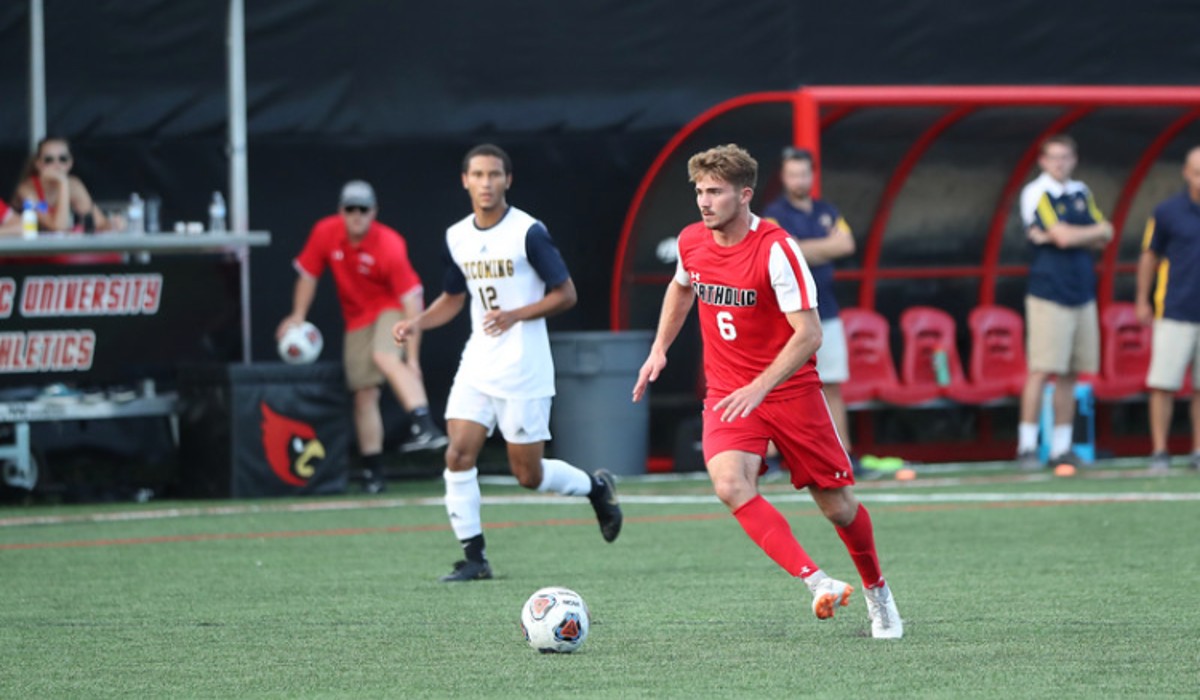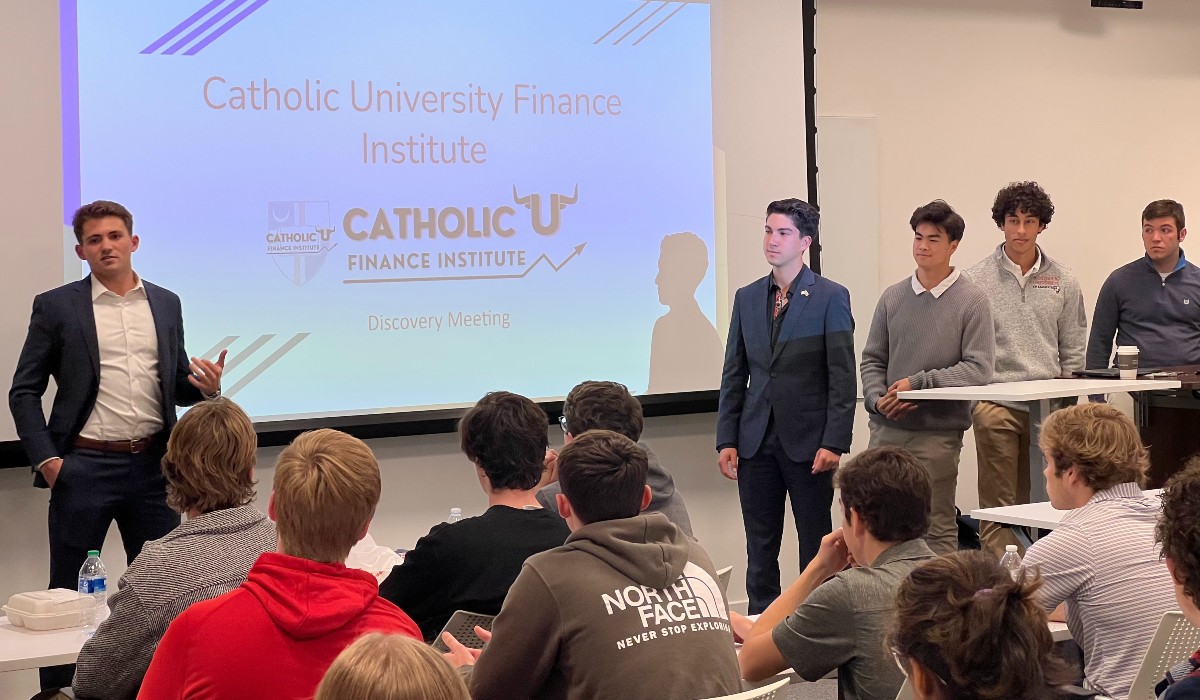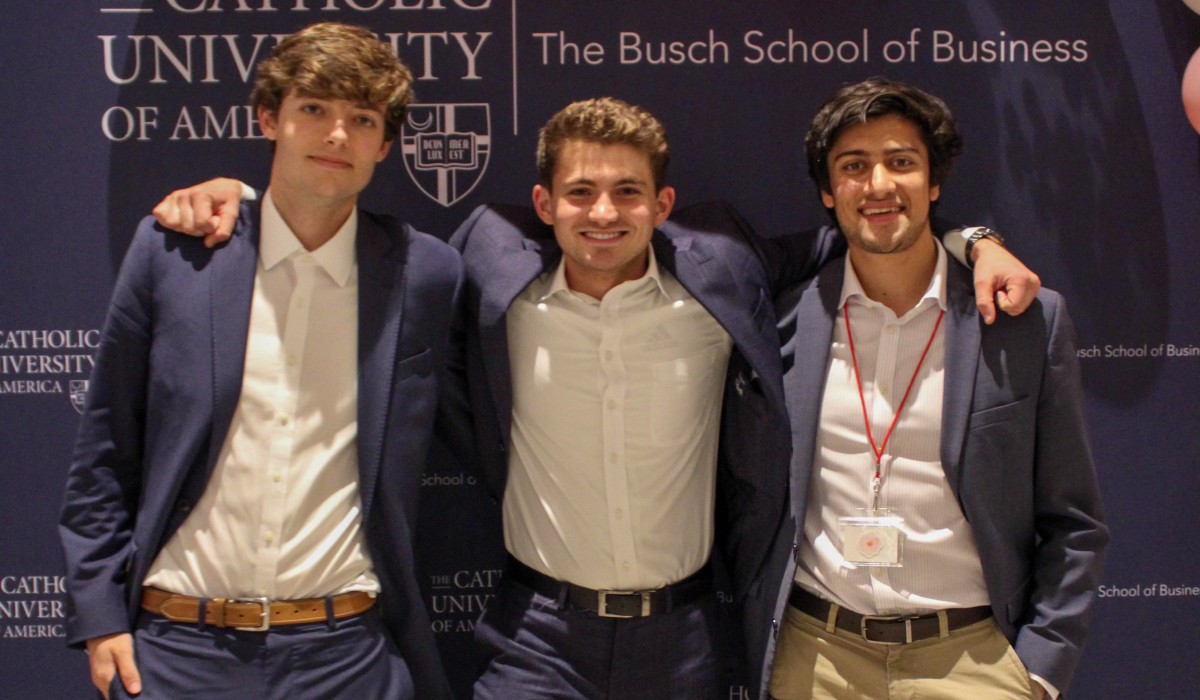 J.P. Koshakji, CatholicU '23, is a Finance student from Dallas, TX. He accepted a job as a Client Service Associate & Portfolio Analyst at Reim-Moss Group, Morgan Stanley Private Wealth Management.
Briefly describe your new job opportunity.
"My role entails working closely with our team's Managing Director to support investment decisions through security research, reporting, and data analytics. In addition to providing wealth management services, we actively manage a portfolio of equities, fixed income, and alternative investments. On a day-to-day basis, I build financial models, create marketing content, and utilize Morgan Stanley's vast selection of tools and resources to run analytics."
How did your Busch School and Catholic University education help you find this career path?
"Catholic University's robust liberal arts program and the Busch School's excellent business school played significant roles in equipping me with the soft and hard skills necessary to compete in the Private Wealth Management Industry. The liberal arts curriculum strengthened my critical thinking and ability to communicate effectively while the Busch School's emphasis on the importance and practicality of Catholic Social Thought equipped me with a solid framework for approaching tough business decisions and serving the common good."
What activities were you involved in during undergrad?
"I was a member of Catholic University Men's Varsity Soccer from 2019 to 2021. I was an Investment Analysis TA, a Cardinal Fund TA, and a CUA Finance Institute Founder and Board Member."
What were some highlights of your time at Catholic University?
"Some of my highlights were speaking on various career panels in the Busch School, working with the Finance Institute Partners on building the Institute, attending St. Michael's Chapel in Maloney Hall for noon Mass, and winning the Landmark Conference Championship in 2019 & 2021."
What advice do you have for students during their job search? 
"Do not bank solely on the traditional application process to land an internship or job in the financial services industry. These processes are overly competitive and cannot assess an applicant's character. In my opinion, your chances are much better if you are referred to a firm by a credible source who can vouch for your character. Start reaching out and building relationships with professionals in your preferred industry. Learn how to tell your story and be able to answer these questions: What makes you unique, a great team player, a fast learner, and a good mentee?"