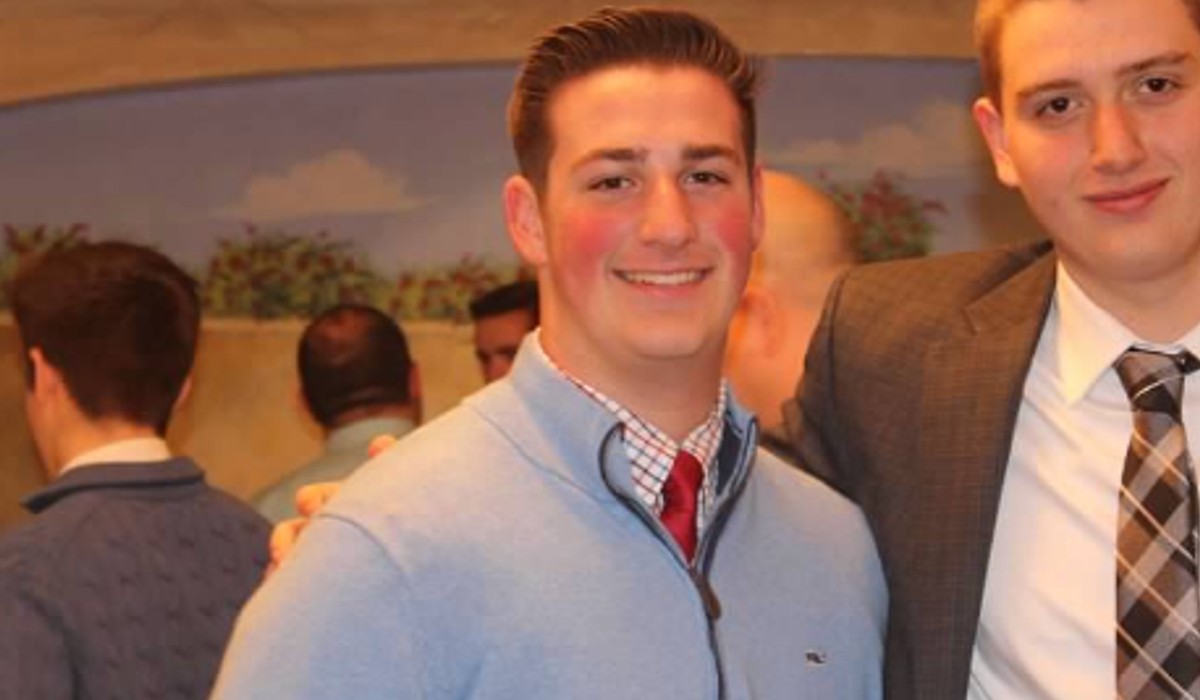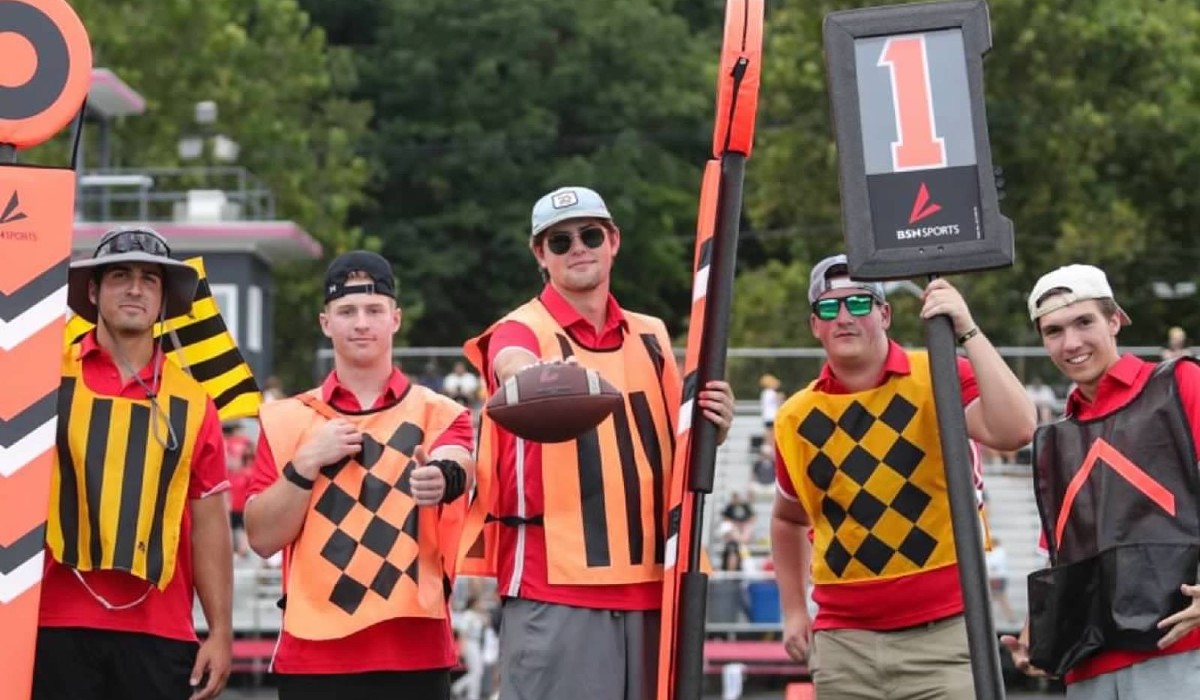 Marco Nastasi, CatholicU '23, is a Business Management student from Gibbstown, NJ. He'll be attending Law School at Rutgers Law School in the fall.
Briefly describe your new job opportunity.
"I have decided to attend Rutgers Law School to earn my JD with hopes of one day being a lawyer."
How did your Busch School and Catholic University education help you find this path?
"The Busch School taught me the importance of helping others and instilling ethics into the professional world."
What activities were you involved in during undergrad?
"I was involved in the Sales Program,  and working as Event Staff member for the Athletic Center."
What were some highlights of your time at Catholic University?
"I have made some of my best friends at this school and learned so much inside and outside of the classroom."
What advice do you have for students during their job search? 
"Keep your options open and don't give up if things don't go your way the first time."