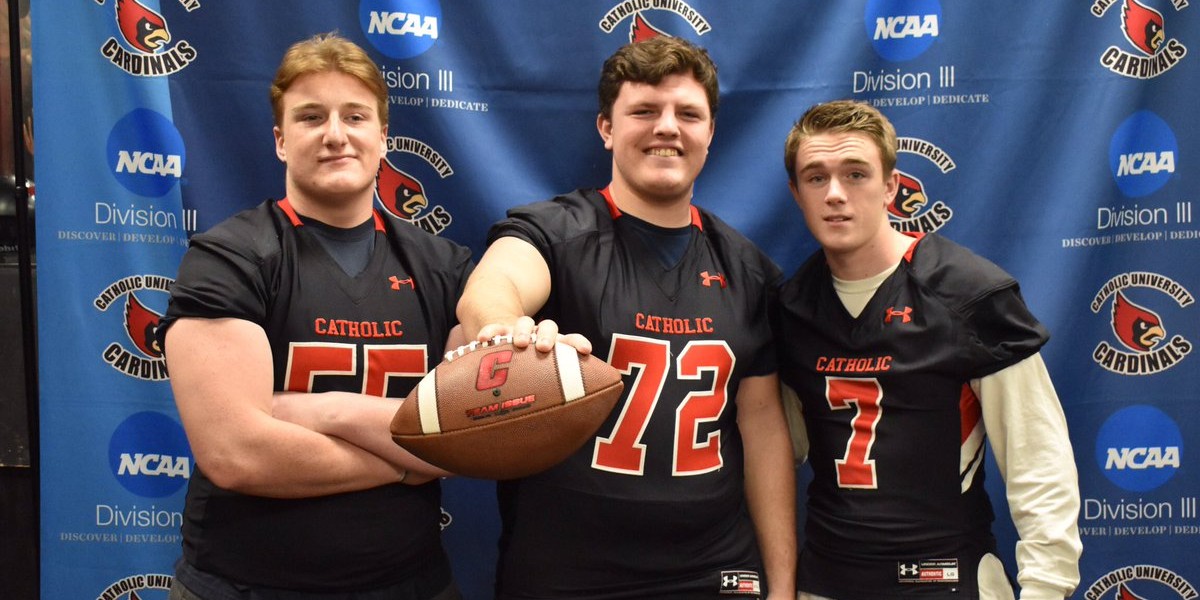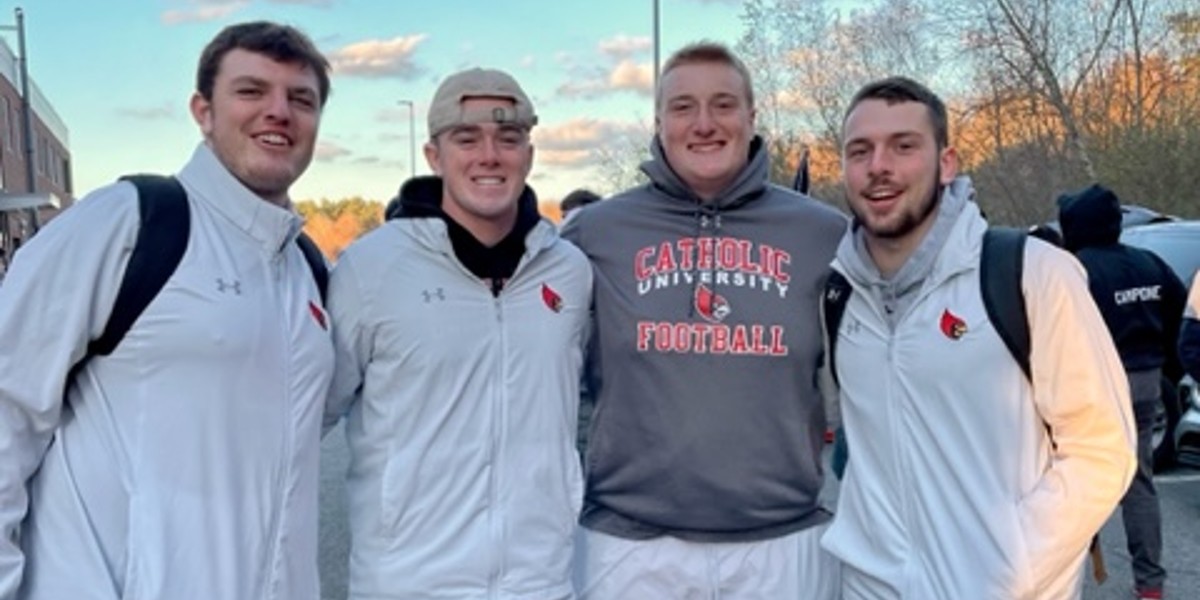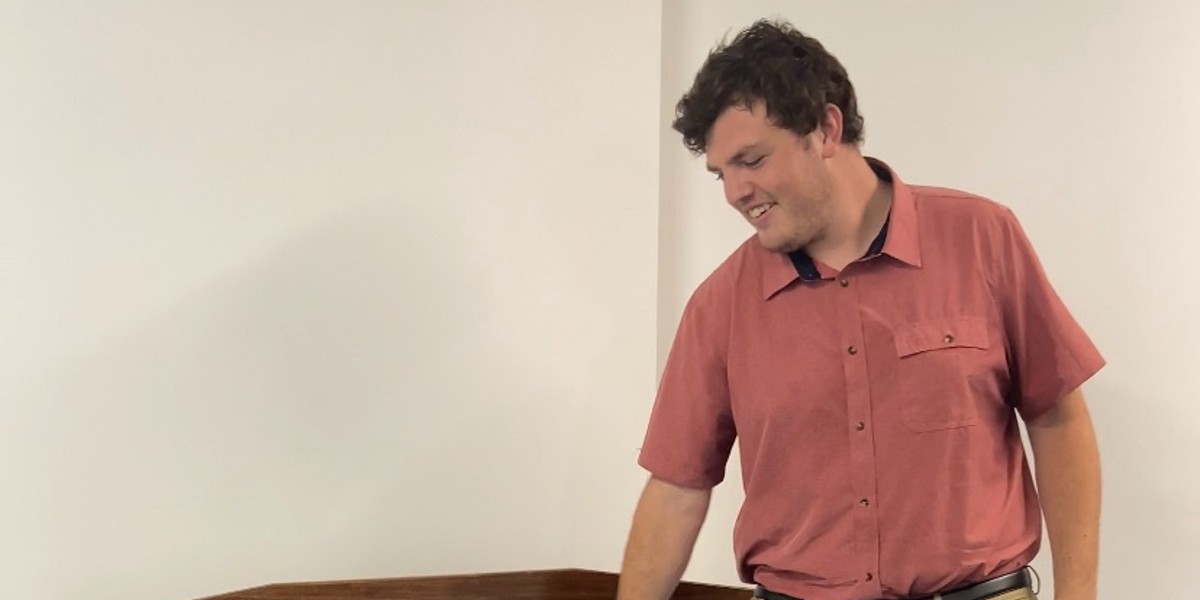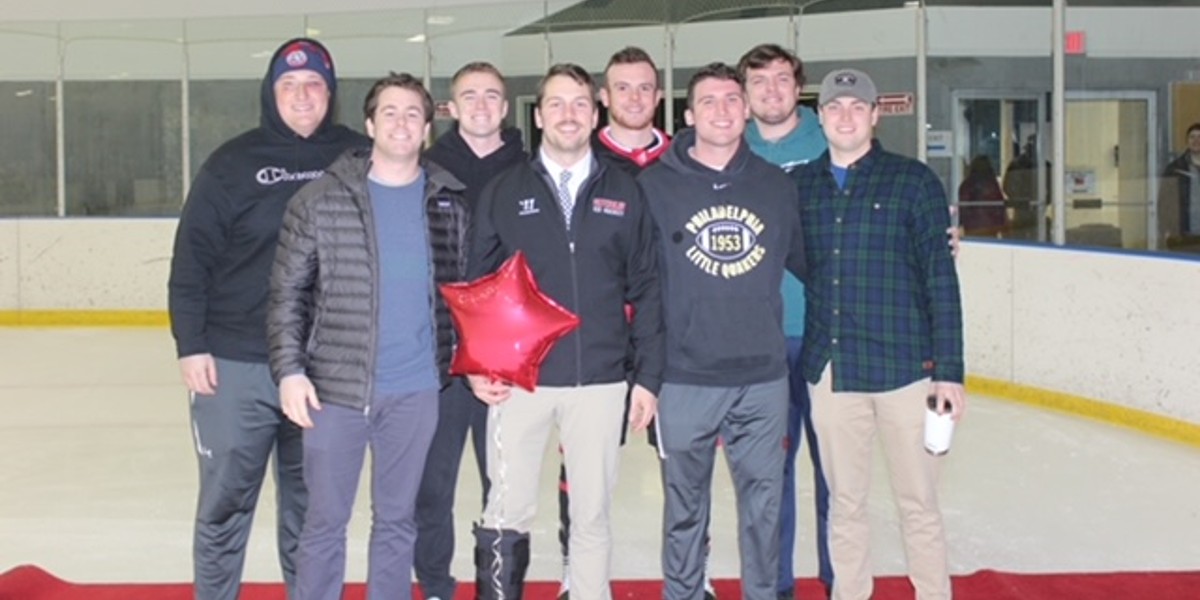 Nicholas Diehl, CatholicU '23, is an Operations Management student from Doylestown, PA. He accepted a job as a Sales Development Representative at memoryBlue.
Briefly describe your new job opportunity.
"As an SDR I will be developing my sales skills daily and creating new sales opportunities from the first touch for my company."
How did your Busch School and Catholic University education help you find this career path?
"I was interested in the sales classes from my first visit to Catholic. I spoke with friends and decided to minor. Working with Professor Weber, Professor Pin, and Professor Traxler has been a blast. The Busch School absolutely helped me get into sales."
What activities were you involved in during undergrad?
"I was a member of the football team for all four years at CUA as well as a few intramural teams."
What were some highlights of your time at Catholic University?
"My highlights were my first half of freshman year, home games for the football team, and defeating USMMA twice."
What advice do you have for students during their job search? 
"Have self confidence, practice your personal "60 second pitch!" Always ask for the next step at the end of conversations and reach out more than you think you should."