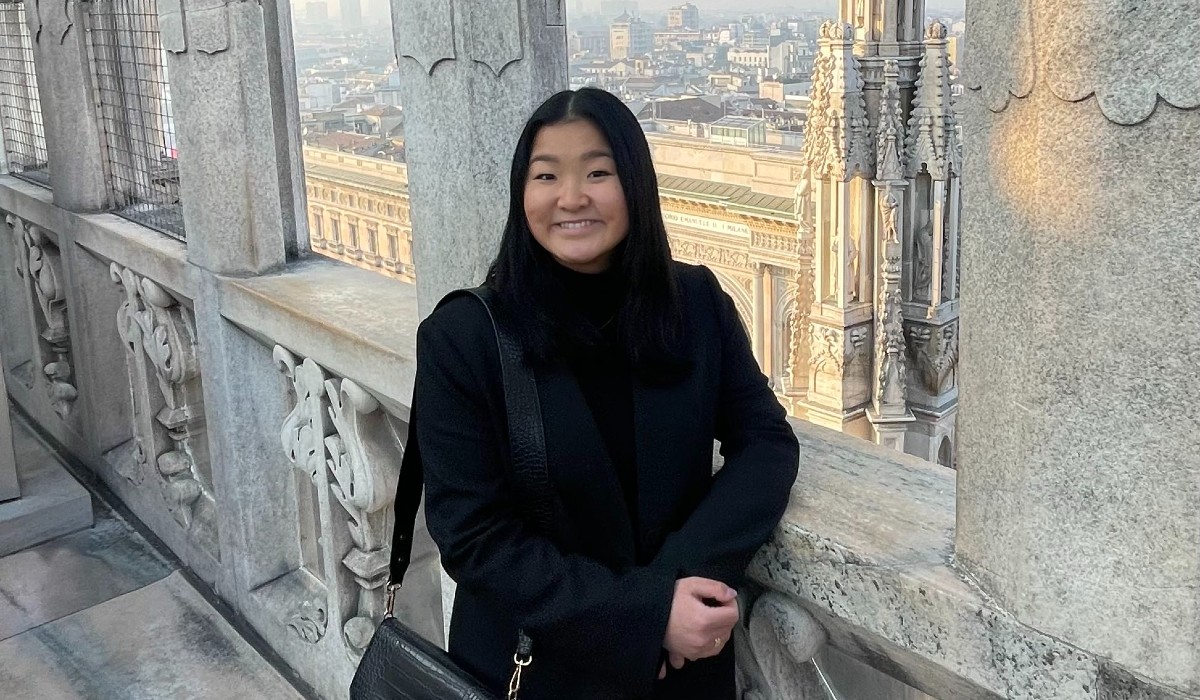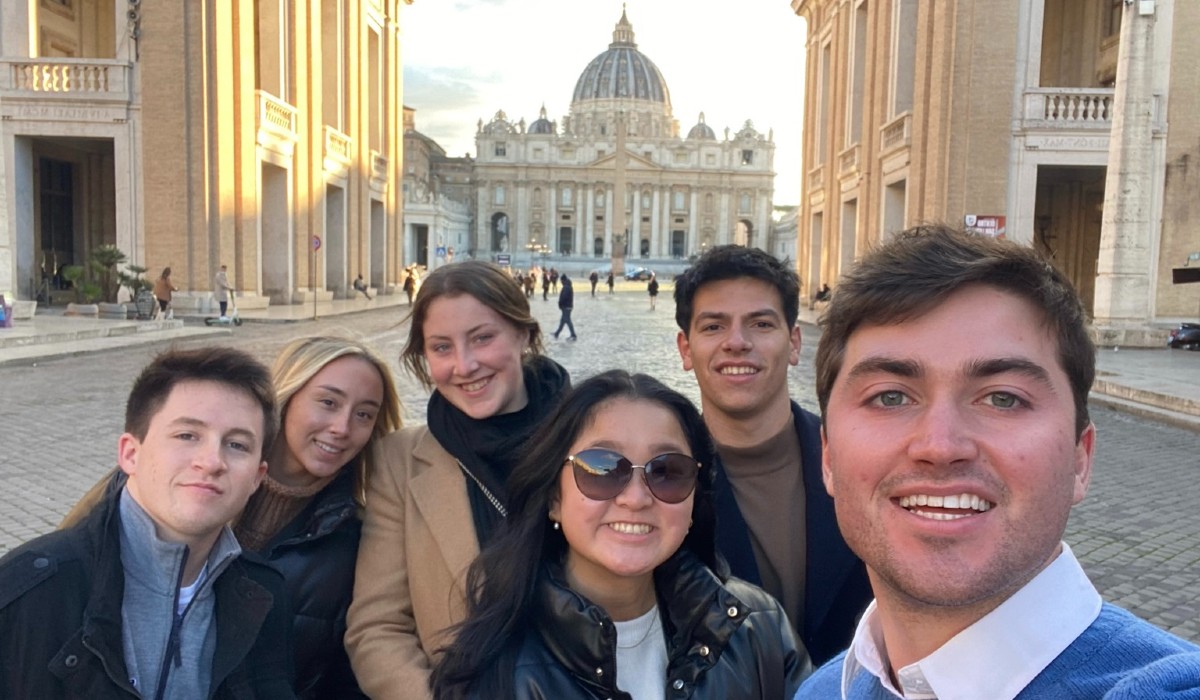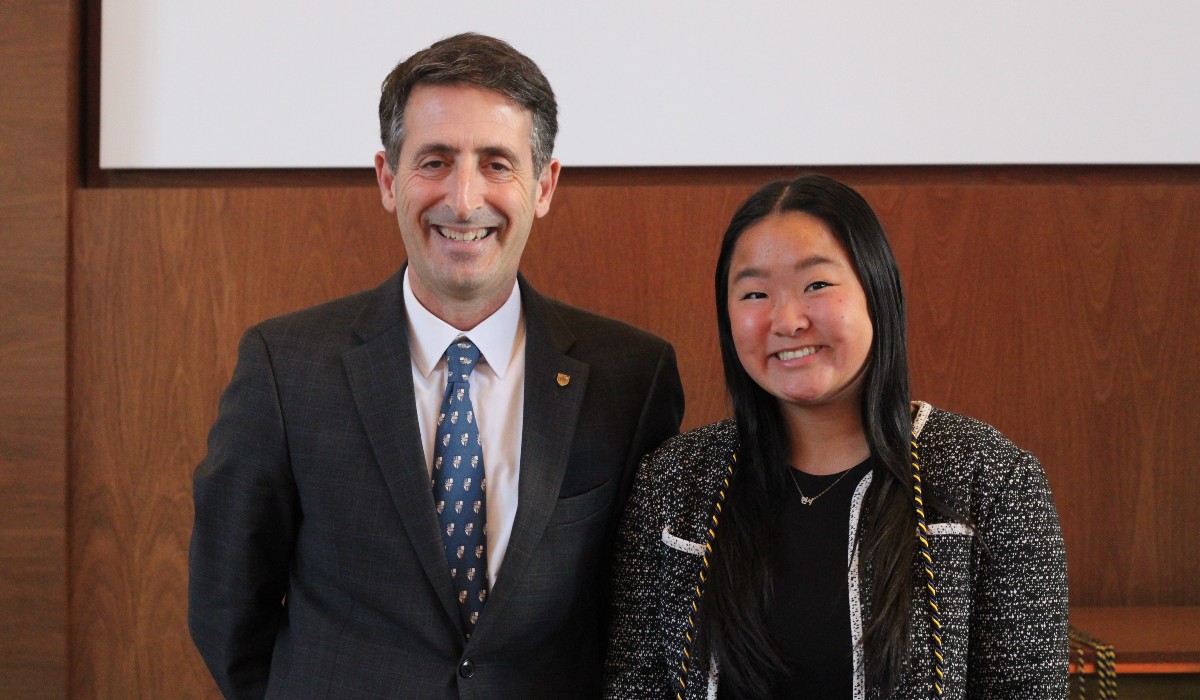 Nicole Chiavari, Catholic '23, is a Marketing and Finance student from Havertown, PA. She accepted a position as a Sales Voyager at Marriott International.
Briefly describe your new job opportunity.
"I have been offered a position in Marriott International's Voyage Global Leadership Development Program, where I will be working remotely based out of the Mid-Atlantic Sales Office in Bethesda, MD."
How did your Busch School and Catholic University education help you find this career path?
"The Busch School's community of professors, advisors, and students provided me with the necessary skills to be a well-rounded business professional and future leader. My four years at Catholic University have been invaluable, with the Busch School supporting me to find the best career path."
What activities were you involved in during undergrad?
"I am a member of the Busch School's Lambda Epsilon Omicron Honors Society."
What were some highlights of your time at Catholic University?
"Studying abroad at Catholic University's Rome campus in Spring 2022 was the best opportunity I could have asked for."