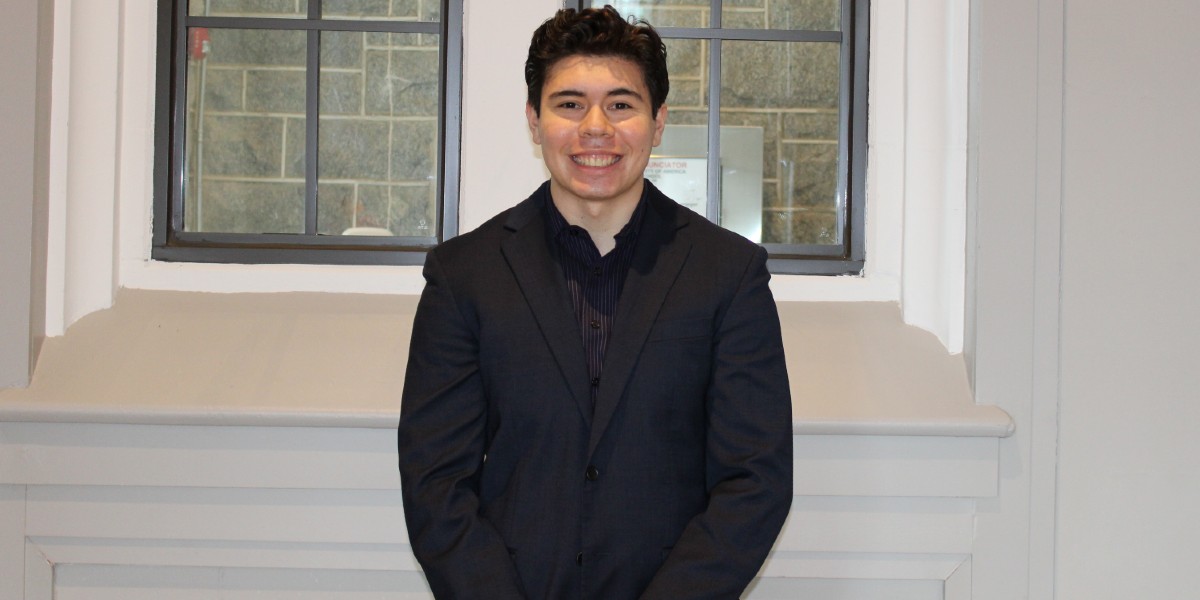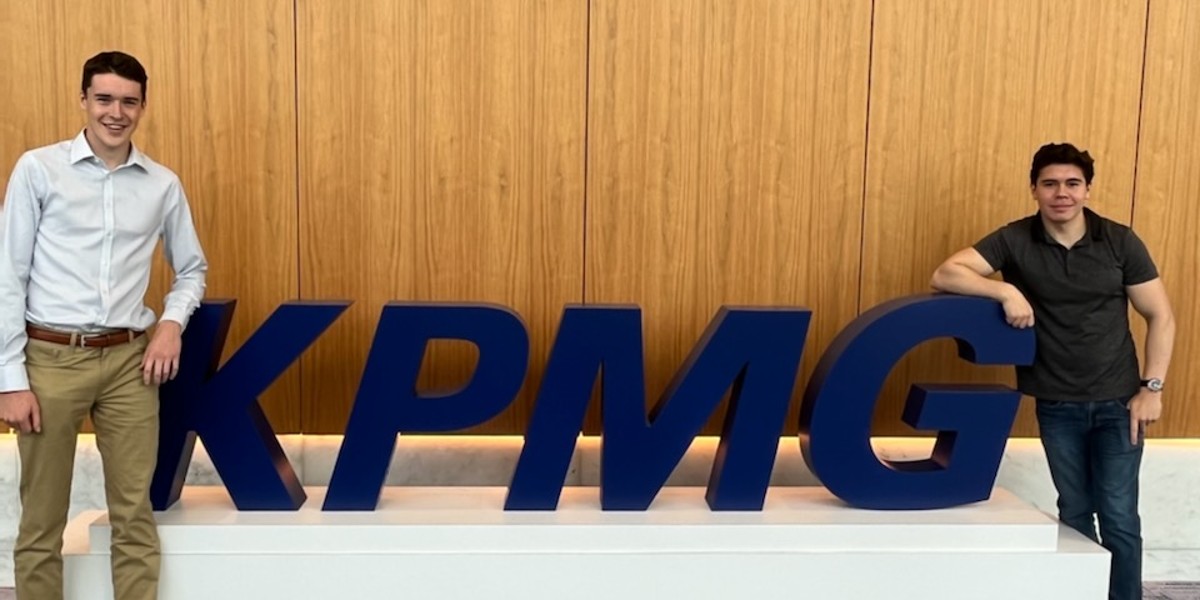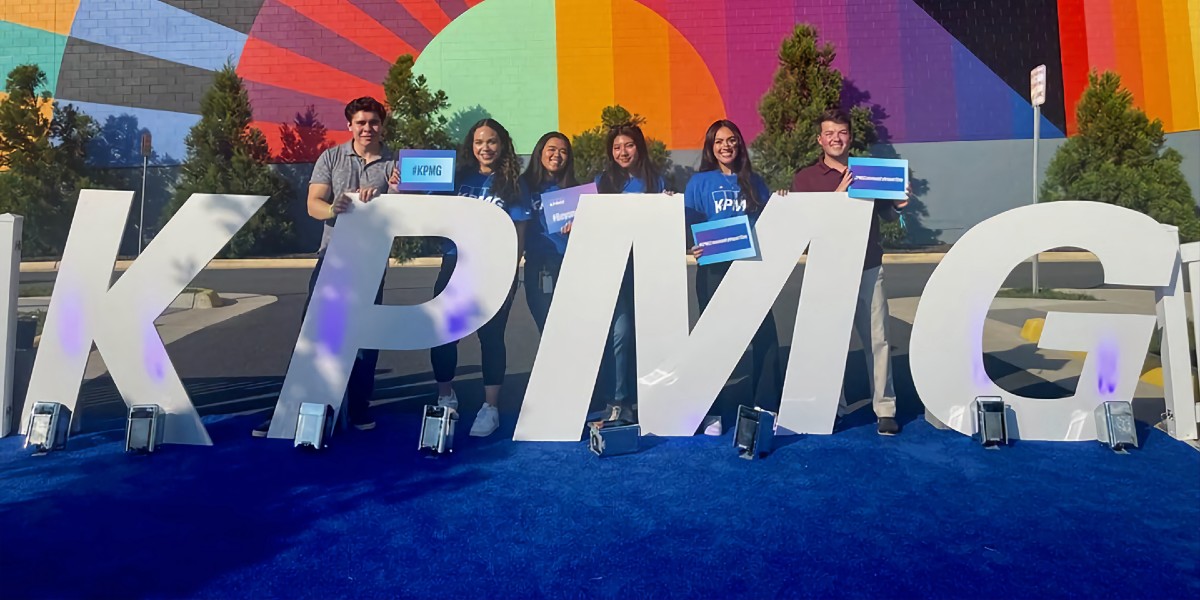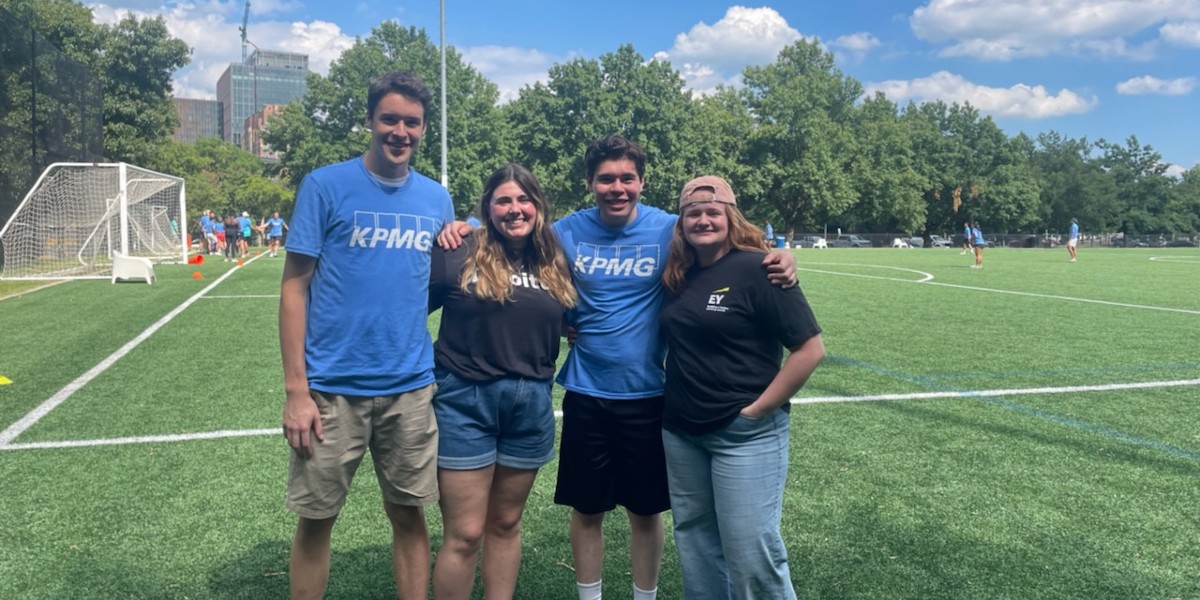 Nikolas Esposito, CatholicU '23, is an Accounting student from Leesburg, VA. He accepted a job as a Commercial Audit Associate at KPMG.
Briefly describe your new job opportunity.
"After interning with KPMG in the summer, I have accepted a full-time offer to assist in performing audits of financial statements of commercial-based clients in the Washington, DC area."
How did your Busch School and Catholic University education help you find this career path?
"The accounting department did a lot to helped me search for and discover opportunities and career paths that I was not aware of before, and helped me create my resume while I was looking for internships. Many professors and advisors were always ready to help me and offer advice. The curriculum that made up my education experience allowed me to be well-rounded and prepared in all aspects for my professional career, while the accounting and focus of my education gave me the technical skills needed to perform my duties."
What activities were you involved in during undergrad?
"I am an officer in the CUA Accounting Society. I am also a member of the University Honors program. I also worked part-time at a coffee shop in my hometown during my second year of school, and participated in accounting internships the summers of my sophomore and junior years."
What were some highlights of your time at Catholic University?
"I had a lot of fun during my time at Catholic, especially during freshman year when I was able to meet so many new people (orientation week was one I won't forget). My favorite activities during my time here consisted of exploring the city with friends, group movie nights, or just spontaneous outings."
What advice do you have for students during their job search? 
"Be open to opportunities that might not be the typical route most people in your major go to, but are still directly related to what you are pursuing. They might open up a whole new branch of opportunities and new places you can go with the experience you have."