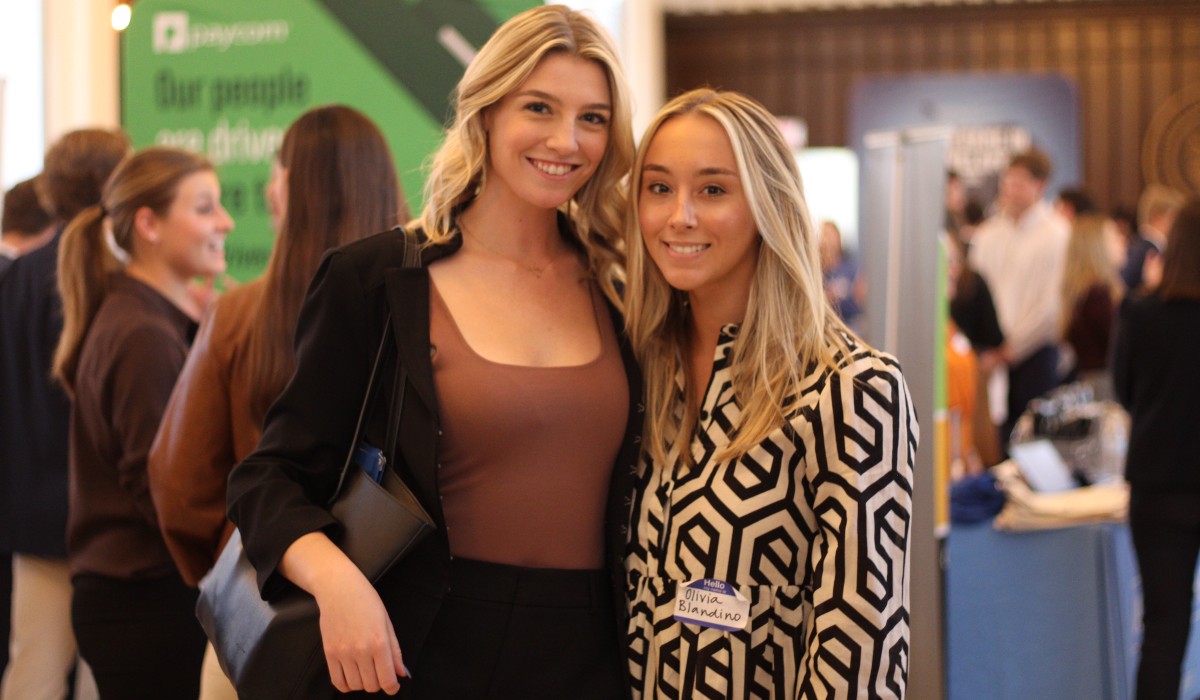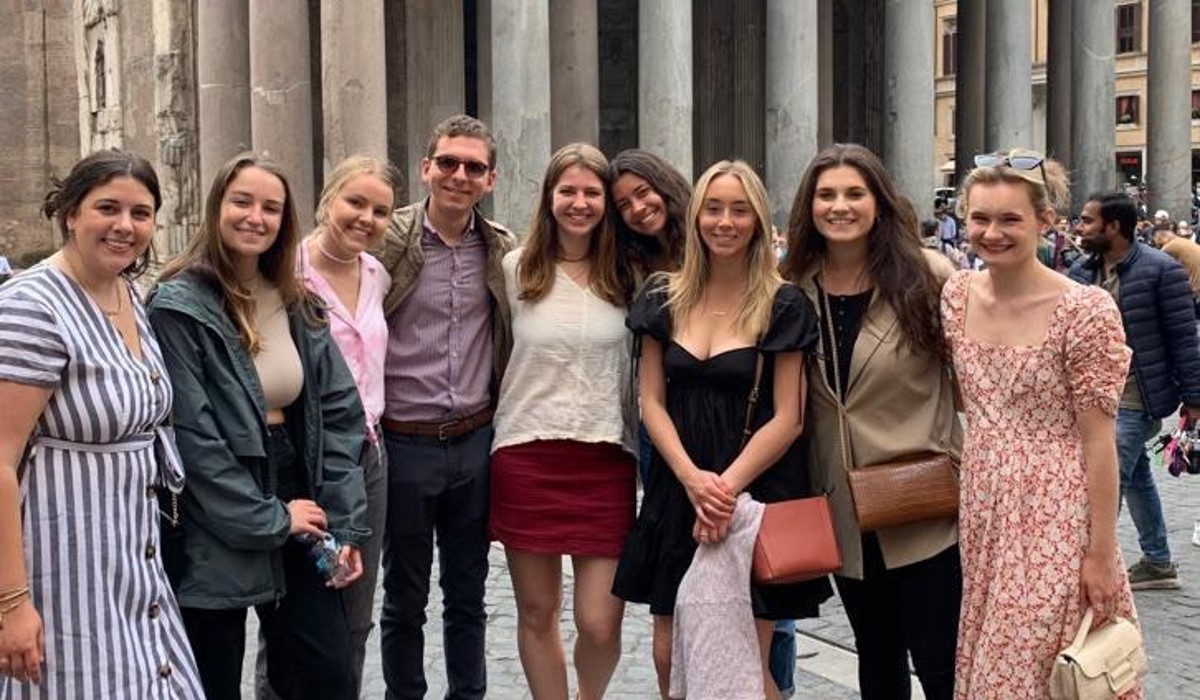 Olivia Blandino, CatholicU '23, is a Marketing and Sales student from Tallahassee, FL. She accepted a job as a B-Launch Sales Associate at Bloomberg.
Briefly describe your new job opportunity.
"I will be starting my career at Bloomberg Industry Group."
How did your Busch School and Catholic University education help you find this career path?
"I always knew I maybe wanted to go into sales because my mom has been in pharmaceutical sales her whole life. The Busch School allowed me to explore this potential career path more thanks to the amazing sales program. I instantly fell in love with my classes and knew sales was the right path for me!"
What activities were you involved in during undergrad?
"I got to study abroad at Catholic University's Rome campus my junior year."
What were some highlights of your time at Catholic University?
"My highlights at the Catholic University of America include studying abroad in Rome, business classes, and networking events."
What advice do you have for students during their job search? 
"My advice for students starting their job search is to always be talking and networking. Always be yourself and be genuine to whoever you are speaking with. You never know who you are going to meet and where that conversation might take you!"