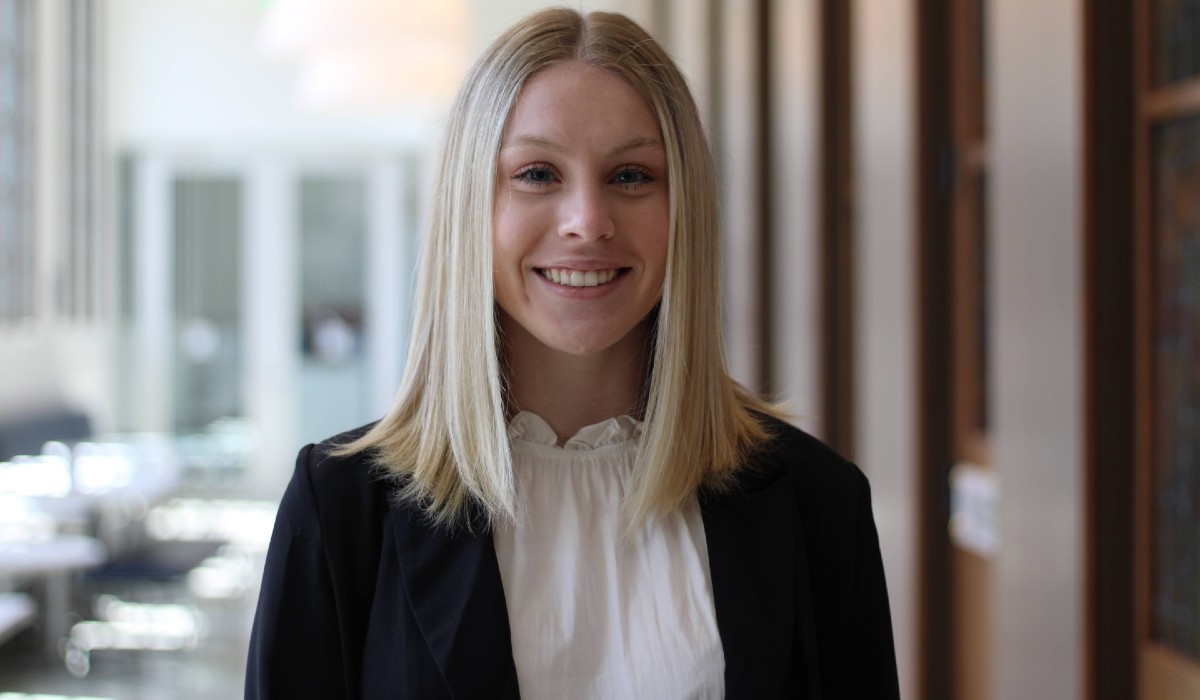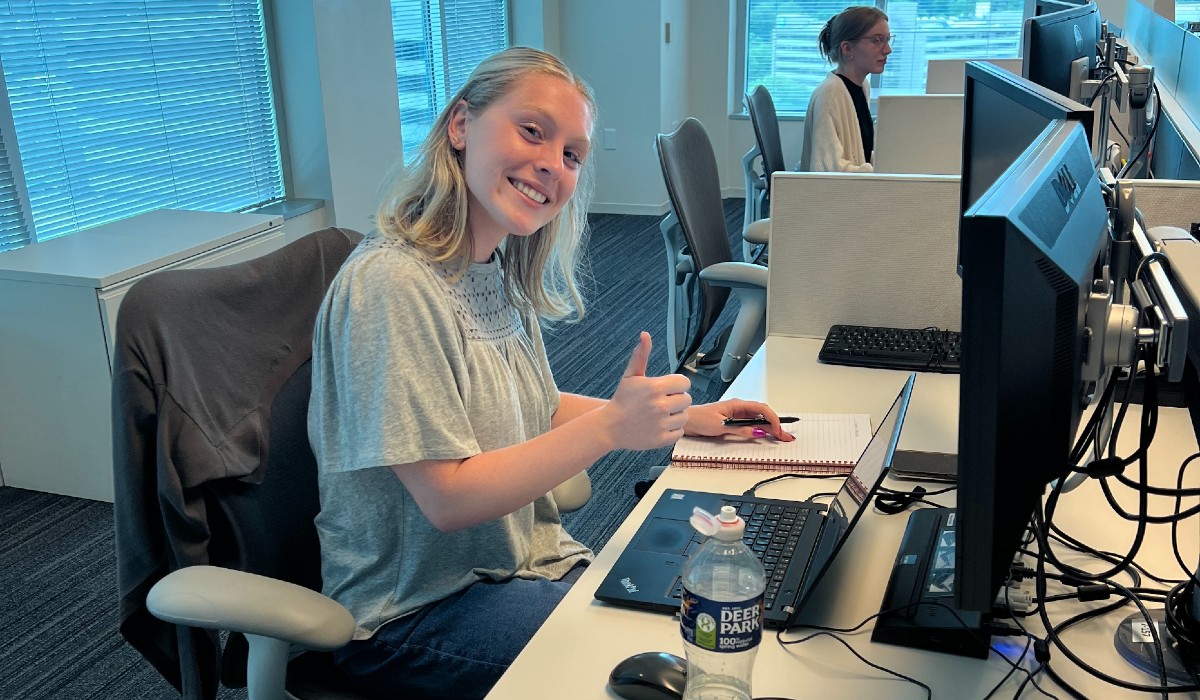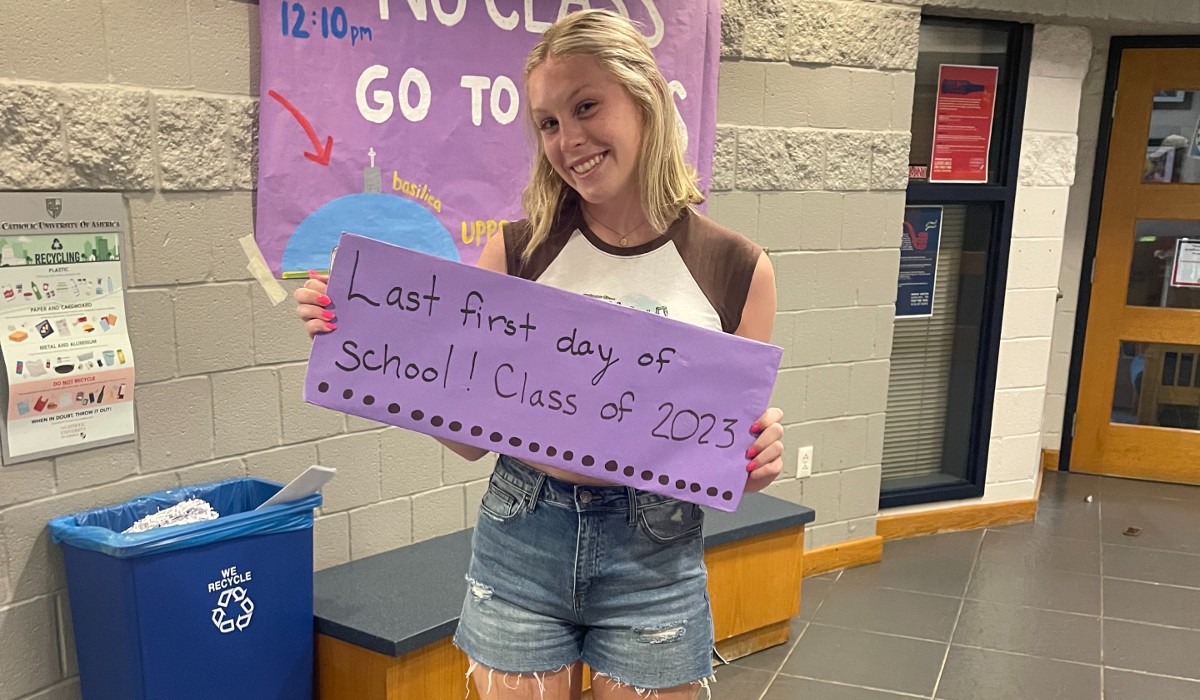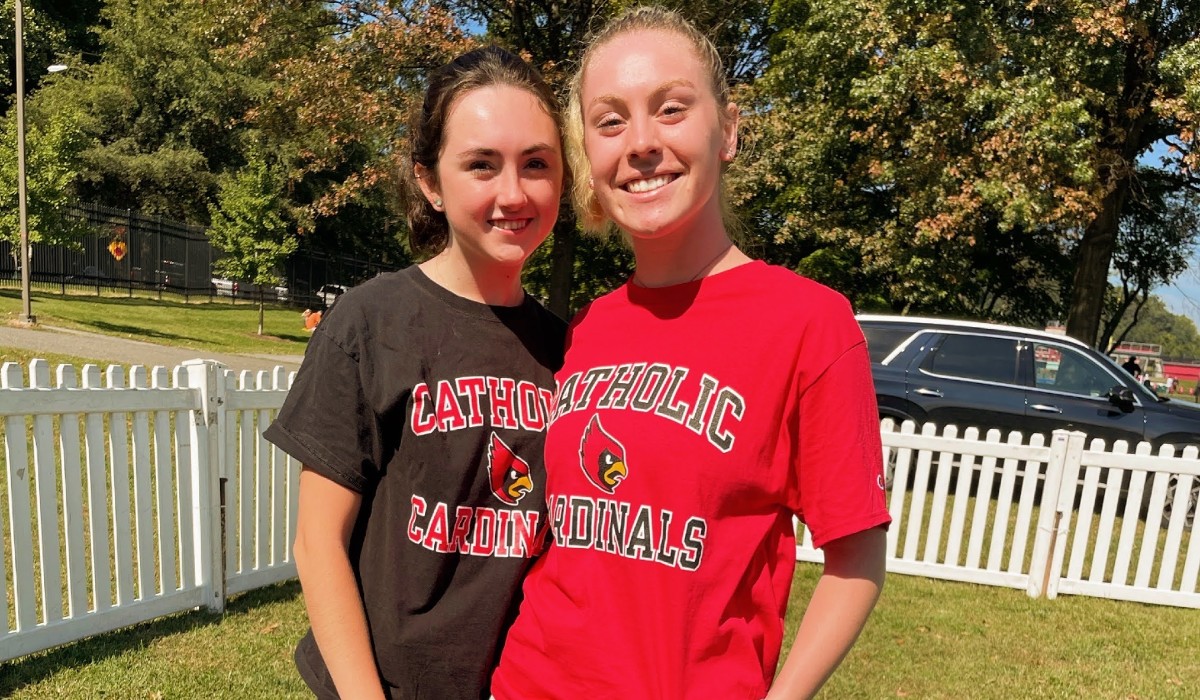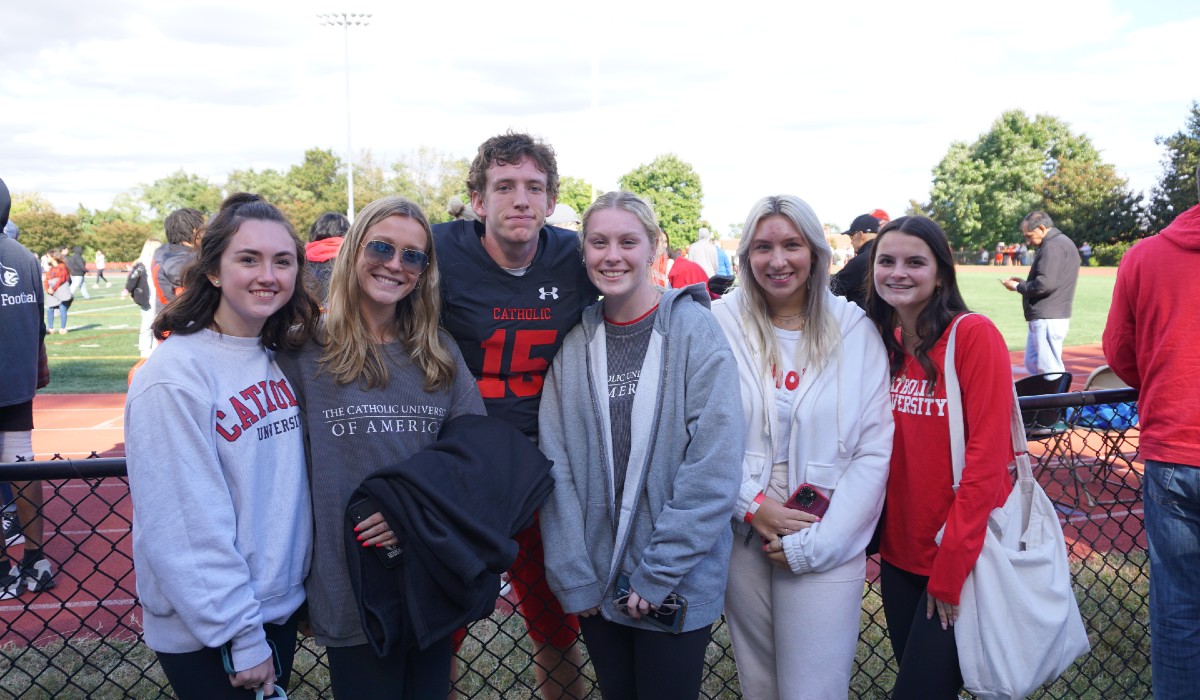 Rachel Curry, Catholic '23, is a Marketing student from Wall, NJ. She accepted a job as a Consulting Associate at BDO.
Briefly describe your new job opportunity.
"I'm working in BDO's Industry Specialty Services Group doing consulting work within the areas of healthcare, government contracting, change management, state and local government, and technology transformation. I get to be hands on with the client and work on different tasks every day!"
How did your Busch School and Catholic University education help you find this career path?
"The professors within the Busch School helped me to find other paths to take with my major. I was able to help secure an internship with the help of the Busch School faculty, and I was later offered a full-time position with the company!"
What activities were you involved in during undergrad?
"I was involved with Busch School Student Advisors, the Environmental Club, and as a teaching assistant for MGT 240."
What were some highlights of your time at Catholic University?
"I made an amazing group of friends, got to explore Washington, D.C., and I learned a lot about business and the city around me."
What advice do you have for students during their job search? 
"Reach out to all the people who want to see you succeed including teachers, advisors, and all the other faculty within the Busch School. Everybody wants to help you!"