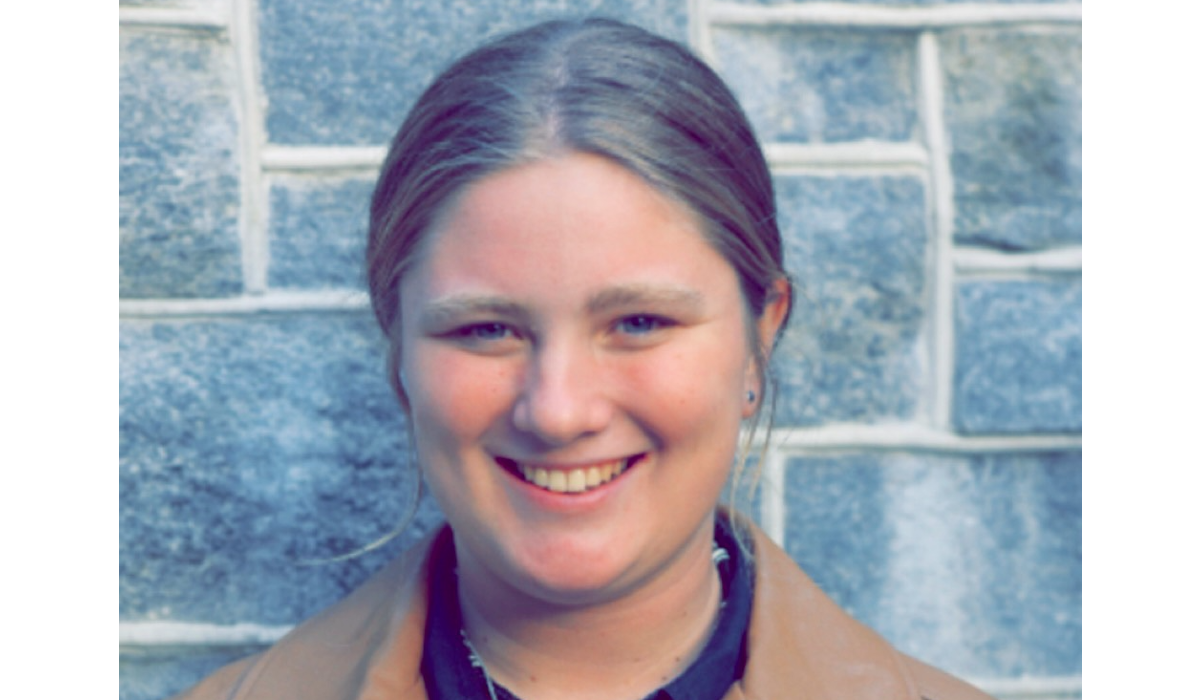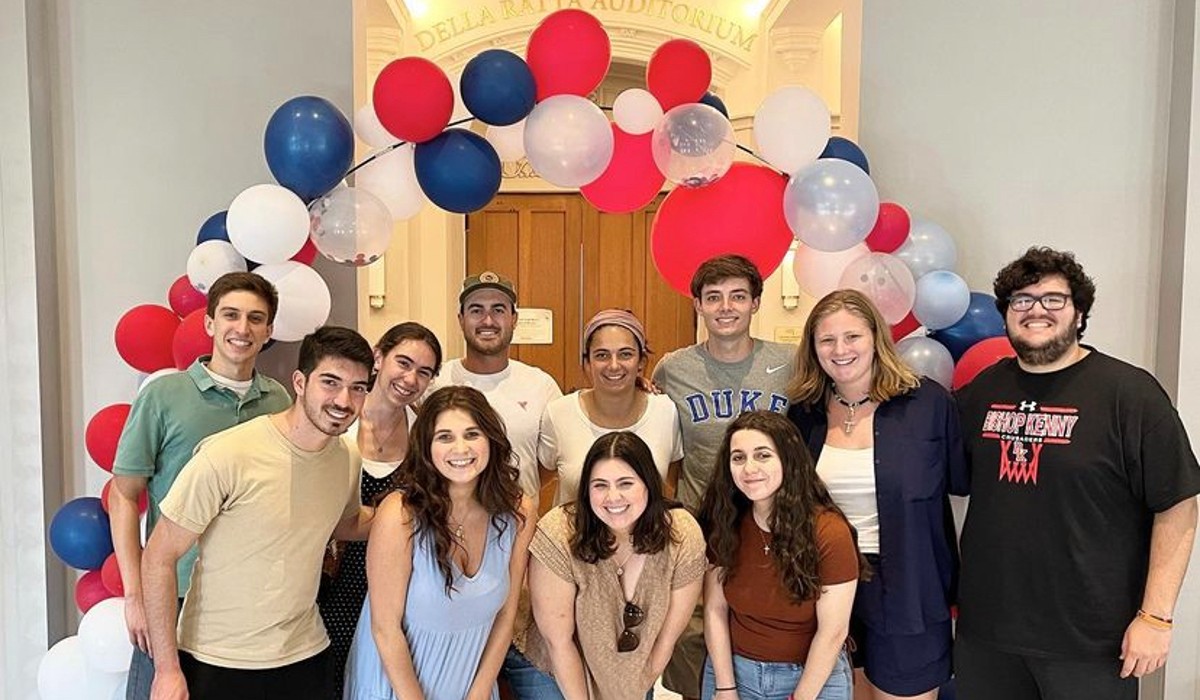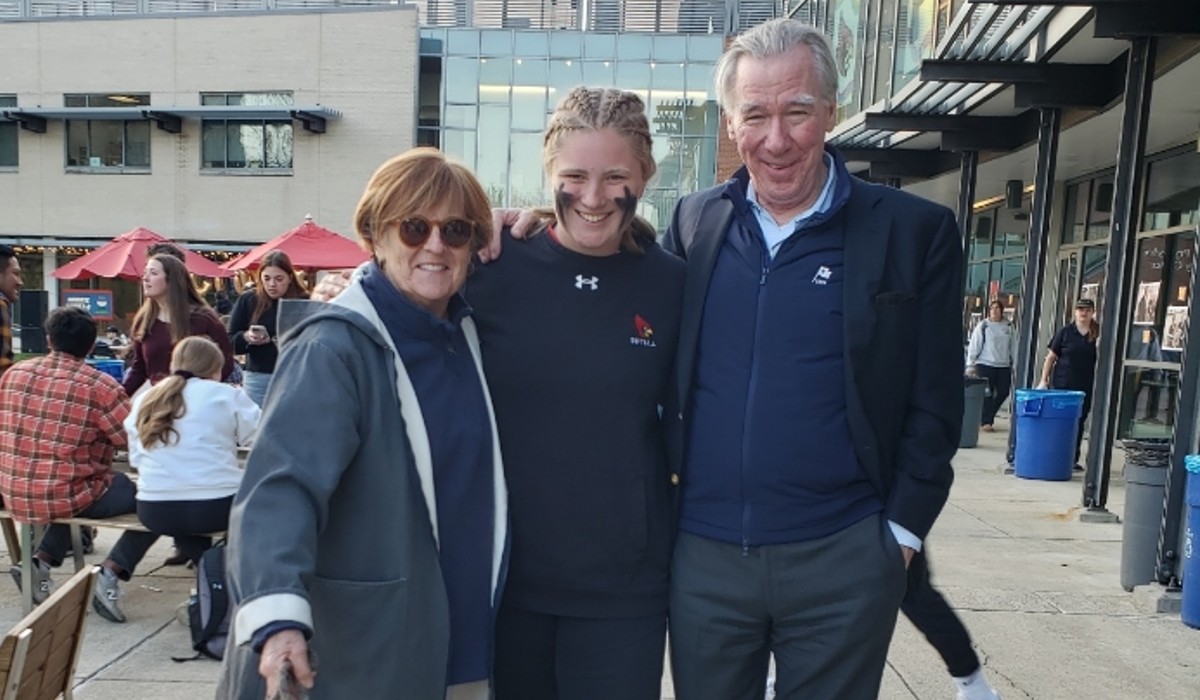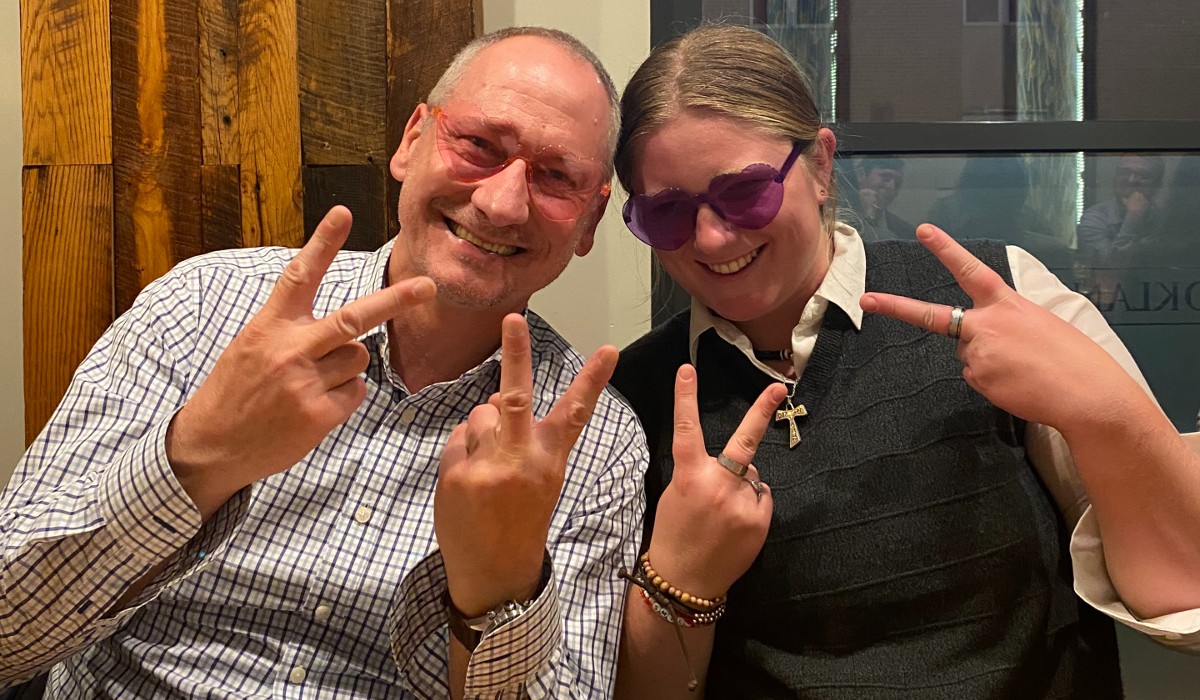 Samantha Phillips, CatholicU '23, is an Entrepreneurship and Social Research student from Glenmoore, PA. She accepted a job as a BizTech Associate at ResProp Management in Austin, Texas.
Briefly describe your new job opportunity.
"I will be in a rotational job working in the real estate investment and tech sector."
How did your Busch School and Catholic University education help you find this career path?
"The CEO of the company, Peter Rex, is on the board of the Busch School and I was specifically referred by Dr. Catherine Pakaluk."
What activities were you involved in during undergrad?
"I was a member of Catholic University's Student Government Association, CUA Peers, the softball team, Notes of Kindness, and the Ciocca Center's Ropke-Wojtyla Fellowship."
What were some highlights of your time at Catholic University?
"My highlight was the campus culture that provided so many great relationships, life and career opportunities, and an ability to grow in faith."