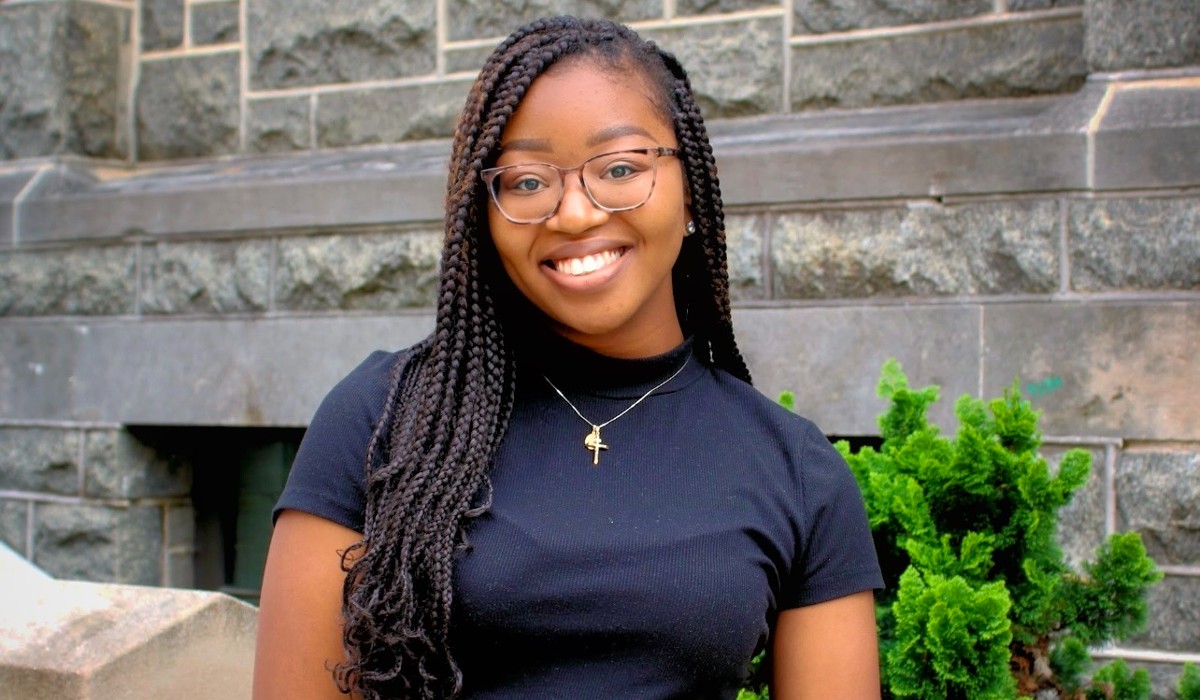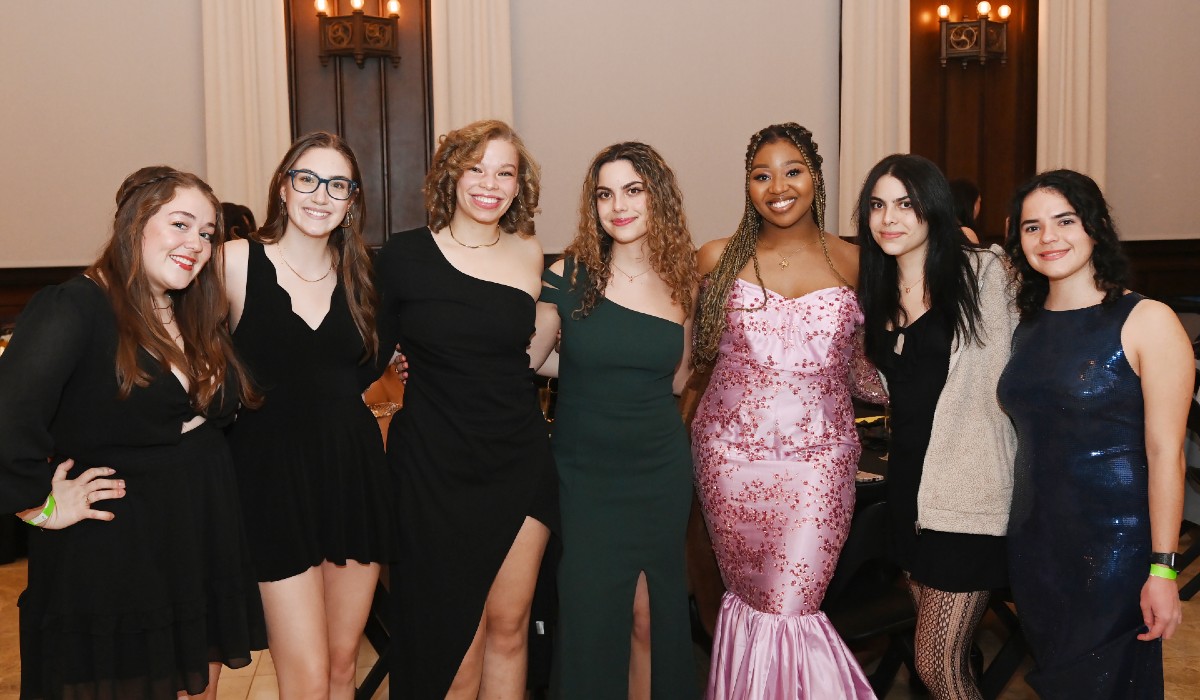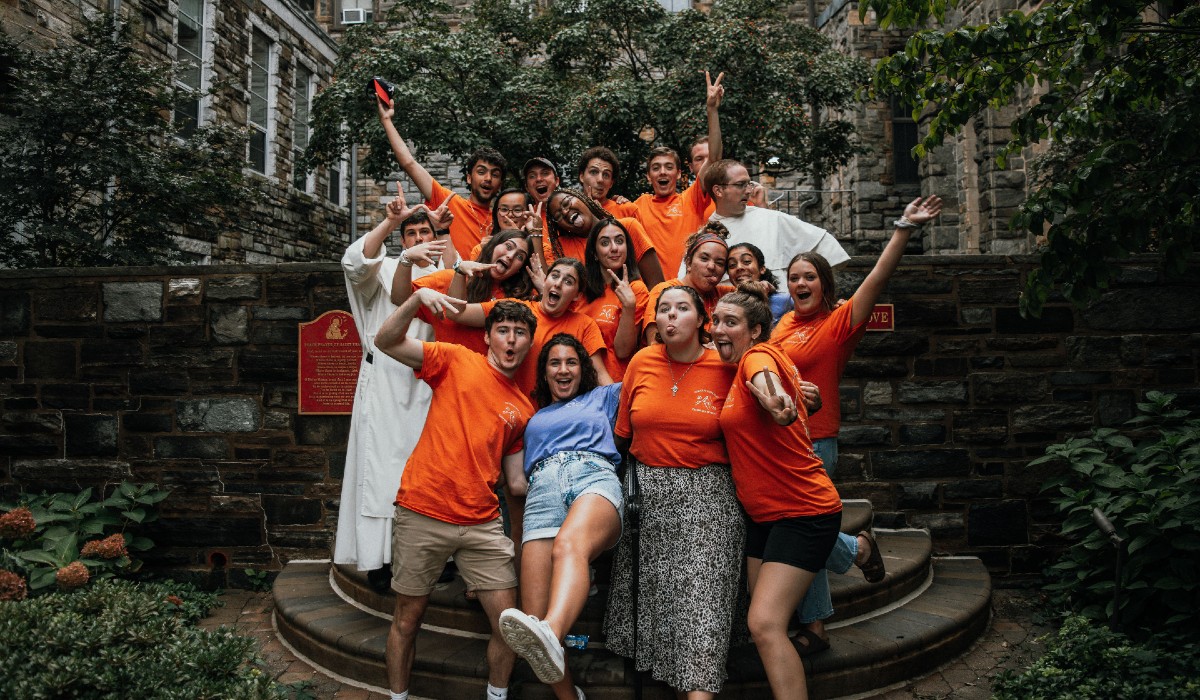 Stephanie Ibe, CatholicU '23, is a Business Management student from Baltimore, MD. In the fall, she'll attend law school at Widener University Delaware Law School.
Briefly describe your new job opportunity.
"I'm excited to pursue my future Law career at Widener University in Delaware! I'm excited for these next 3 years!"
How did your Busch School and Catholic University education help you find this path?
"I've always had an interest in pursuing law and combining that with my business degree will help me accomplish my goals."
What activities were you involved in during undergrad?
"I was a member of the Freshman Retreat Team, the Men's Basketball student manager, a Busch School Ambassador, and Director of the Diversity & Inclusion initiative for Catholic University's Student Government Association."
What were some highlights of your time at Catholic University?
"Some of my highlights are all the people I've met these last 4 years and the friendships that will continue after graduation. I also enjoyed being in Washington, D.C. and furthering my faith on campus."