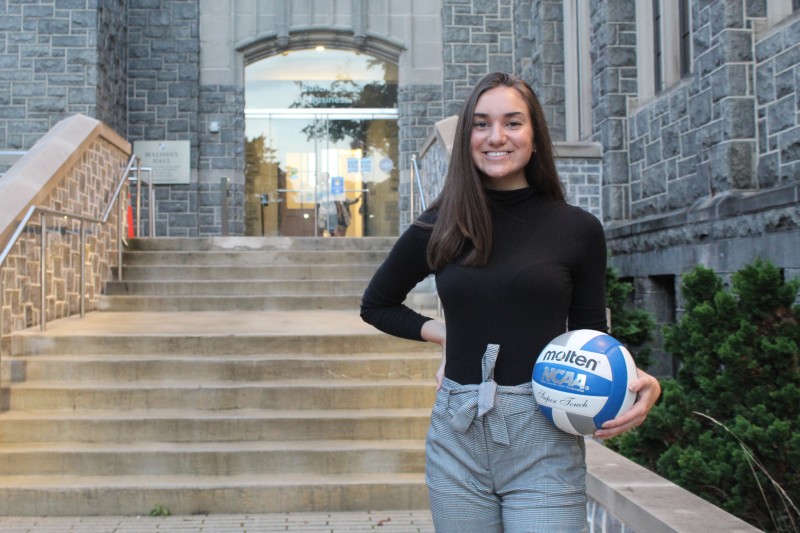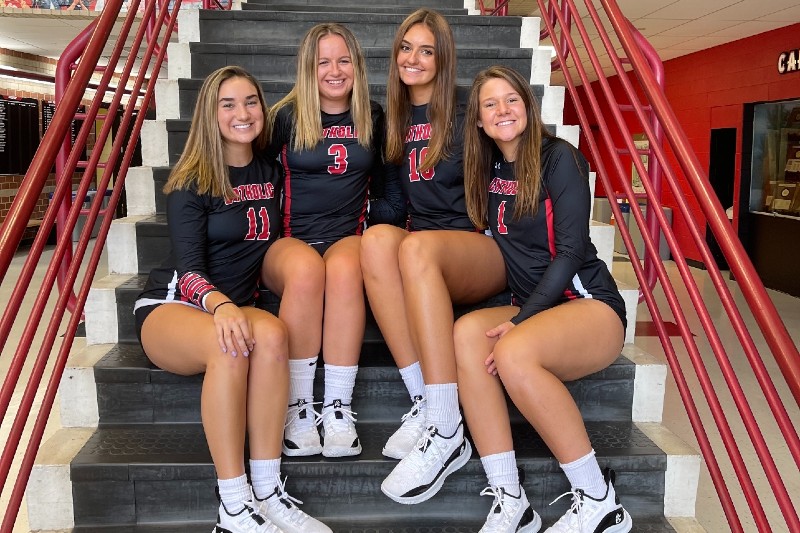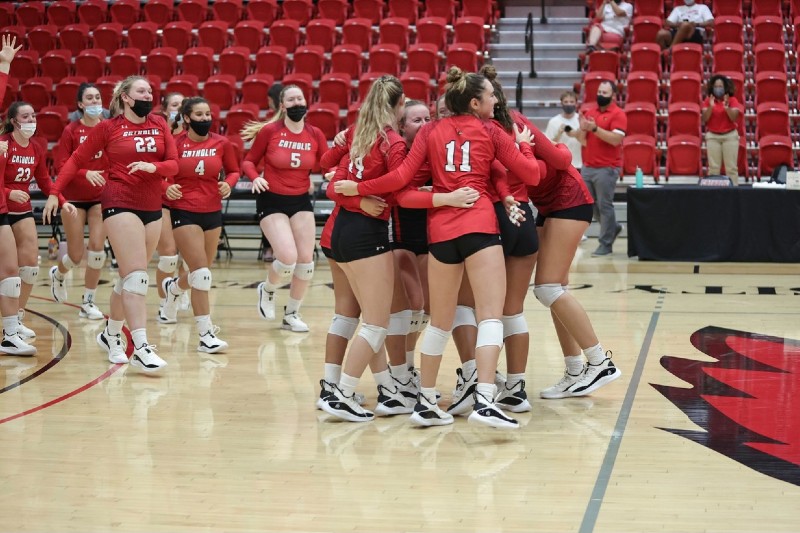 Alycia Powers is a Junior ELEVATE student from North Wales, PA. She accepted a Communications Internship with the Busch School of Business.
What has been the most exciting part of being in the ELEVATE program so far?
"The most exciting part has been meeting new classmates within the program and internally networking with them and other jobs they have had."
What is one thing you have learned from your internship that is not something you learned in a classroom?
"I learned the importance of branding myself in the job search process and the value of networking even within your current job."
How have your career path ideas shifted after starting your internship?
"I have learned certain skill sets I am very good at and areas I can improve. This internship was mainly me working on my own, so I learned that I am a people person and I enjoy working on teams."
What advice do you have for students who are considering applying for the ELEVATE program?
"I would advise them to take advantage of this program and all of its benefits. Keep an open network and it is never too early to start searching for internships."