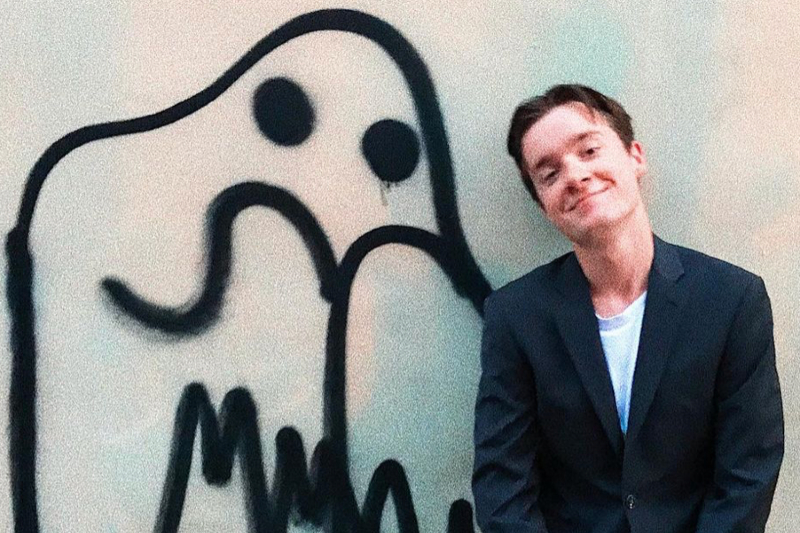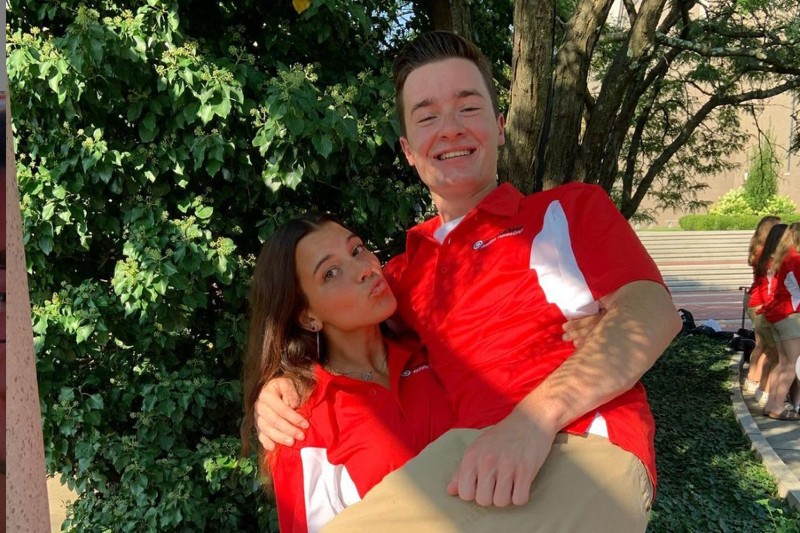 Andrew Green is a junior ELEVATE student from Annandale, NJ. He accepted an internship with Home Sweet City as a Marketing Intern.
What has been the most exciting part of being in the ELEVATE program so far?
"How fast I was able to be provided with possible work opportunities!"
What is one thing you have learned from your internship that is not something you learned in a classroom?
"Definitely professionalism and communication. Since my internship is mostly virtual, it requires a lot of emails and messages that need to be professional and clear cut. That was something that was rather new to me and needed to be learned within the first couple weeks of my job."
How have your career path ideas shifted after starting your internship?
"Since the company I am interning for is a small business, I feel as if I have been tasked with activities that go beyond my title as "intern" and will enable me to use them in future job opportunities."
What advice do you have for students who are considering applying for the ELEVATE program?
"Just be excited! Something is going to come your way that you don't expect and will be a great and fulfilling opportunity."