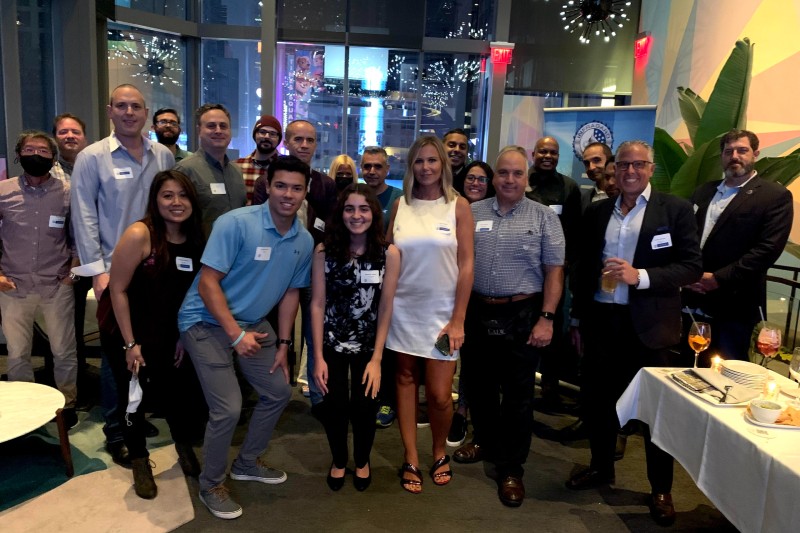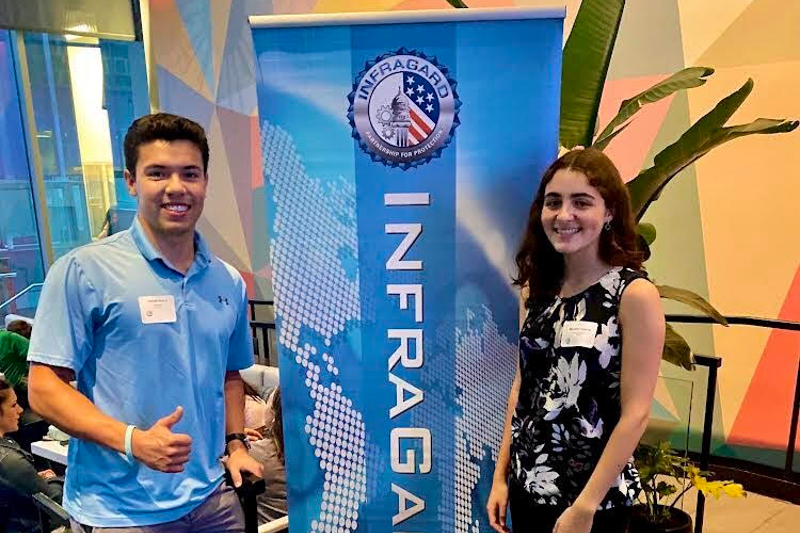 Andrew Kearns is a junior ELEVATE student from Rockville Centre, NY. He interned with the New York Metro InfraGard Members Alliance.
What has been the most exciting part of being in the ELEVATE program so far?
"Communicating with our program advisor, Dan Curtin, on a variety of topics surrounding internships that the average student may not see."
What is one thing you have learned from your internship that is not something you learned in a classroom?
"Delivering projects in a timely manner in the corporate world."
How have your career path ideas shifted after starting your internship?
"I am certainly more interested in technology and software. This internship has allowed me to see a new industry."
What advice do you have for students who are considering applying for the ELEVATE program?
"Be yourself in the application and interview process. Mr. Curtin is an extremely reasonable person and aims to help rather than hurt you."