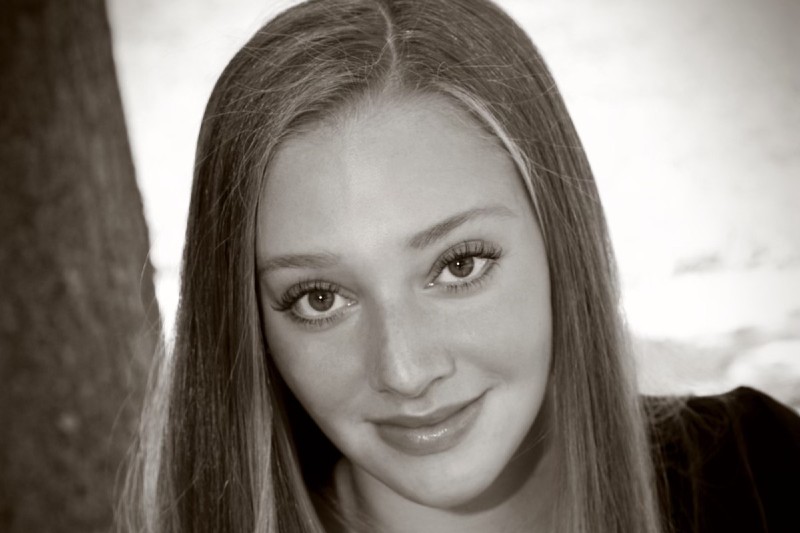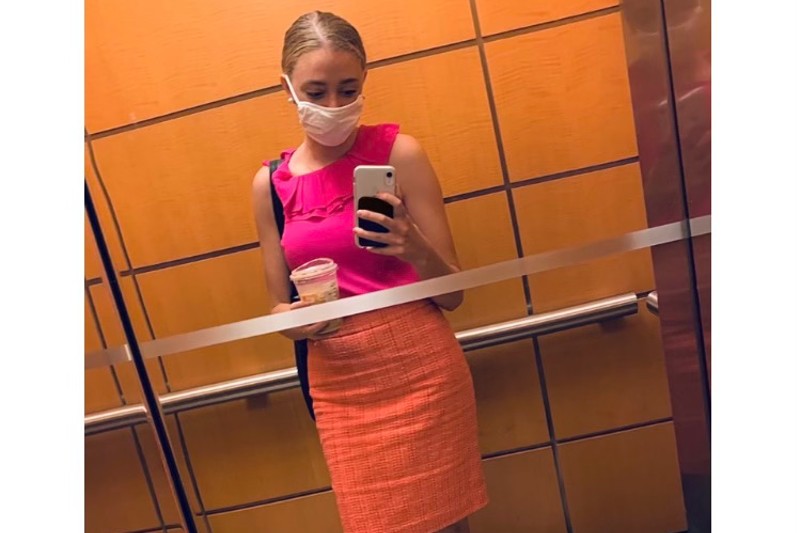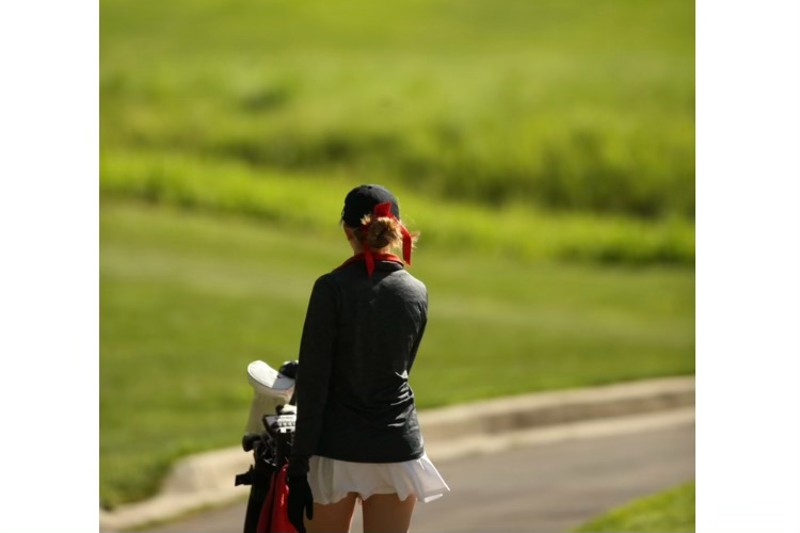 Ashley Amirsakis is a junior ELEVATE student from Darien, CT. She accepted an internship at UBS as a Wealth Management Intern.
What has been the most exciting part of being in the ELEVATE program so far?
"The most exciting part of being in the ELEVATE program is being presented with so many different internship opportunities! Just being able to interview with different companies has been such a great learning experience."
What is one thing you have learned from your internship that is not something you learned in a classroom?
"I started my internship a few weeks ago, but so far I have learned what a work day entails for people in this industry. Most of the things I work on are confidential, but I find that really fascinating!"
How have your career path ideas shifted after starting your internship?
"I am currently a sales and marketing major, but this internship has given me a greater interest in finance!"
What advice do you have for students who are considering applying for the ELEVATE program?
"Absolutely apply! ELEVATE will open doors for you that you didn't even know were available to you. Taking on different internships can help you figure out what career you want, or what career you don't want!"