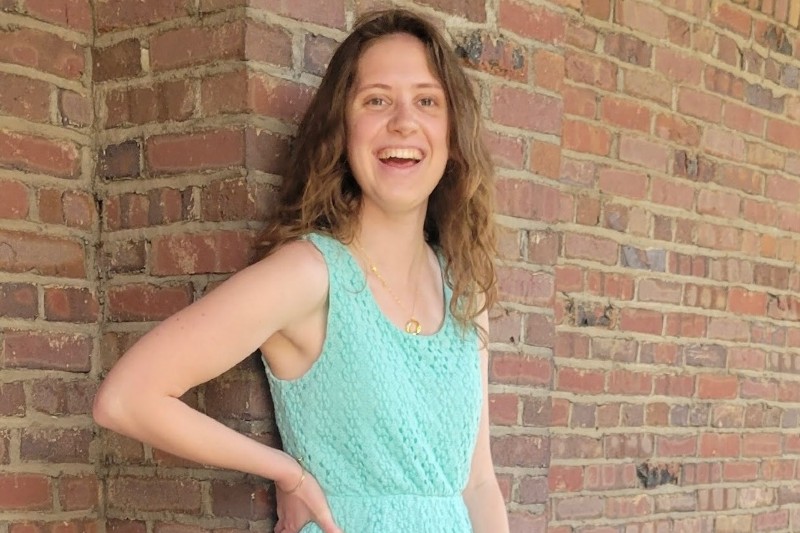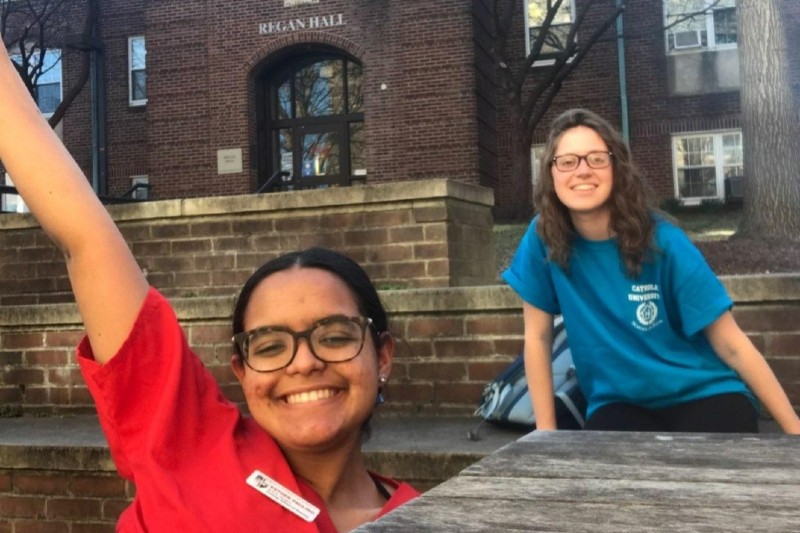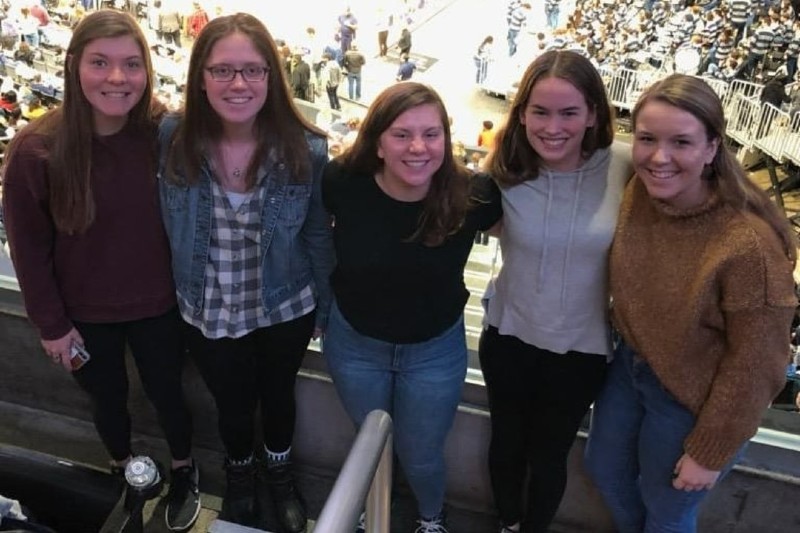 Caroline Resetar is a junior ELEVATE student from Ellicott City, MD. She accepted an internship at RINGLET as a Marketing Intern.
What has been the most exciting part of being in the ELEVATE program so far?
"The most exciting part of being in the ELEVATE program is having a community of student interns to lean on. I am able to learn from others on how to manage my time efficiently and excel in my internship."
What is one thing you have learned from your internship that is not something you learned in a classroom?
"I have learned how to create engaging marketing content for small businesses. In my job, I create social media feeds and draft emails for real small businesses everyday, learning how to communicate their voice and message."
How have your career path ideas shifted after starting your internship?
"Every internship is an opportunity to try a different field and truly find out what you want to do. Working at RINGLET has opened me to the importance of working with small businesses in my communities. It has solidified my desire to continue to work for companies that align with my values."
What advice do you have for students who are considering applying for the ELEVATE program?
"This program provides so many great opportunities for any business student. I would suggest that every student take advantage of the sessions and panels that the ELEVATE program offers throughout the year. They will help you find a job as well as prepare you for the job, especially if it is your first internship."