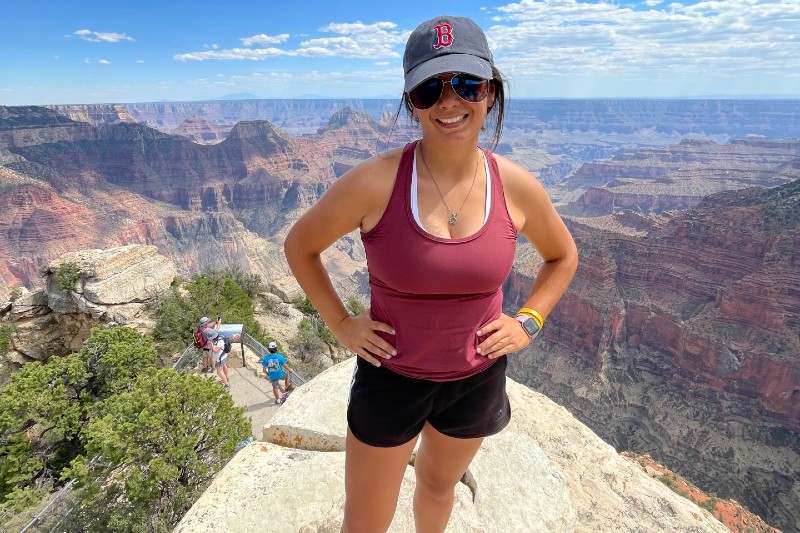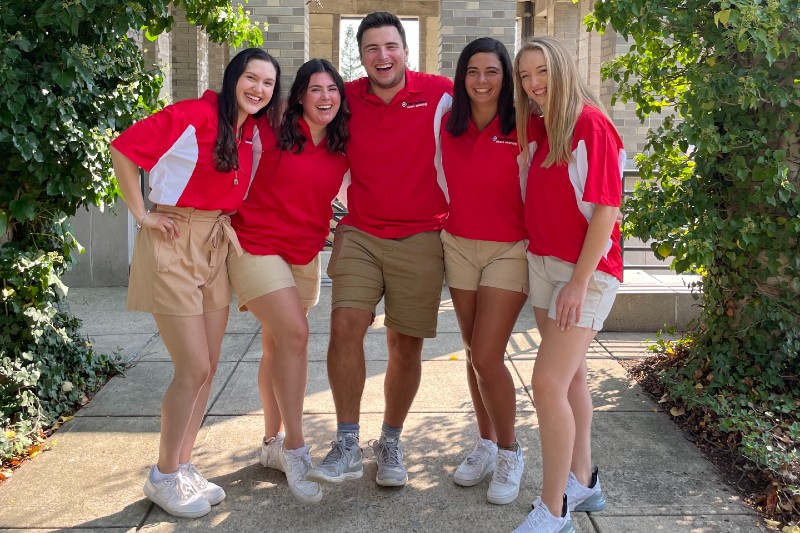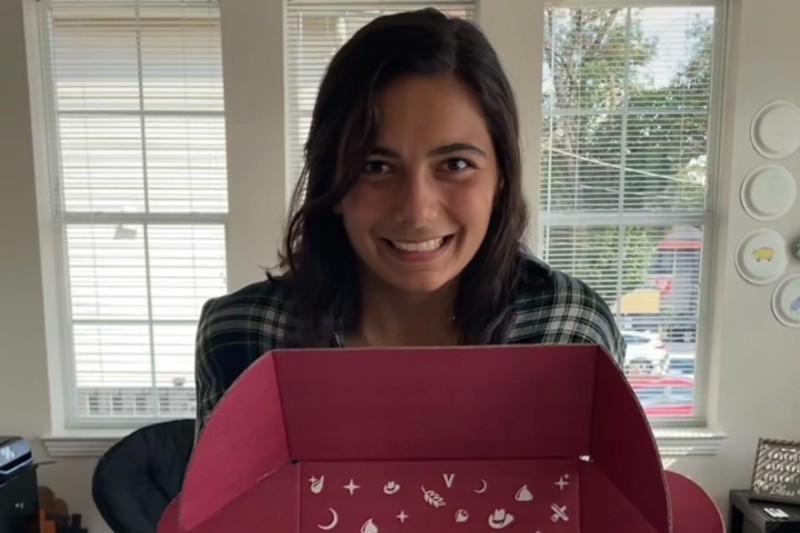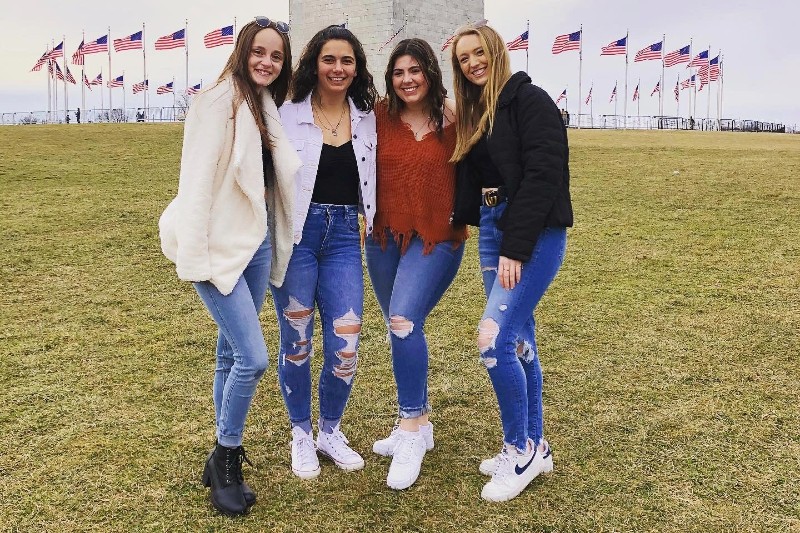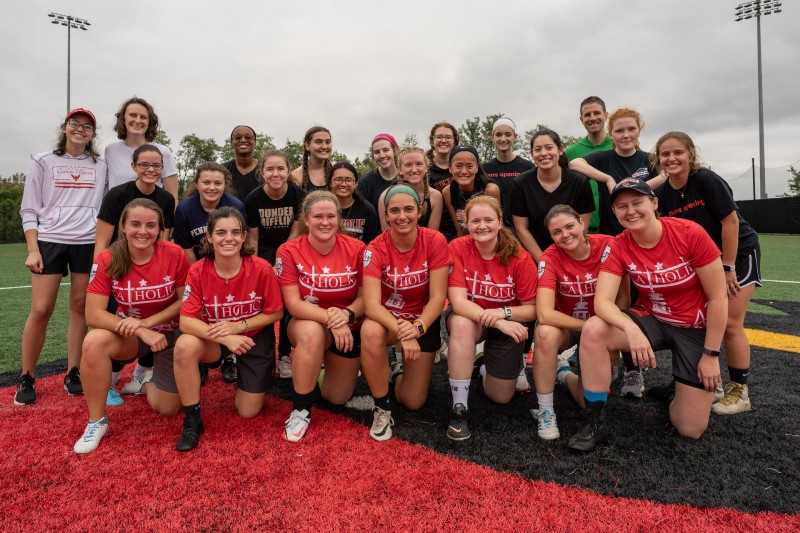 Catalina DeMassi is a junior ELEVATE student from Mansfield, MA. She accepted an internship at Whisked as a Marketing Intern.
What has been the most exciting part of being in the ELEVATE program so far?
"The ELEVATE program really looks to set its members up for success by helping them find internships and job opportunities in the local DMV area. I know that they will have my back and look out for my best interests when it comes to next steps in my career."
What is one thing you have learned from your internship that is not something you learned in a classroom?
"I have learned the importance of prompt and effective communication, especially when working with the influencers and clients of Whisked."
How have your career path ideas shifted after starting your internship?
"I think part of me has realized that marketing is a great and useful skill, but that I want to work more on the people management side of business."
What advice do you have for students who are considering applying for the ELEVATE program?
"Absolutely, do it. There is no harm in applying. It is a great opportunity to get yourself out there to employers and start to look into what internships look like and what ones you might be interested in."