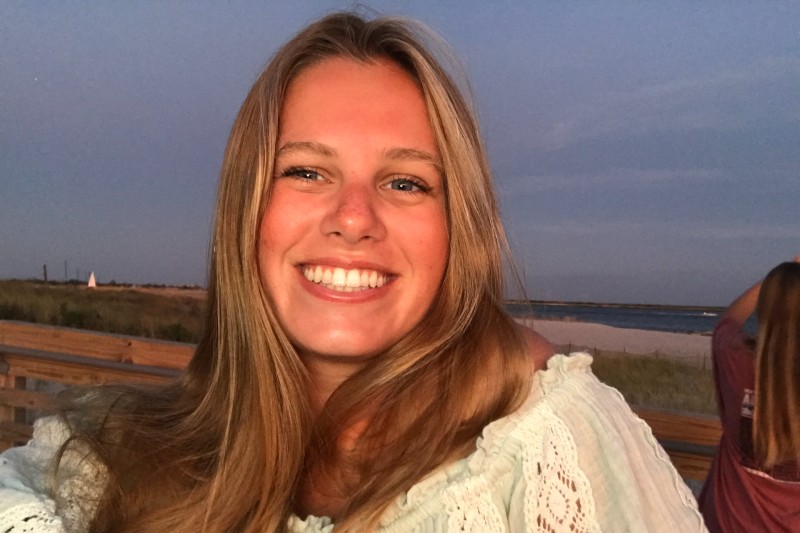 Christine Schmidt is a junior ELEVATE student from Point Lookout, MD. She accepted an internship at INSPR Media as a Marketing Intern.
What has been the most exciting part of being in the ELEVATE program so far?
"Being able to connect with other students and improve my resumé. I also enjoyed being able to learn more about the real world in the business aspect."
What is one thing you have learned from your internship that is not something you learned in a classroom?
"I am learning how to connect with real businesses and taking what I learned in class to help me actually talk to other companies and people professionally."
How have your career path ideas shifted after starting your internship?
"I definitely would like to stay in some sort of media and marketing company that enjoys helping communities and people."
What advice do you have for students who are considering applying for the ELEVATE program?
"Definitely check your email and LinkedIn constantly. Business opportunities come at any time, all the time."