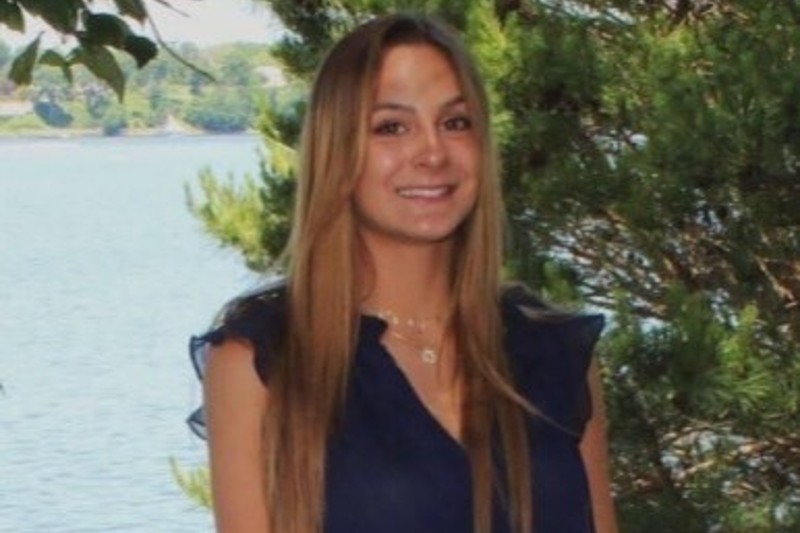 Filomena Degregorio is a Sophomore ELEVATE student from Middletown, NJ. She is an INSPR Media Marketing and PR Intern.
What has been the most exciting part of being in the ELEVATE program so far?
"Since becoming a member of the ELEVATE program, I have been able to explore so many awesome opportunities. After joining, I secured my first internship and have been able to enhance my learning by taking classes while also gaining experience in the professional workplace."
What is one thing you have learned from your internship that is not something you learned in a classroom?
"Two of the most important things that I have learned from my internship so far are professionalism and effective communication. In particular, I work on creating content for social media, producing press releases and media alerts, developing strategies for marketing and promotion, and expanding my research skills."
How have your career path ideas shifted after starting your internship?
"I am currently double specializing in Marketing and Entrepreneurship; however, my internship has a heavy focus on Media and PR which is something I am now interested in. I have also learned a lot of related skills that I can apply to just about any career path."
What advice do you have for students who are considering applying for the ELEVATE program?
"I would highly suggest applying for the ELEVATE program! It has opened many different doors and has only helped me get closer to reaching my goals."