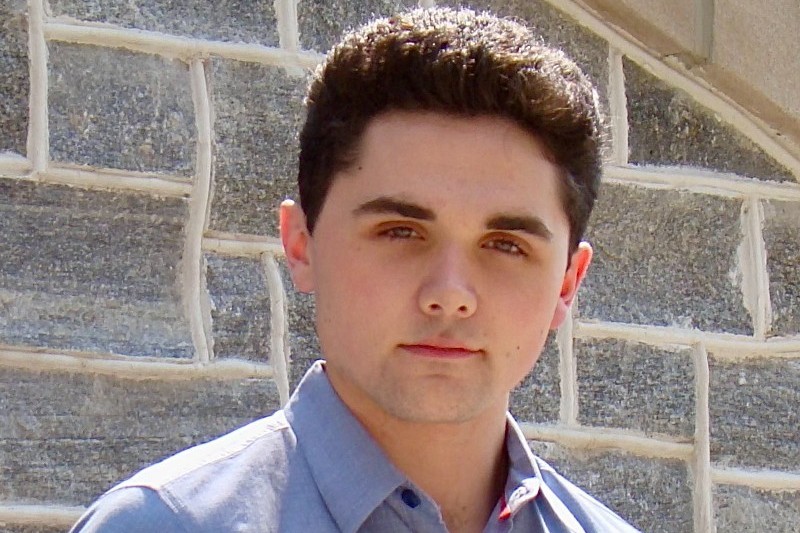 Jack Rosenberg is a Sophomore ELEVATE student from Toms River, NJ. He worked as a Consulting Intern at SPS Consulting, LLC.
What has been the most exciting part of being in the ELEVATE program so far?
"The most exciting part has been getting the chance to take a paid internship opportunity during my school year. The hours were flexible and the experience was informative and resume building. Having the option to be paid was also a nice bonus."
What is one thing you have learned from your internship that is not something you learned in a classroom?
"I've learned how to deal with difficult situations and difficult questions. There were often times where I was faced with a rude candidate or a question that I didn't know the answer to. It's in these moments where you truly figure out how to navigate difficult situations. Also, the more often it happened, the more practice I received."
How have your career path ideas shifted after starting your internship?
"Initially, I had wanted to be more of a small business owner or a manager of sorts. Now I'm more focused on investment banking and the financial sector. To be specific, wealth management, hedge fund management, or a general financial advisor."
What advice do you have for students who are considering applying for the ELEVATE program?
"View all of your options before deciding. Have a plan set before you go into it as to where you might like to work, even if it changes. Take a risk and don't be afraid to fail at whatever you do. This is a perfect safe space to make those mistakes and learn from them."