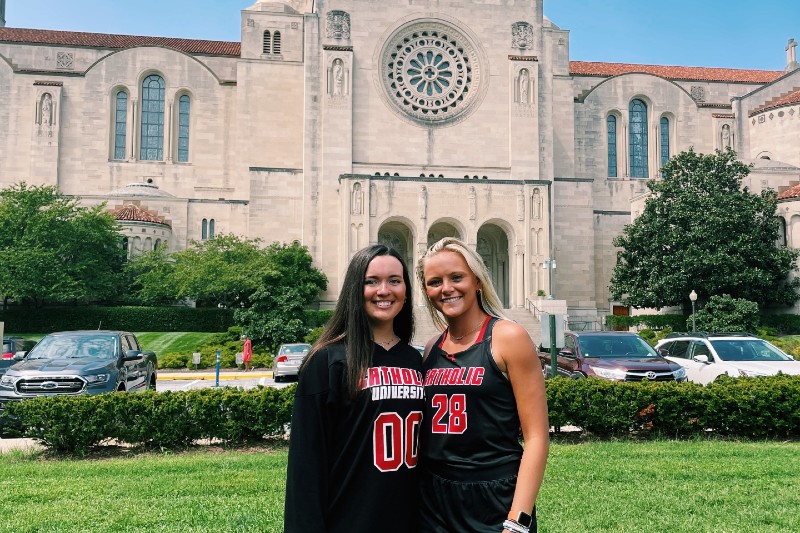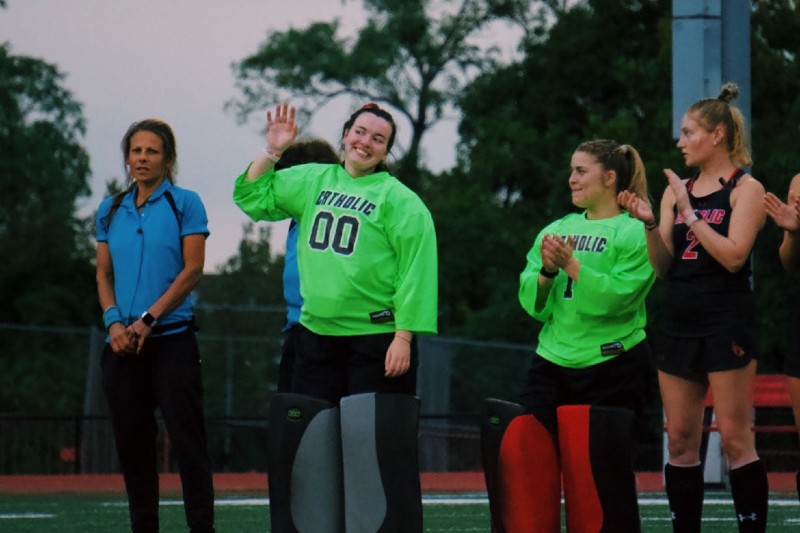 Maeve McCarthy is a Junior ELEVATE student from Fort Washington, PA. She accepted a Marketing Internship position at Platinum PR.
What has been the most exciting part of being in the ELEVATE program so far?
"The opportunity to have such personalized attention to my internship search was really exciting for me. I had a lot of different opportunities to help explore my different interests and find out what job was best suited for me."
What is one thing you have learned from your internship that is not something you learned in a classroom?
"I am learning a lot about social media, creating graphics and captions and suiting them to the target audience. Since the target demographic is different from me, I have to think about what someone a different age than me might respond to."
How have your career path ideas shifted after starting your internship?
"I've explored a few different career options, but I definitely like marketing the best. I like the aspect of PR and and helping different types of businesses."
What advice do you have for students who are considering applying for the ELEVATE program?
"I encourage everyone to apply. ELEVATE is a program where you get what you put in, if you put in the effort to practice interviews and search for different jobs, you will see results. It's also really nice to have another advisor who helps you find exactly what you need."